Jo Yeo-jung considers rom-com movie Working Girl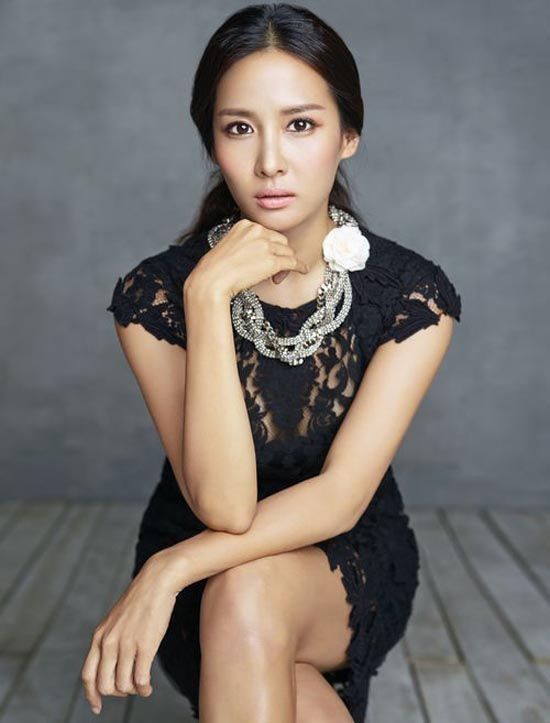 The romantic-comedy movie All About My Wife was a hit in 2012, so there's definite interest in seeing whether its producers can make another one with its follow-up movie, which is tentatively titled Working Girl and currently in talks with Jo Yeo-jung to sign her on as leading lady.
Initial reports mistakenly called Working Girl the All About My Wife 2, but that's a misnomer; the producers are the same, but the stories are unrelated. Working Girl will be a romantic comedy centering around a careerwoman… and that's all we've got so far. I expect there to be a twist of some sort, based on All About My Wife's quirky premise that made a rom-com out of a wimpy husband hiring another man to seduce his wife so he could divorce her. No doubt Wife owes much of its success to its awesome cast (Lee Seon-kyun, Im Soo-jung, Ryu Seung-ryong), but I'm going to hope that Working Girl finds a way to give its standard "modern woman in the city" story a fresh angle.
Jo Yeo-jung will have a busy 2014 whether she takes this movie or not, as she has already lined up an ero-melo movie with Song Seung-heon called Human Addiction and an action movie titled Target starring Ryu Seung-ryong. I do like her in brighter, romantic-comedy projects (I Need Romance, Haeundae Lovers) so perhaps she'll be transitioning to more mainstream roles. Because while I have no gripes about actresses doing lots of risqué material, Jo has done so many erotic-thriller type movies in a row (okay, three—Bang-ja Chronicle, Concubine, Human Addiction) that a it couldn't hurt to shake things up with a change of pace.
Working Girl will be directed by Jung Beom-shik of Scary Story and will begin filming in February.
Via Star News
RELATED POSTS
Tags: Jo Yeo-jung