Joo-won, Sulli take on Fashion King adaptation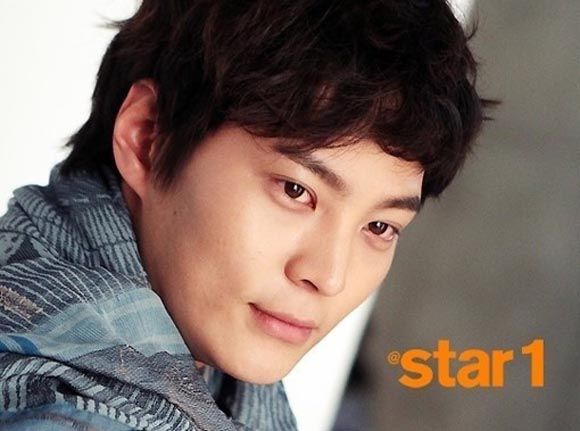 Joo-won's potential casting for the webtoon-turned-movie Fashion King was floated previously, and now he has confirmed that the film will be his next project, alongside idol-actress Sulli (To the Beautiful You) and Kim Sung-oh (When a Man Loves, Secret Garden). The role will have Joo-won playing a high school student, which may be a little bit of a stretch (he's 26), but hey—if Lee Min-ho could do it, I guess so can Joo-won. At least he has the baby face and the boyish real-life persona to young him down a little.
The plot of Fashion King (which is nothing at all like the drama Fashion King) unfolds when a completely ordinary high school student decides to win over his crush's heart by transforming his image. She (played by Sulli) is the prettiest face in the class, so he'll have to upgrade his fashion sense and become the coolest guy around to match her standards. Kim Sung-oh will play a mentor-like figure to Joo-won.
The story promises to be an upbeat coming-of-age story that mixes its plot with fashion-related elements and is putting a lot of hope in the webtoon's popularity and adolescent and young adult fanbase to drive the film to success. You can see in the fan-art posted below that there were fans excited about the idea of a film adaptation even before this one was announced; the collages feature imaginary castings from a couple years ago. They're pretty spot-on, actually.
Directed by Oh Ki-hwan of Art of Seduction and with Tazza and Beat producer Cha Seung-jae onboard, the movie will begin filming in January.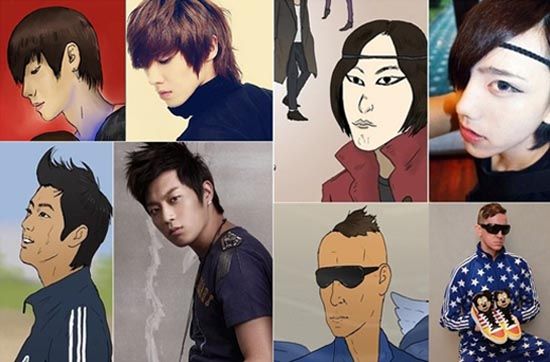 RELATED POSTS
Tags: adaptations, Joo-won, Kim Sung-oh, Sulli