Jung Jae-young and Han Ji-min's rom-com Plan Man
I could use some comedy this winter. Cat comedy is even better. Here's a peek at the new rom-com movie Plan Man starring Jung Jae-young (Eleven O'clock) and Han Ji-min (Rooftop Prince), and it looks as hilarious as the premise advertised. When you throw an uptight OCD over-planner and a free-wheeling indie musician together, you get scaredy-cat hijinks, ironed underwear, and a good old-fashioned opposites-attract romance.
Jung Jae-young stars as a "nano-planner," a man who sets an alarm for every activity throughout his day, and never makes a move without planning it out first. His daily morning routine consists of ironing all his linens and blowdrying every last drop of water from his bathroom after his shower, and his favorite thing is to straighten things that need straightening. One day he meets and falls in love with Cha Ye-ryun (Royal Family), but to his utter dismay, she rejects him because she dislikes a man who plans out every aspect of his day.
He's so heartbroken that he lets Han Ji-min, a friend of the woman he has a crush on, help him transform himself from a Plan Man to a regular, carefree guy. Han Ji-min plays his total opposite in every way, as the lead singer of a rock band who plans for nothing and lives by her wits. They begin this uphill battle to loosen him up, and then she gets this crazy idea for a way that he can help her in return.
I love how uncomfortable she makes him in the trailer, just by virtue of her messiness. As soon as he picks up the cat it pees on his pants, and the trailer ends with Jung Jae-young shouting: "It's not! It's not! It's not my pee!" Han Ji-min: "I won't tell!" Hee. It looks cute, and hopefully there are some sparks to go along with the laughs.
Plan Man hits theaters January 9.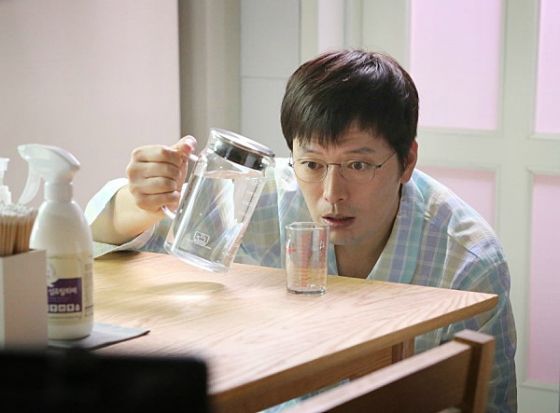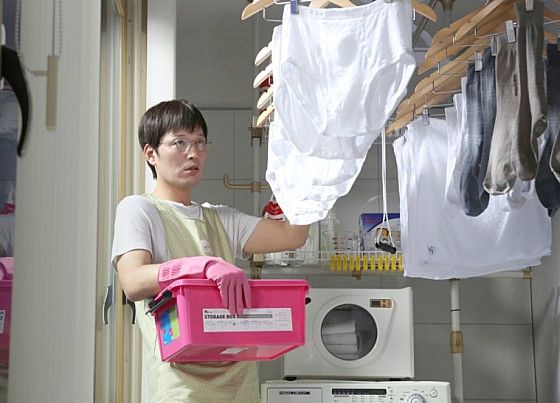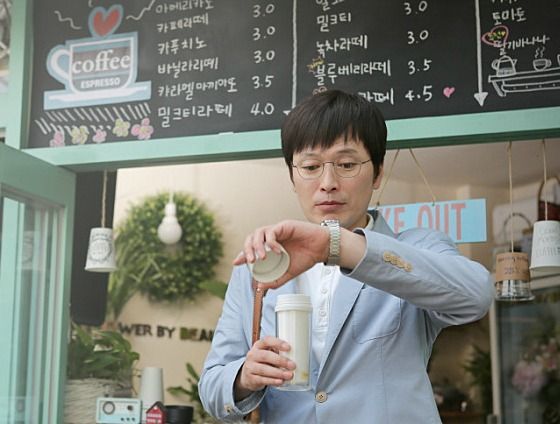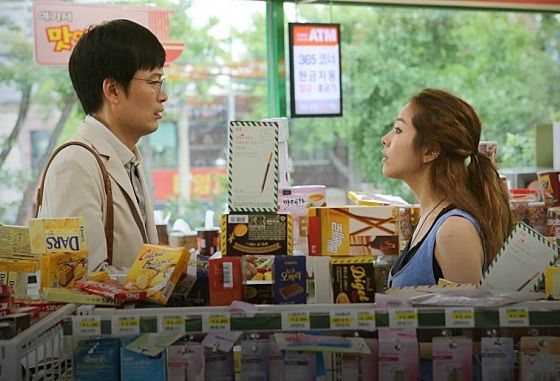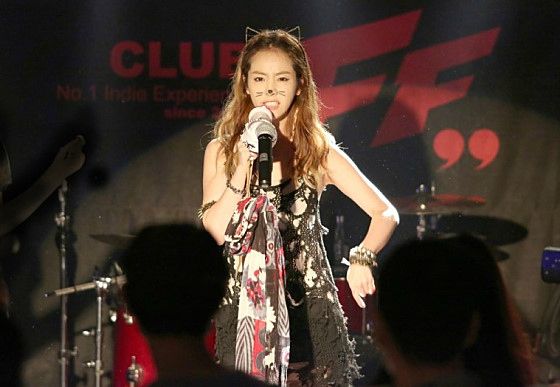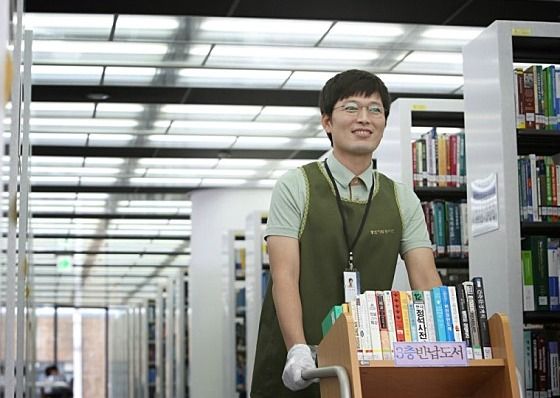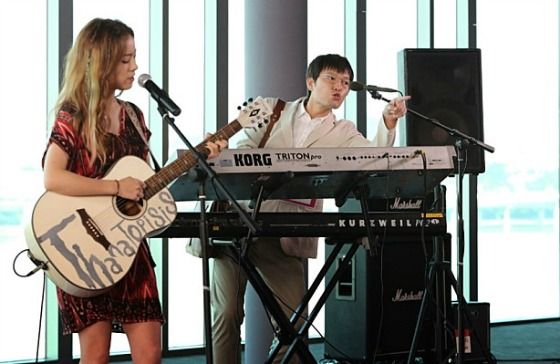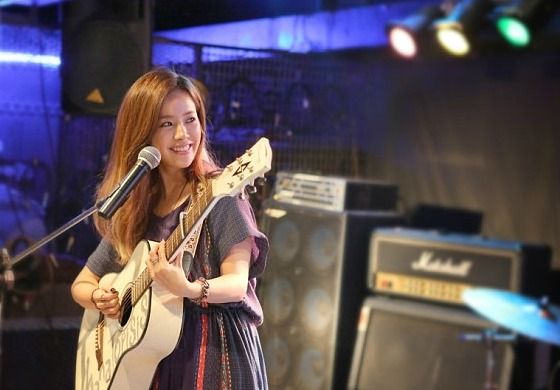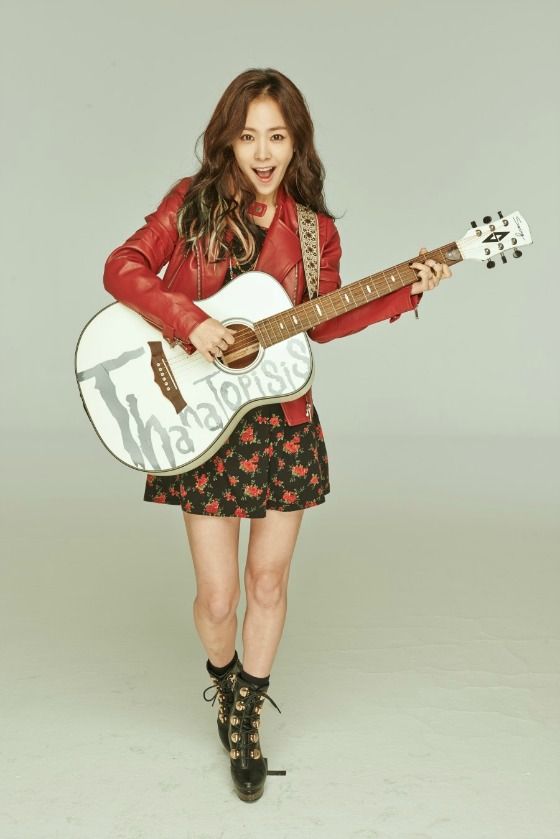 Via Segye
RELATED POSTS
Tags: Han Ji-min, Jung Jae-young