Kim Jae-wook cast in Age of Feeling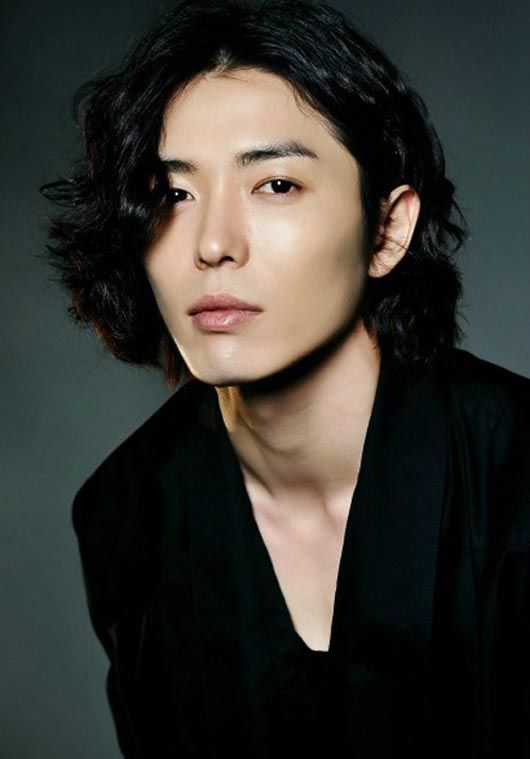 Well, they just added Kim Jae-wook to Age of Feeling. I guess I have to watch it now. Even if it's going to hurt, seeing Kim Jae-wook relegated (again!) to second-lead status—he'll be hero Kim Hyun-joong's romantic rival for Jin Se-yeon's affections. His character is described only as an art and music lover with refined taste and intelligence, which makes him the direct opposite of the tough fighter hero.
My main question: When will Kim Jae-wook get his hero turn? He may have started out as a pretty face, but he's shown a lot of improvement from project to project and has so much screen presence that it's a shame he's been the sad love-thwarted second lead for so many projects now (see: Bad Guy, Mary Stayed Out All Night, Who Are You).
This is a drama with a lot of interesting elements in the mix: It's set in 1930s Shanghai and depicts a "sensitive romantic noir," taking place amid the backdrop of the Japanese occupation years. Keeping my enthusiasm muted is the fact that it's gone through a lot of delays and was dropped/passed over by a few leading actors, which I hope don't point to a troubled production. Fingers crossed.
The photos below come from the drama's December 2 showcase, where most of the cast (minus new addition Kim Jae-wook) showed up in costume, which includes Im Soo-hyang along with Kim Sung-oh (My PS Partner, When A Man Loves), Song Jae-rim (Two Weeks), and Kim Gab-soo (Birth Secret, You're the Best, Lee Soon-shin).
Age of Feeling premieres on January 15.
Via Segye
RELATED POSTS
Tags: Age of Feeling, Im Soo-hyang, Jin Se-yeon, Kim Hyun-joong, Kim Jae-wook