Kim Nam-gil leads his band of Joseon pirates
I really hope the upcoming action film Pirate turns out to be as fun as it looks, because it's being promoted as a high-budget historical adventure blockbuster and the stills make it look like a roarin' good time. Sort of Pirates of the Caribbean meets Joseon action sageuk, which cannot possibly go wrong, can it? (Don't answer that. Just in case.)
Here are new stills from the movie, which stars Kim Nam-gil as the main character who goes from mountain brigand to sea pirate; he's on a hunt to find the royal seal that got swallowed by a whale, because it comes with a hefty reward. The movie has also added a subtitle to clarify the plot (not that it needed it, because c'mon, you had me at pirate), so the full title is now Pirate: Mountain Bandit At Sea.
Sohn Ye-jin plays one of the pirates who'll accompany Kim Nam-gil on his ship—how badass does she look playing a bandit? I didn't love their ill-fated romance in their drama Shark earlier this year, but let's hope this change of venue revs them both back up. Other members of the cast include Yoo Hae-jin in a comic role, alongside Ahn Nae-sang, Oh Dal-soo, Park Chul-min, Kim Tae-woo, and Sulli. It's a big cast, but then again, it's a big adventure.
Directing is Lee Seok-hoon of last year's hit comedy Dancing Queen, and he wasn't so shabby with 2007's romantic comedy Two Faces of My Girlfriend. With a resumé loaded with comedies, I'm crossing my fingers that Pirate is loaded with zippy, humorous antics—this is not a movie that should take itself too seriously! It is planning to release in theaters in the summer of 2014.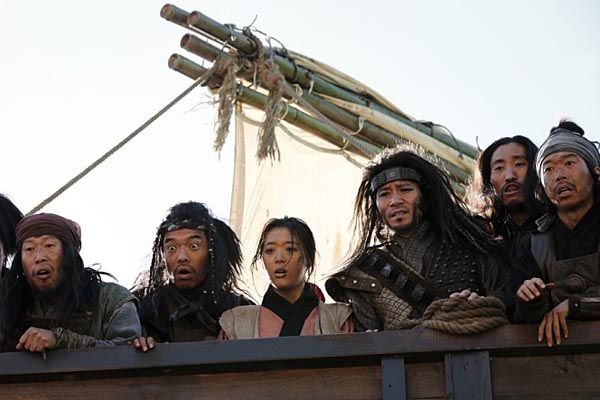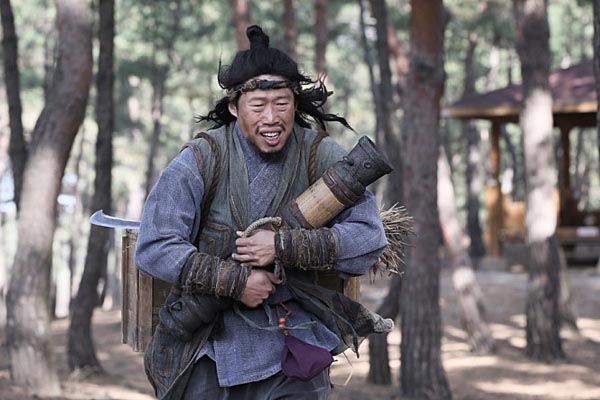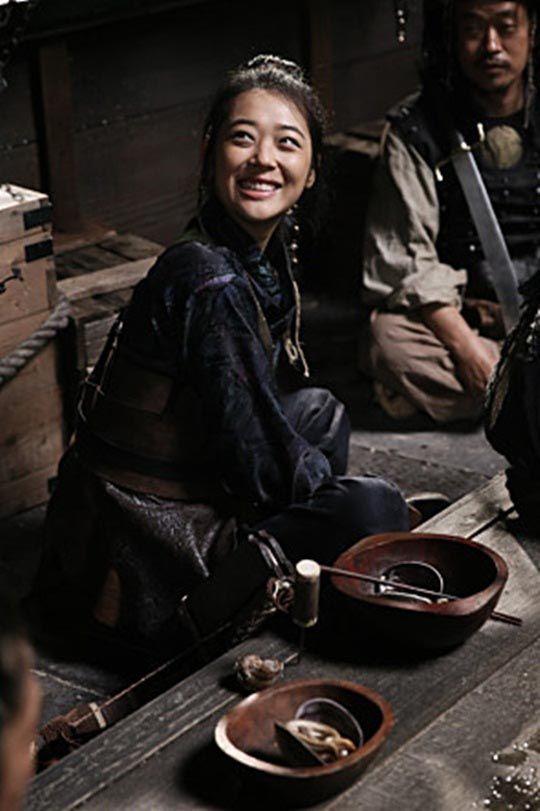 Via Chosun
RELATED POSTS
Tags: Kim Nam-gil, Sohn Ye-jin, Sulli, Yoo Hae-jin