Miss Korea's preview introduces its cast
This preview for MBC's Miss Korea has zero dialogue, but still manages to deliver a pretty efficient intro to the show, which looks (I hope) easygoing and cute. At least, that's what I expect of the writer-director duo who are reteaming for a third time after Pasta and Golden Time, Kwon Seok-jang and Seo Sook-hyang.
Okay, so medical drama Golden Time was hardly full of rom-com shenanigans, but I'm confident this is a team who knows how to make the most use of their charismatic leading man, Lee Seon-kyun, another repeat customer in this production lineup. Rock band Every Single Day will also be returning as music director, which makes me happy; their inclusions in Pasta and My Princess (another of PD Kwon's projects) were pretty key in stirring my emotions at crucial moments.
As we know by now, the story revolves around Lee Seon-kyun spearheading the scheme to turn former high school princess Lee Yeon-hee into Miss Korea to save his cosmetics company. In the preview, she makes her way to take the stage at some big event, and along the way we get a glimpse of the other players: Lee Sung-min playing someone called Teacher Jung, beauty salon owner Lee Mi-sook, Song Sun-mi making a drastic image change to play one of the cosmetic company employees, rival contestant Go Sung-hee, and Lee Ki-woo as a macho businessman trying to elbow our hero out of his company. (Huh, there are a lot of Lees in this cast.)
Miss Korea premieres in another week on December 18.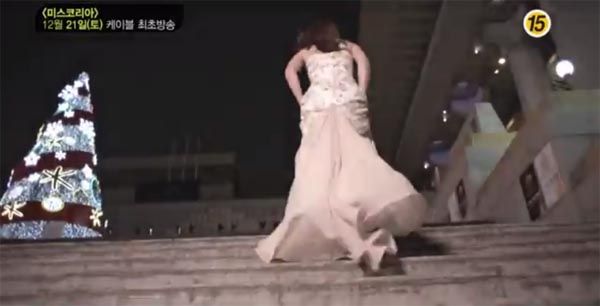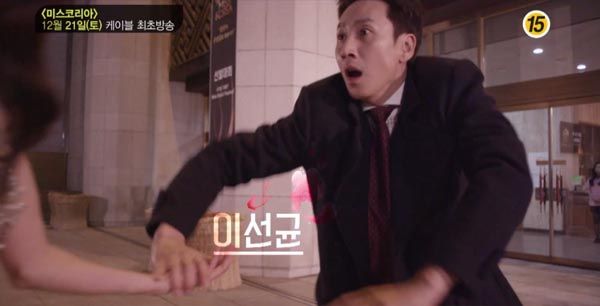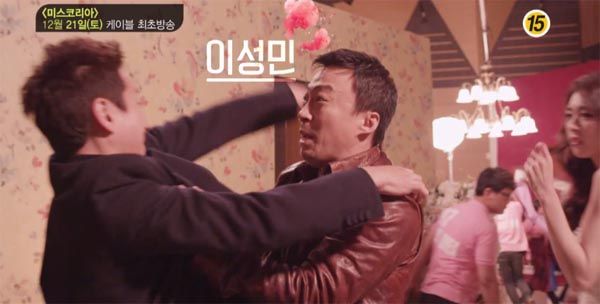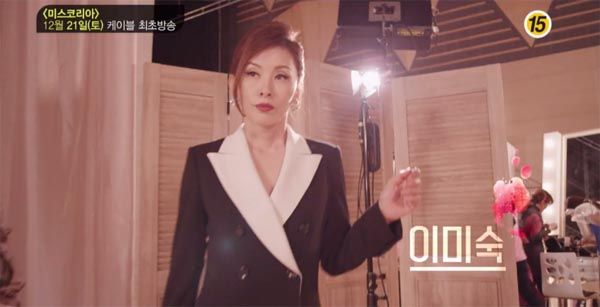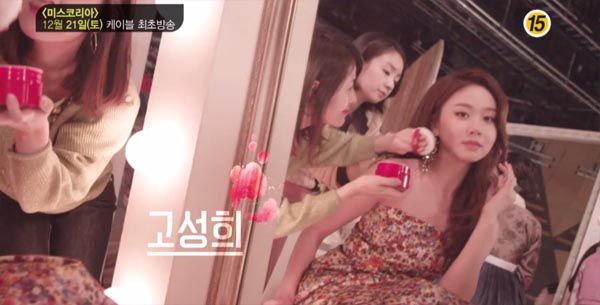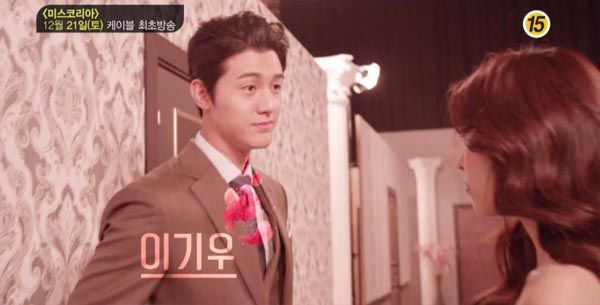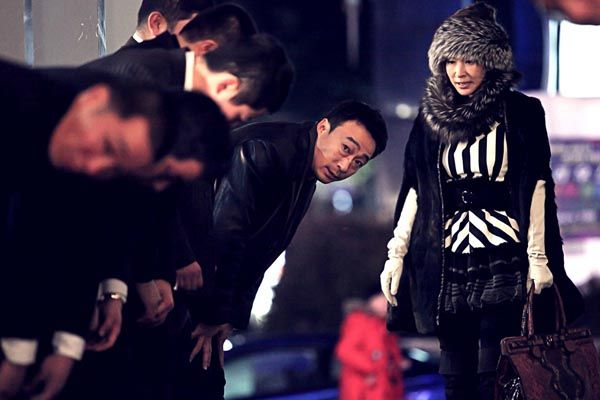 Via Wow TV
RELATED POSTS
Tags: Lee Ki-woo, Lee Mi-sook, Lee Seon-kyun, Lee Sung-min, Lee Yeon-hee, Miss Korea