Park Bo-young and Lee Jong-seok go back to school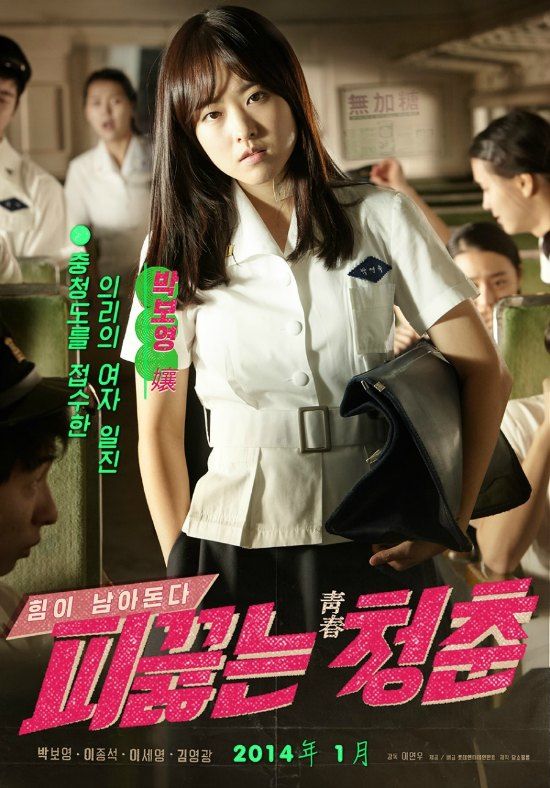 Yay, I can't wait to watch Park Bo-young (A Werewolf Boy) tear it up as a high school jjang. Throwback '80s movie Hot Blooded Youth is getting ready to premiere next month, and has released a set of teaser posters for the foursome who will rule the school. The posters are fantastically retro and comic-booky, featuring our four lead characters: two school jjangs, one casanova, and the new girl who shakes up the whole town.
The new teen romance movie comes from director Lee Yeon-woo of Running Turtle, and is set in 1982 Choongcheong-do. It's described as a small-town romance story about the time in youth when everything runs hotter and blazes with more intensity. Park Bo-young stars as the badass jjang who rules the entire district and is famously known as a loyal gangster. Her one weakness: legendary casanova pretty boy Lee Jong-seok (I Hear Your Voice), on whom she has a burning one-sided crush. Awww.
Kim Young-kwang (Good Doctor) is the boys' jjang, and he's in love with Park Bo-young who won't give him the time of day, and bitterly sits by watching her pine for Lee Jong-seok. But then everything changes when the new pretty girl Lee Se-young (I Miss You) transfers from Seoul. Lee Jong-seok goes after her immediately, which Park Bo-young watches with a broken heart, so then Kim Young-kwang decides to win the new girl over instead. Pfft. Worst plan ever. It basically puts the two boys at odds, and then Park Bo-young has to come and save the day. Love it. Can we get the drama version in 2015? Pretty please?
Hot Blooded Youth hits theaters in January.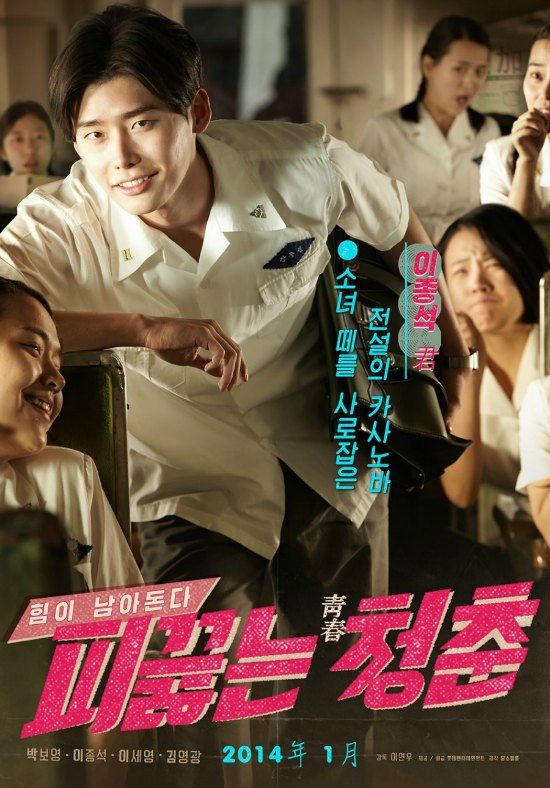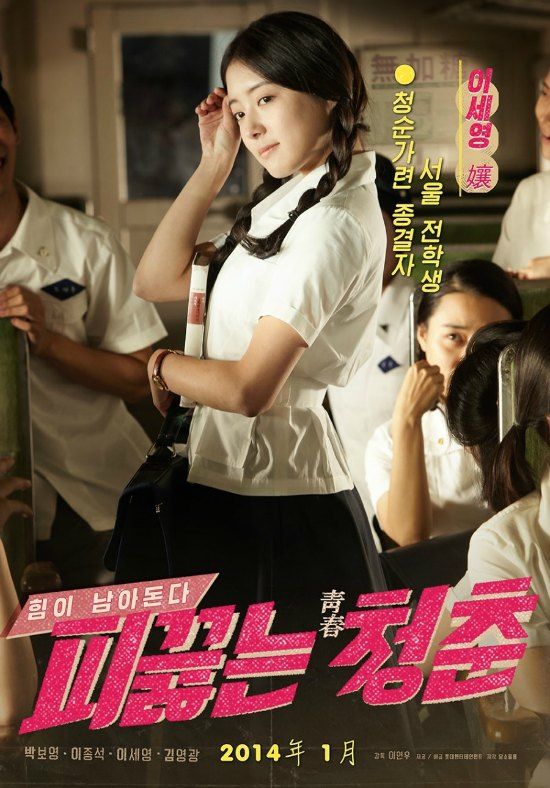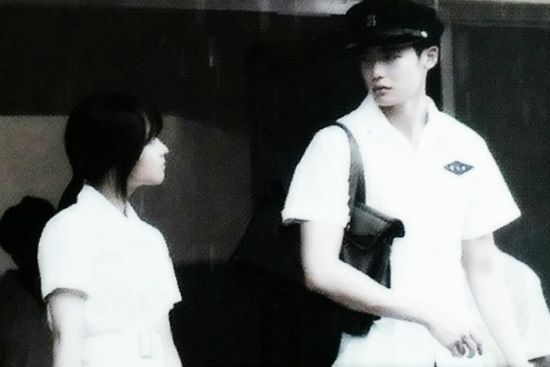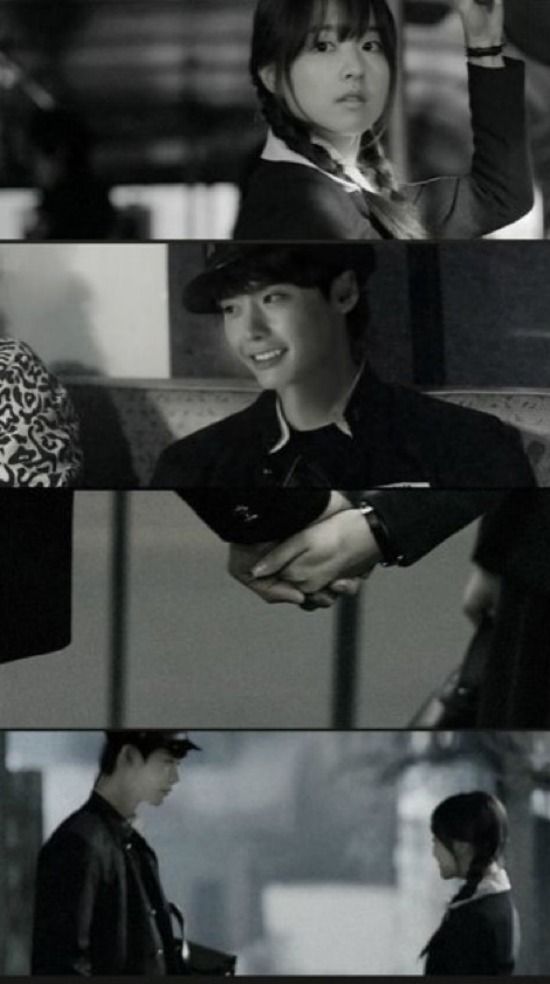 Via DongA
RELATED POSTS
Tags: Lee Jong-seok, Park Bo-young