Promo stills from the set of Age of Feeling
I remain cautiously optimistic about Age of Feeling, which has yet to release a preview but at least looks lovely in the stills that have been released thus far. I don't know how accurate the period fashions are to 1930s Shanghai, but while I'm sure there are bound to be discrepancies, I'm less concerned about getting every detail correct and more interested in how they're capturing the overall feel of the era. Glamorous, romantic, a little mysterious — let's hope the drama can capitalize on that ambiance.
The first few sets of stills feature our tough-guy hero, Kim Hyun-joong, as well as his two love interests Im Soo-hyang (dressed in kimono) and Jin Se-yeon (dolled up as her singer character). I'm still waiting to get my first look at Kim Jae-wook, but rest assured I'll be the first to share when those are finally released.
Kim Gab-soo, pictured below practicing with his kendo sword, takes on the villain's role here, which should be right up his alley — he's got such a nuanced, multi-layered approach to his characters that makes them interesting even when they're written one-dimensionally. Lots of drama villains tend to flatten out the more villainous they become, but I have faith that Kim Gab-soo will remain complex and intriguing through the end. He'll play a powerful yakuza with connections in a number of power circles — politics, the military, and the financial world, among others.
As you can see in the photo collage at the bottom, Age of Feeling has a pretty large cast of supporting characters, many of whom are acting veterans who'll be familiar faces to drama-watchers: Kim Roi-ha, Park Chul-min, Jung Ho-bin, Choi Il-hwa, and Kim Sung-oh, among others. The drama will premiere on January 15 as a Wednesday-Thursday drama on KBS.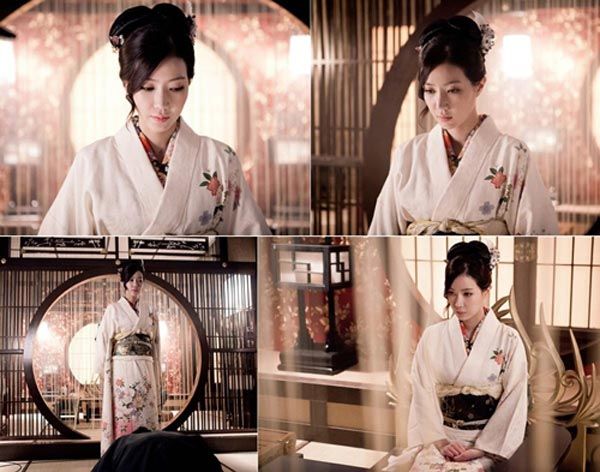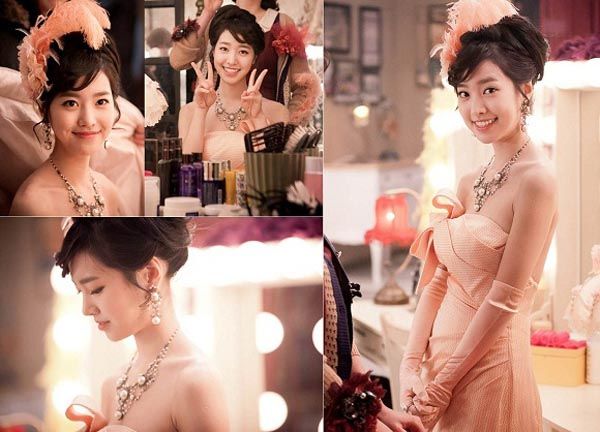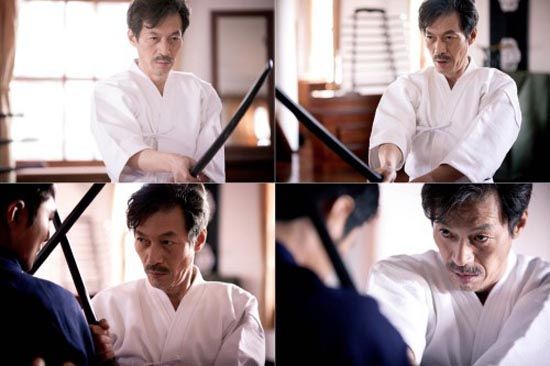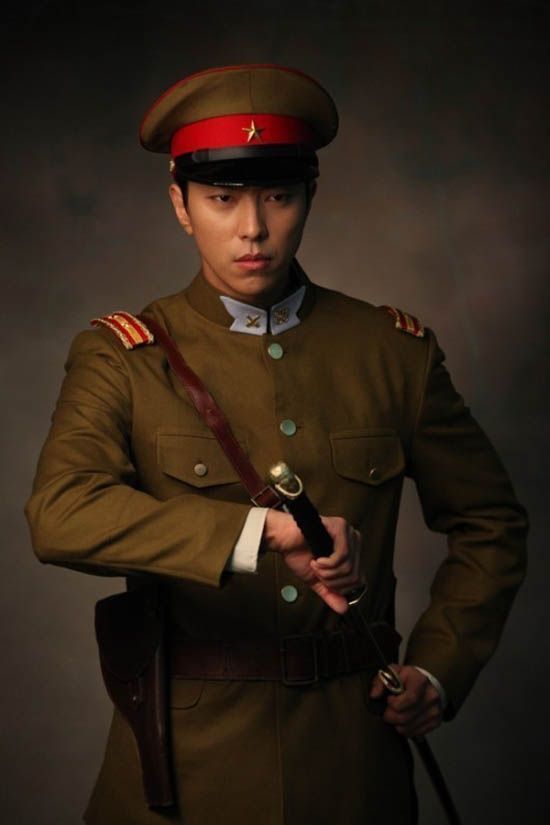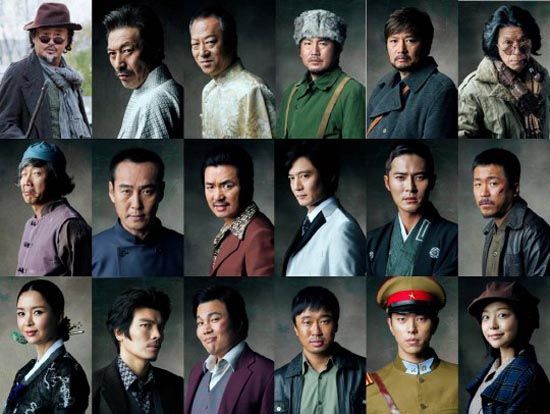 RELATED POSTS
Tags: Age of Feeling, Im Soo-hyang, Jin Se-yeon, Kim Hyun-joong