Queen-maker and crew in Miss Korea's promo posters
Posters are out for MBC's upcoming drama Miss Korea, and mostly what I take away from them is: everybody pretty.
The posters illustrate our rather straightforward premise of turning a regular woman into a beauty queen. What's less clear to me is how this is supposed to be such a challenge when we're talking about Lee Yeon-hee, who's in the fresh-faced prime of her life and one of dramaland's noted beauties; I guess she's playing older than her age, but surely there's more to the hurdle?
Leading the "queen-maker" charge is Lee Seon-kyun, who assembles the team to work on Project Miss Korea, while Song Sun-mi is someone who looks after the heroine through the end. Lee Mi-sook lives up to her image playing a cold-eyed salon owner who'll be in charge of transforming the contestant into a pageant winner.
The drama is set in 1997, and the impending IMF financial crisis has been a fixture in the drama's plot descriptions. I'm not quite clear on how that ties in, or why this story will be set in the past, but I do hope they use the setting in a meaningful way. Or is nostalgia just the 'in' thing these days?
Miss Korea will premiere on December 18, which happens to be the premiere day for another Wednesday-Thursday drama, You From Another Star. Will it be SBS or MBC who prevails in the ratings face-off? The beauty queen or the movie star? Queen-maker or alien professor?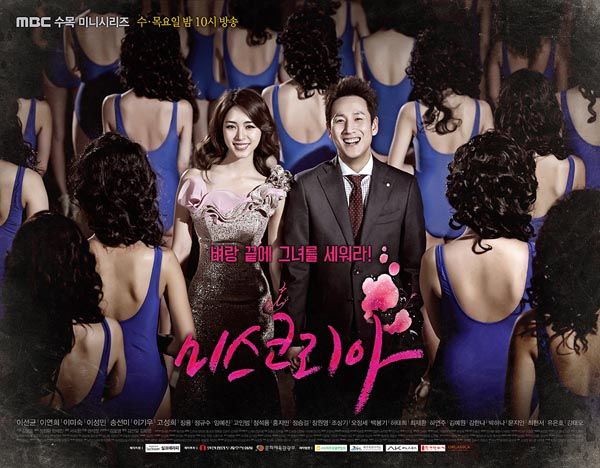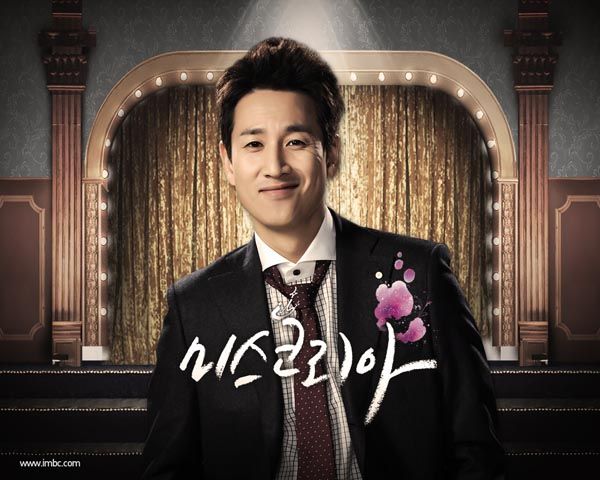 Via TV Report
RELATED POSTS
Tags: Lee Seon-kyun, Lee Yeon-hee, Miss Korea