Romance-tinged poster for period noir Age of Feeling
Soooo many pretty pictures for Age of Feeling. All we've got to go on so far is pictures, so I'm keeping in mind that a whole lot can go awry in the space between still photos and live action, but still — it's nice when all you have to look at can at least be a treat for the eyes.
Above is the freshly released poster for the drama, which is pretty simple but does a great job at evoking the "romantic noir" angle that this show is pushing. And below are a bevy of character stills of the main and supporting cast, including hero Kim Hyun-joong, Jin Se-yeon, and Kim Gab-soo, among others.
I think we're entering the part of the promo cycle where we've exhausted what there is to say about the show (as in, we've gotten new promos but no additional info to comment upon), so I'll just leave it to the photos to do the talkin'.
Age of Feeling premieres January 15, taking up the Wednesday-Thursday timeslot on KBS.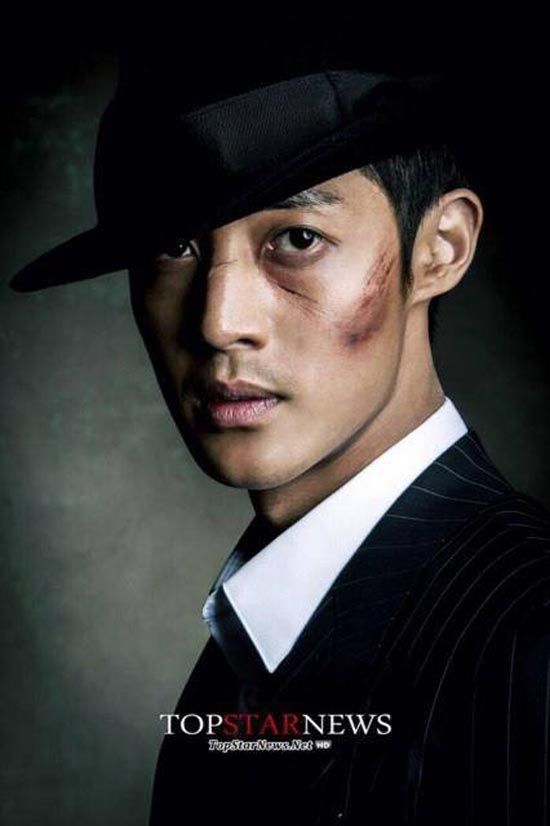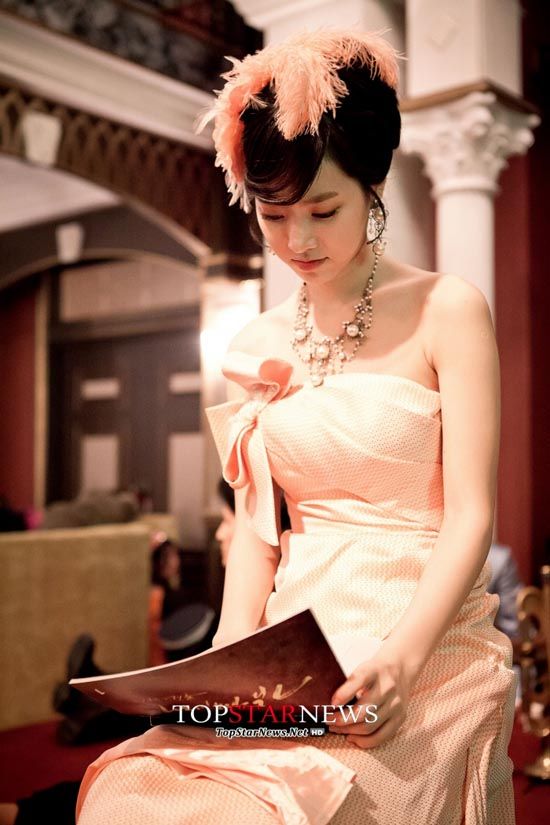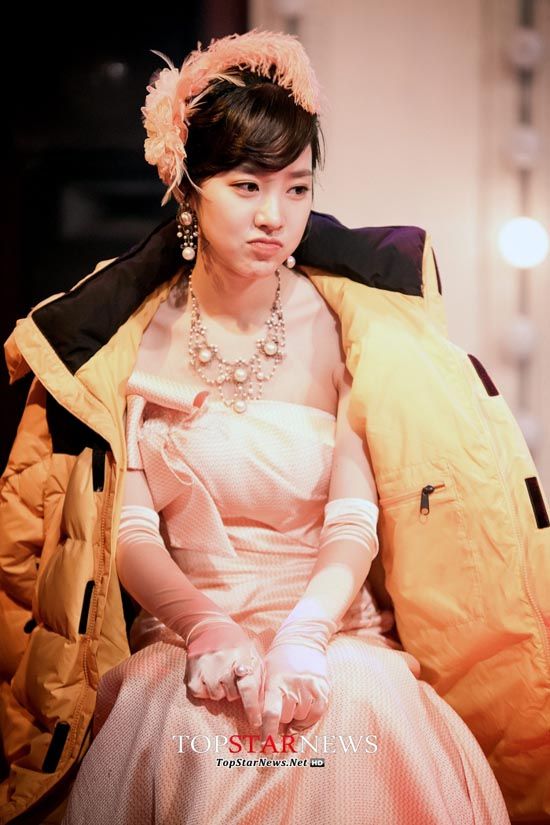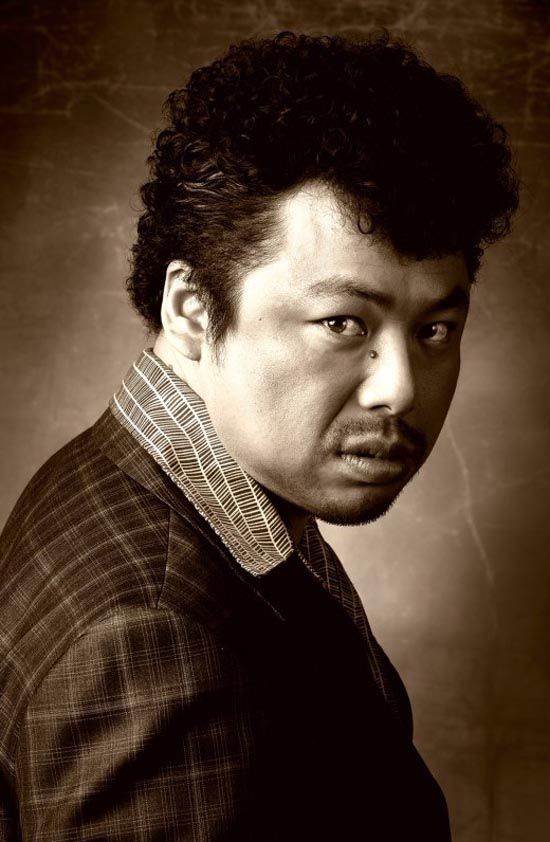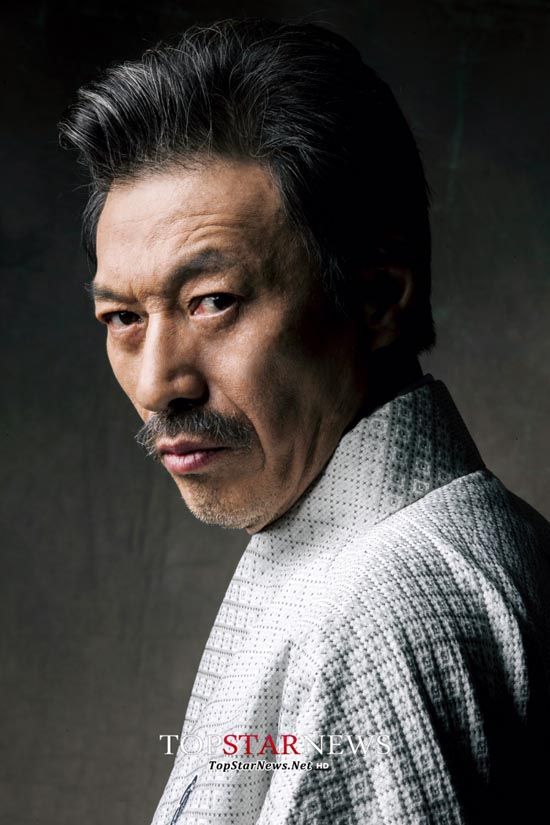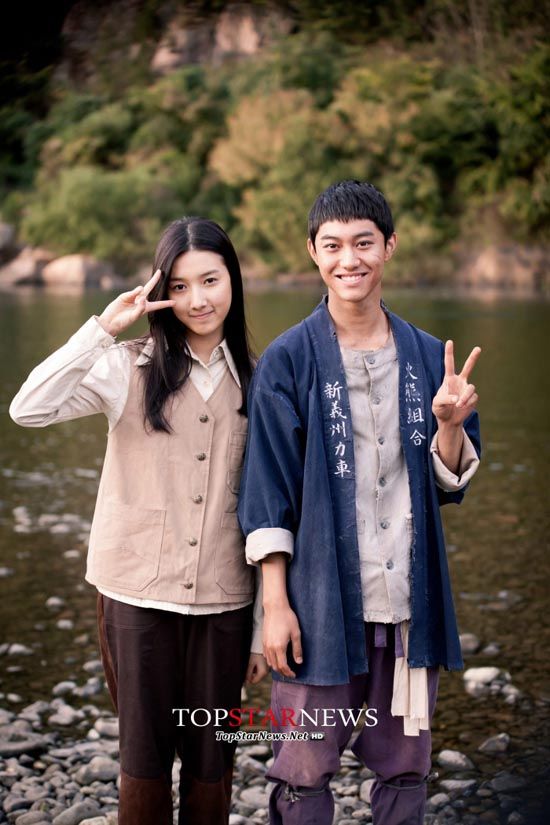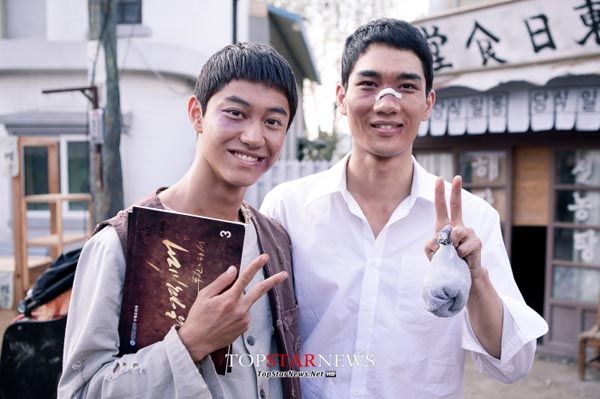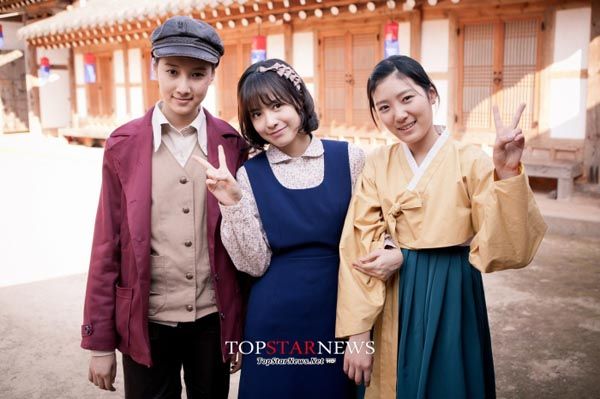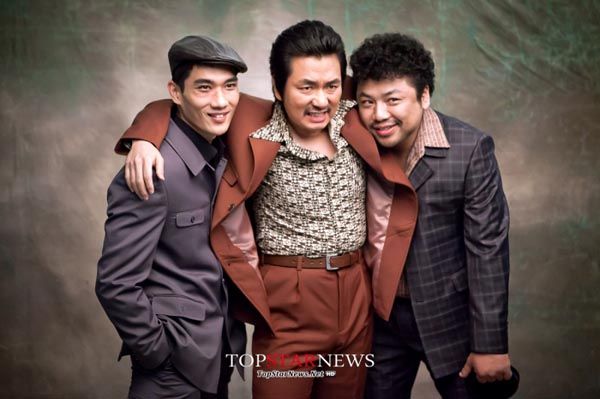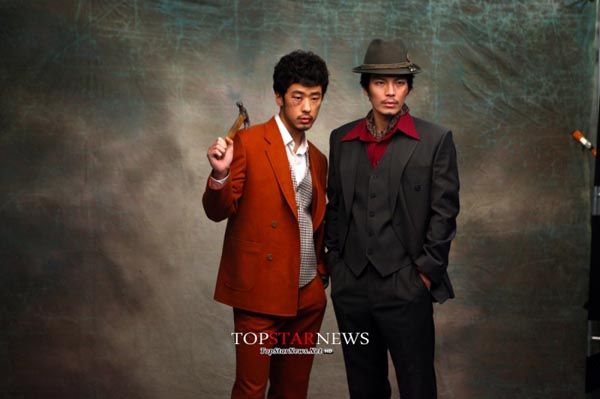 Via TV Report
RELATED POSTS
Tags: Age of Feeling, Kim Hyun-joong