Script reading and first teaser for Emergency Couple
Muahaha. The first teaser is out for tvN's new romantic comedy series Emergency Couple, and it's short but hilarious. It features Choi Jin-hyuk (Heirs) smiling wistfully over romantic music, only to twist his face into a devilish smile as he raises a scalpel: "Memories I want to rip up." Song Ji-hyo (Mandate of Heaven) follows suit with a sweet opening warming her hands by a fire, only to laugh maniacally: "Love I want to burn." Ha. I think we're in for some laughs with these two.
The new medical workplace rom-com is set to take over Answer Me 1994's slot on Fridays and Saturdays starting in late January. It stars Choi Jin-hyuk and Song Ji-hyo as a couple that marries and divorces while med school, mostly because they argue like nobody's business. Then six years after the separation, they end up interns in the same hospital and have to suffer working together while dealing with their hate. Co-starring are Lee Pil-mo (Light and Shadow) as the chief ER resident and Choi Yeo-jin (Incarnation of Money) as a surgeon.
The producers are cheekily calling it a "blood-pressure-raising romance," where bickering is the name of the game. Hee. I'm excited. I'm just a fan of a good old-fashioned opposites-attract romance where witty banter can make sparks fly as much as any kiss. Not that we should be skimping on the kisses. No, no, not saying that! With 20 episodes, there should be plenty of time for both, and maybe even a little doctoring on the side.
Emergency Couple premieres January 24 on tvN.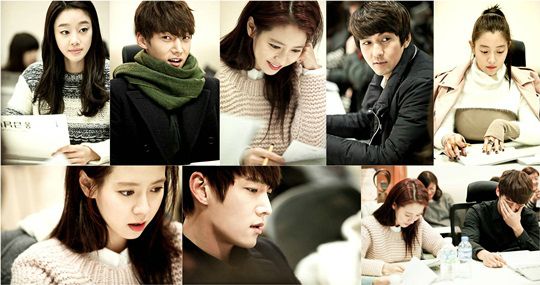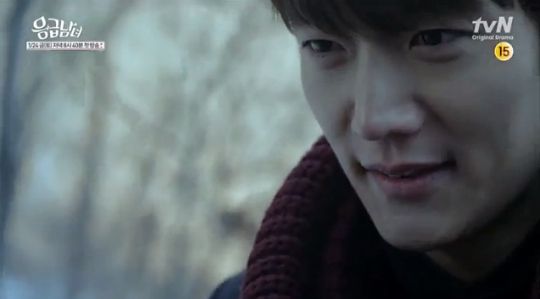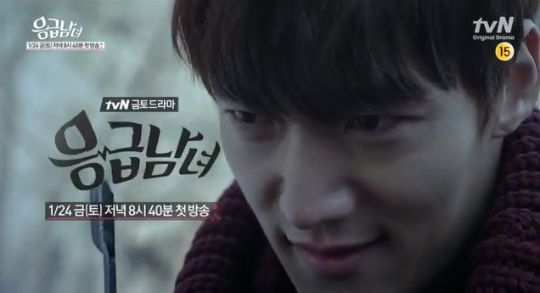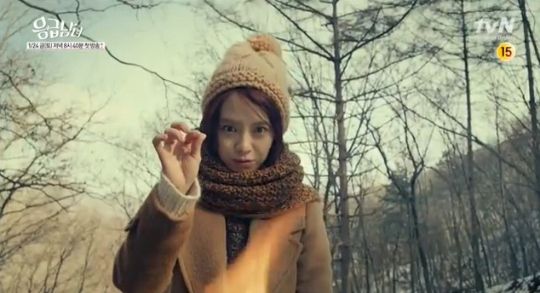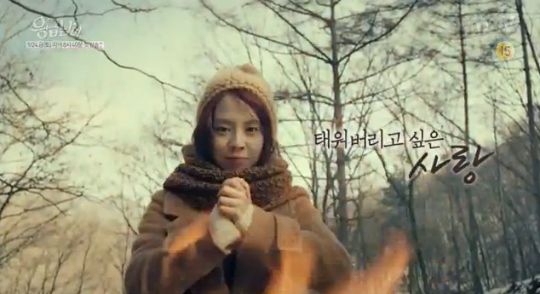 Via Hankooki
RELATED POSTS
Tags: Choi Jin-hyuk, Emergency Couple, Song Ji-hyo