Stills from JTBC's romance drama Could We Love
Romance drama Could We Love, the loose follow-up drama to JTBC's Could We Marry, is gearing up production for its premiere next month and is starting to release stills from its early shoots. (They're coming out in a slow trickle, but better slow than nothing.) The series is the one centering around three late-thirties friends in various stages of life/romance, starring Eugene as the bubbly and forthright heroine who divorces after ten years of marriage and moves in with her son to her mother's crumbling villa.
Eugene's friends are played by Choi Jung-yoon and Kim Yumi, who are on opposite ends of the dating/romance spectrum: Choi Jung-yoon is a longtime housewife and mother, while Kim Yumi's character is an elegant singleton. The three ladies are friends of 20 years, having met back in high school, and the drama follows their love lives and careers in a sort of I Need Romance for a slightly older set.
Uhm Tae-woong and Kim Sung-soo are the two leading men, colleagues, and probable love rivals. While Kim Sung-soo plays the CEO of a film company, Uhmforce is a star director whose stills below depict him stepping out onto the red carpet for a big event. I'm just glad he got rid of that (Goguryeo Nickleback) Jesus hair for this role, because let's be honest, it was hard taking him seriously with that mane o' shame getting in the way during Sword and Flower. Although one could argue that more got in the way of Sword and Flower than mere hairdos.
A series like Could We Love has a pretty simple premise so its success is hugely contingent on its execution, so it's a good thing to have PD Kim Yoon-chul onboard; last year's Could We Marry was a bit of a sleeper hit for JTBC, garnering solid word of mouth and positive reception. On the other hand, nothing's a sure bet: writing is Park Min-jung, whose last credits were Standby and All My Love, two rather flawed sitcoms for MBC. So I'll watch with hopeful optimism, but I'm not gonna get too far ahead of myself with excitement.
Could We Love will take over the Monday-Tuesday slot that will soon be vacated by Your Neighbor's Wife, and premieres on January 6.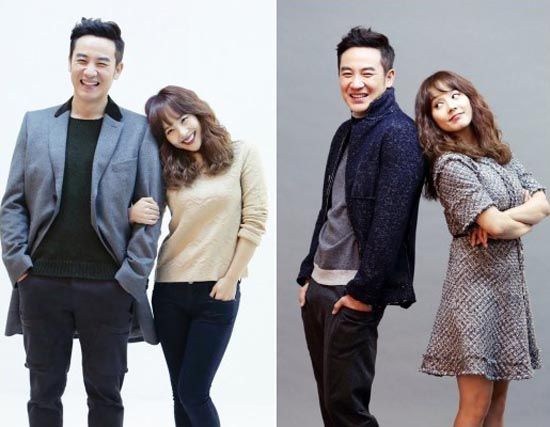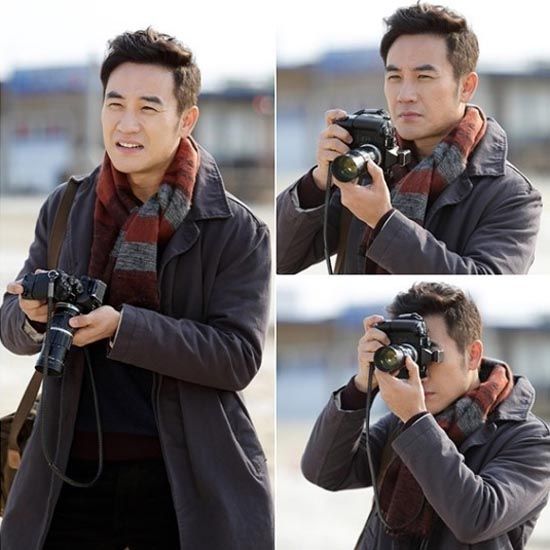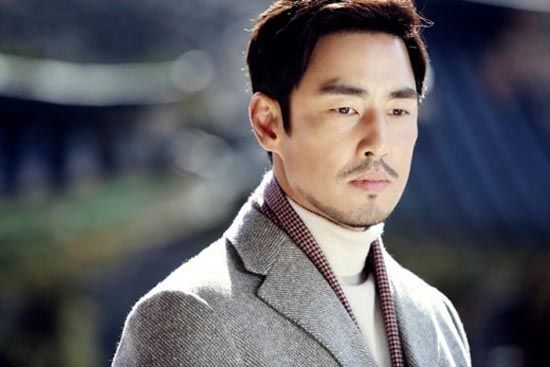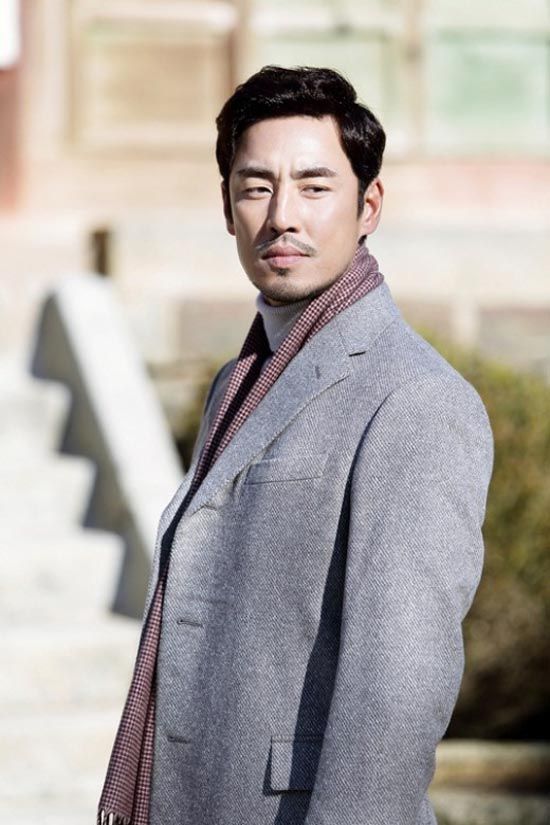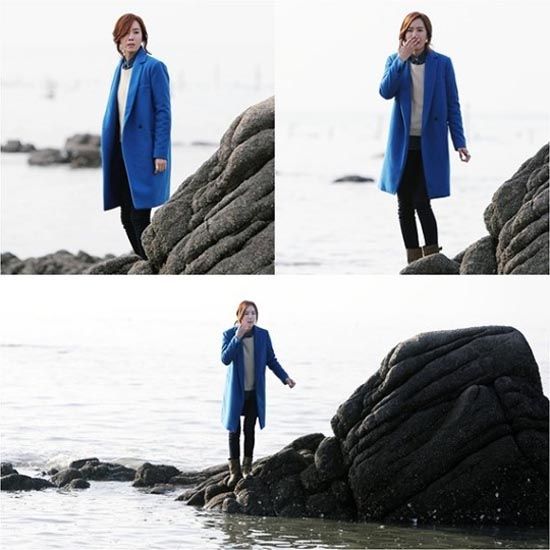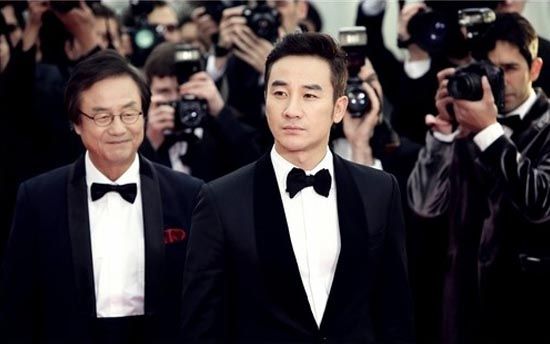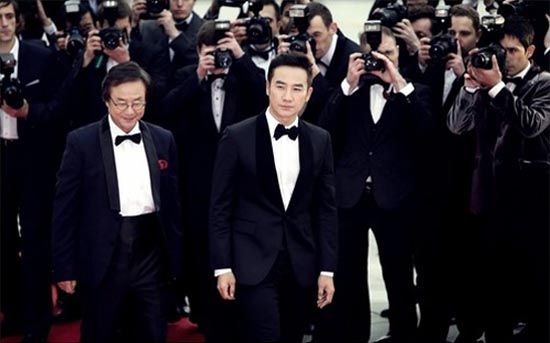 RELATED POSTS
Tags: Choi Jung-yoon, Could We Love, Eugene, Kim Sung-soo, Uhm Tae-woong