Teasers for upcoming Season 3 of I Need Romance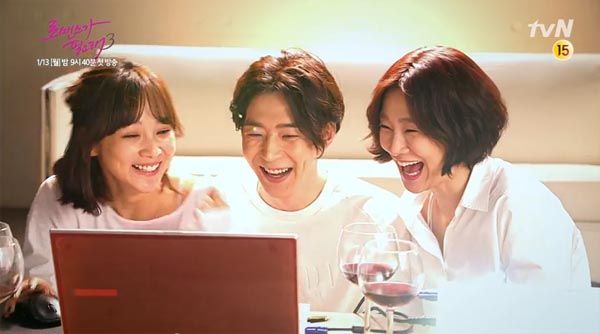 It's only a short teaser, but we get a ten-second look at the characters of tvN's upcoming I Need Romance 3, which looks to carry the same breezy rom-com feel of the first two series. This round has my favorite cast so I'm hoping it'll stick (I enjoyed what I saw of the other two seasons but didn't finish either), because how can you resist Sung Joon in a romantic comedy and Kim So-yeon allowed to be that odd combination of sexy, sultry, and goofball that makes her so appealing?
Based on the preview, it looks like the trio of best friends in this round will be played by Kim So-yeon, Yoon Seung-ah (Empire of Gold), and Park Hyo-joo (The Chaser). There are a few other ladies in the cast, but they're being set up more as rivals than buddies; Wang Ji-won (most recently Won's fiancée in Heirs) will have a loveline with the other leading man, Namgoong Min.
Above is the newest teaser, which also features Park Yoo-hwan (K-Pop Ultimate Survival) as part of the mix. Aw, he's one of the girls. That's so cute.
Below are two more teasers, but they're not really much in the way of previews since they both feature memorable clips from the first two seasons. Then Sung Joon voice-overs "I told you I'd be back" and "I missed you." Annnnd we all melt.
I Need Romance 3 premieres on January 13, and will be a 16-episode Monday-Tuesday drama on tvN (taking over Basketball's timeslot).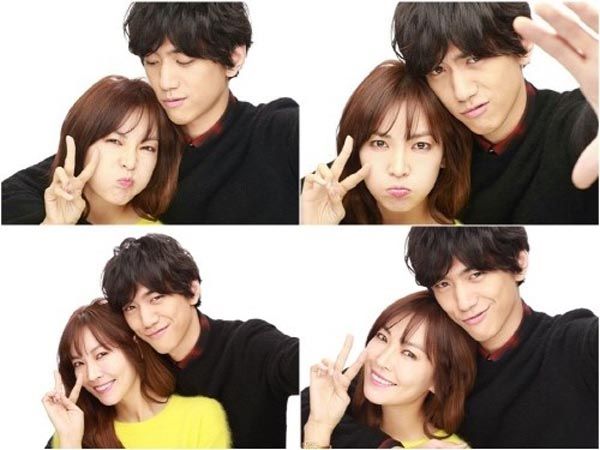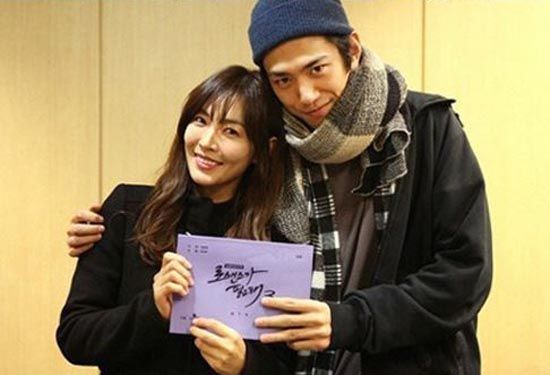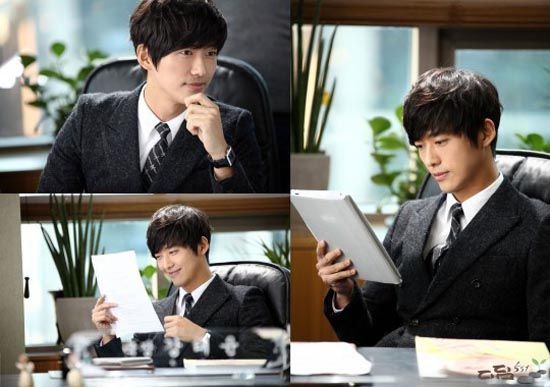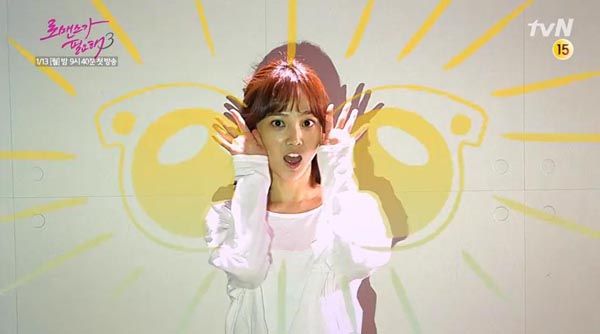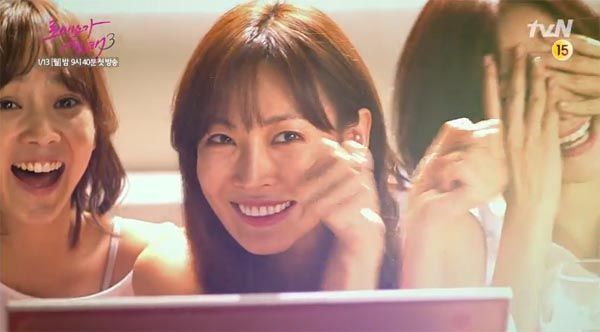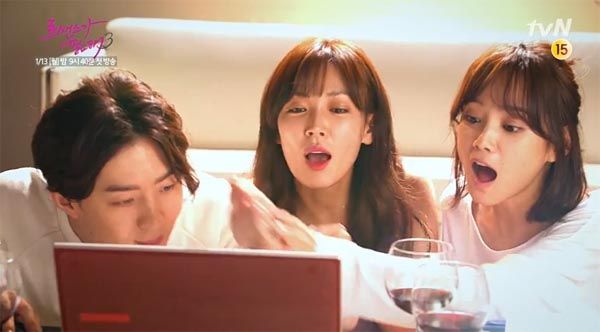 RELATED POSTS
Tags: I Need Romance 3, Kim So-yeon, Namgoong Min, Park Yoo-hwan, Sung Joon, Yoon Seung-ah