The romance revs up for I Need Romance 3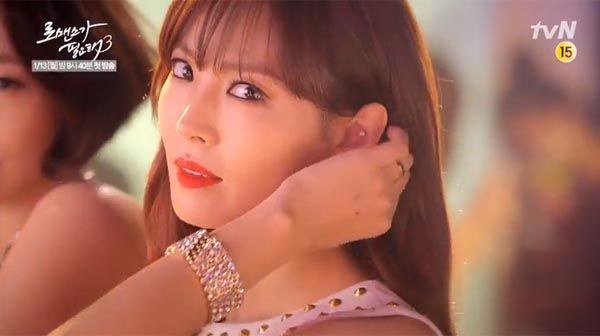 The next teaser is out for tvN's third installment in their successful rom-com franchise, I Need Romance 3, and it gives us a better look at our heroine, Kim So-yeon.
Though the franchise's conceit offers rather loose paramters (thirtysomething careerwomen in Seoul), the first two seasons [uh, SPOILERS for Seasons 1-2?] have both featured long-term couples who break up, after which the heroine dates a new love interest, but then reconciles with the original boyfriend after learning a little something about herself and what went wrong the first time.
So I am intrigued that Season 3 appears to be departing from that formula, in that the teaser shows Kim So-yeon being dumped by her longtime boyfriend (Alex), while the new guy (Sung Joon) is set up to be the main love interest. I just really, really hope there's no switcheroo down the line, because I don't wanna be burned! Plus it's a way to freshen up the series, since I know the new boyfriends were crowd favorites in both previous shows and it'll be great to get a whole series to explore that dynamic.
After the dumping, the heroine goes out with her home-shopping-network co-workers (girlfriends Yoon Seung-ah and Park Hyo-joo, as well as Park Yoo-hwan) and looks at our hero with interest, only to be introduced by a professional rival, whom she pointedly corrects: "We're not friends. You should get your words straight." Looks like there may be a romantic rivalry brewing as well.
The teaser ends with Kim So-yeon asking Sung Joon coyly, "Are you hitting on me right now?" He replies, "If I am, would you fall for it?" Mrawr.
The second video clip is from the drama's poster shoots. (The couple looks pretty damn adorable.) I Need Romance 3 premieres on January 13, airing Mondays and Tuesdays on tvN.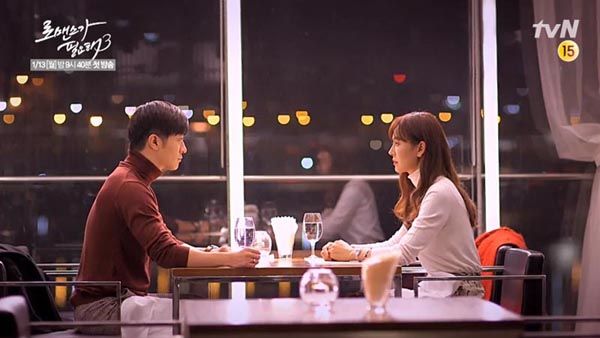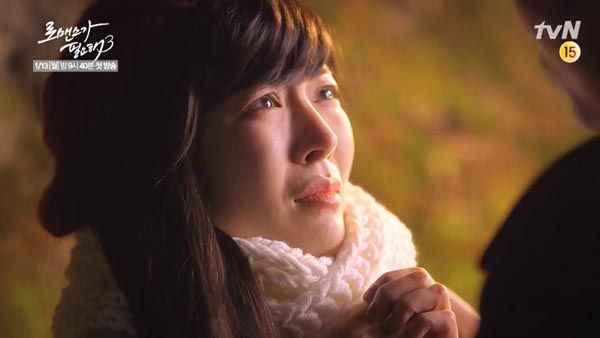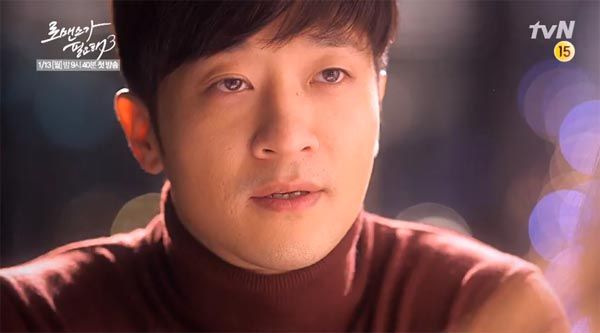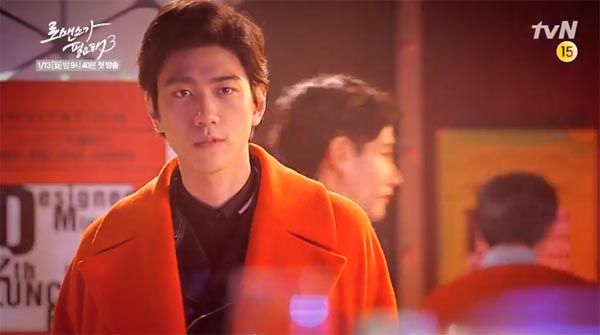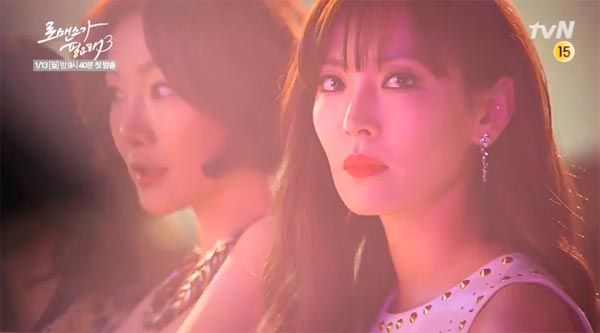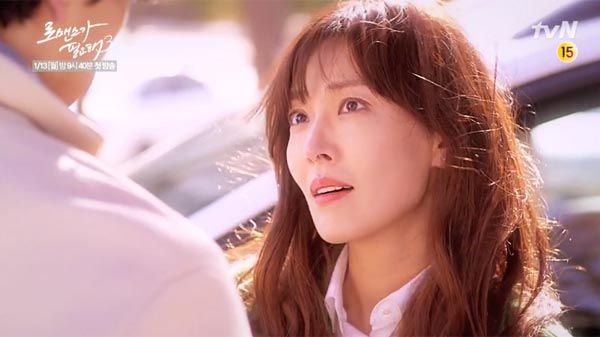 Via Hankook Ilbo
RELATED POSTS
Tags: I Need Romance 3, Kim So-yeon, Sung Joon