Yoon Kye-sang eyes KBS melodrama Full Sun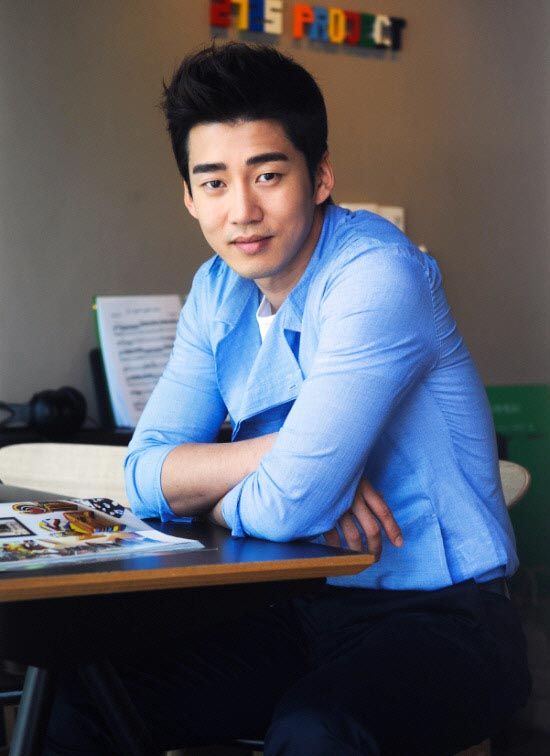 Yoon Kye-sang may be heading back to television, if early reports about his next project are right about him taking on Full Sun, a KBS series in the works for early next year. He's currently in negotiations over the role, which would put him into conventional melodrama territory in a love-and-revenge story from the PD of Women in the Sun and Wild Romance, Bae Kyung-soo.
The drama sounds like a sort of reverse-Secret based on the rough outline, which I can see being a draw given how popular these extreme melos have been in recent years. (Secret was itself a reverse-Nice Guy, but I suppose most melos are variations on the same theme anyway. It's all in the execution.) In the plot, the main character accidentally kills a man, then falls in love with that man's girlfriend. Cue angst and tragedy.
The plot itself doesn't sway me either way, since I've seen great melos based on familiar setups, as well as terrible ones. The acting could be the draw—I can see Yoon Kye-sang really working an intense emotion-filled role (as much as I love him in lighter roles)—though it'll depend largely on who gets cast in the female lead, and whether they mesh well together. But more Yoon Kye-sang is pretty much a good thing in any circumstance, so I'll be looking forward to news of casting confirmations.
The main reservation I have is that writer Heo Sung-hye only has a string of Drama Special episodes to her name… and half a run of Dream High 2. Eep. Granted, she was the one who was replaced halfway through so she isn't to blame for its deterioration into nonsensical singing contests and character inconsistencies and trucks of doom. But it's not like the first half was all that stellar either. Writer Heo did pen a movie last year, though, so perhaps we can look to All About My Wife as an upswing in her career.
Full Sun will be a Monday-Tuesday drama to follow KBS's current rom-com Prime Minister and I; it premieres February 10.
Via Osen
RELATED POSTS
Tags: Yoon Kye-sang