Cha Seung-won, Lee Seung-gi in potential drama reunion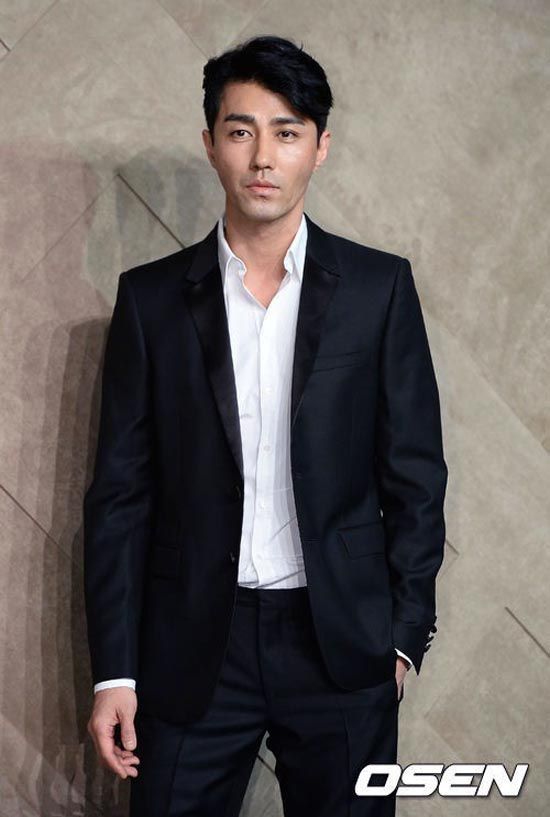 Remember when Lee Seung-gi was thinking of doing Best Love, and then Cha Seung-won did it instead, and then Seung-gi swung by the show for an awesomely hilarious cameo? And then they went and did the refrigerator CF they'd joked about in said cameo? Well, things are looking good that we'll get to see them acting together again, this time in SBS's upcoming drama You're All Surrounded, which is a drama about cops (it's set in a police station, but it's not exactly a "cop drama" in that it's doesn't sound like a procedural-action type of shindig).
Seung-gi is reportedly in the contract finalization stage, so his casting is farther along in the process than Cha Seung-won, who's the potential new addition (the official stance is that he's "considering favorably"). The drama from the Ojakkyo Brothers writer and History of a Salaryman PD centers around a foursome of rookie cops who ended up officers without having had a particularly strong passion for the job. Our hero is one of the four, and that's the role Seung-gi's up for.
Cha Seung-won's character is a short-tempered and masculine detective who's the team leader of the violent crimes squad. Already I can imagine him kicking Seung-gi's ass, muahaha, and now that I have that picture in my head, I really need it to come true.
You're All Surrounded is looking to follow Three Days, which begins in February, though the timeslot has not been confirmed yet. If it gets the slot, it'll premiere sometime in April.
Via E Daily
RELATED POSTS