Changmin goes in search of lost love in Mnet drama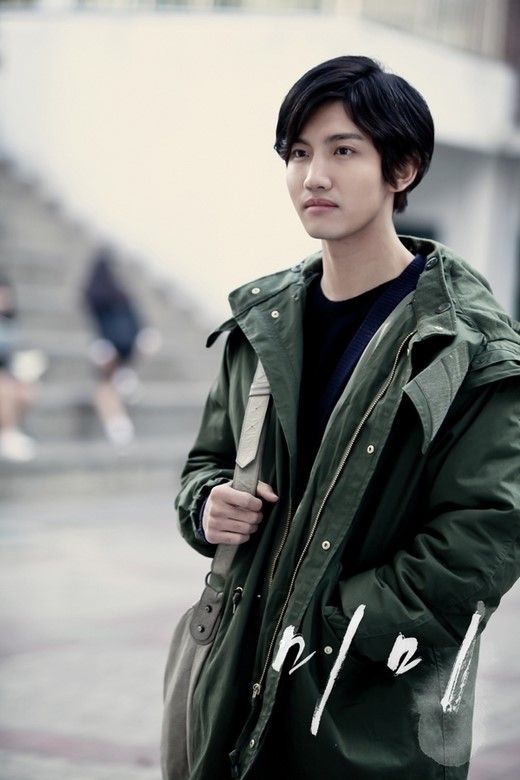 TVXQ idol Choi Kang Changmin is giving acting another go with a four-episode Mnet drama titled Mimi, in which he'll star as a 28-year-old webtoon writer-artist. He'll also play his ten-years-younger self in what is called a beautiful love story transcending time and space, when a young man and woman find their fates turned upside-down (…whatever that means?).
There's a lot going on in that description, so let's try to unpack it a little: Changmin's character is named Min-woo, and the drama is a first love story that is purported to appeal to teenage hearts (which is Mnet's target demographic). One day the adult Min-woo comes upon a memo and uses it as the basis for his new webtoon series. The project takes off and becomes a sensation, but as time goes on Min-woo starts to be plagued with mysterious headaches and work-related pressure mounts. That's when he goes looking for his lost first love from ten years ago.
I don't think the reference to time-transcendence means literally time-traveling (in the way of Nine where the older hero actually met his younger self); it sounds more like the two timelines (high school Min-woo and grown-up Min-woo) will both be featured prominently. Changmin described the dual role as challenging because the two Min-woos will have very differing memories and sentiments as the plot unfolds. I really do hope he's up to the challenge—I find him likable enough in variety, but I have seen Changmin trying to act before (Paradise Ranch), and it was not pretty. For his sake I hope he's found a way to settle into the character and become more natural, because you never want to be watching a drama where your predominant emotion is secondhand embarrassment over the actor's performance. On the upside, the topic sounds intriguing and its short running time makes for a nice, bite-sized drama experience.
Mimi will air on Friday nights beginning February 21.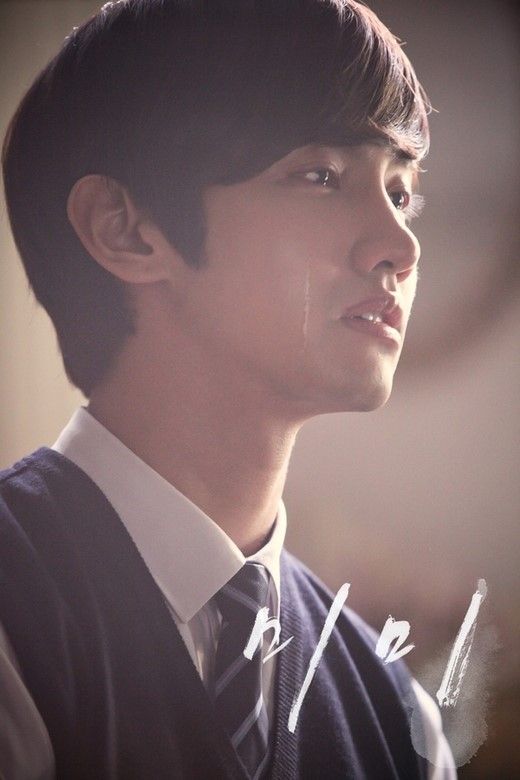 Via Mk.co.kr
RELATED POSTS
Tags: cable programs, Choi Kang Changmin