Ex-boyfriend cameos galore in I Need Romance 3
Our heroine has quite the lineup of ex-boyfriends to cameo in the premiere of I Need Romance 3. The opening episode will reportedly feature a hit parade of exes, including cameos from Joo Sang-wook (Good Doctor), singer John Park, and Alex (Medical Top Team), whom we've seen in the first teaser. Then the second teaser below reveals the timely return of Sung Joon, the younger man she'll meet and not recognize as the little boy next door she grew up with.
The third installment of the I Need Romance series stars Kim So-yeon as a 32-year-old fashion marketing director who's developed a thick skin in both the workplace and in romance. She'd rather be called names behind her back than to be stepped on at work, and is known as a ball-buster without a heart. She finds that dating is much the same no matter which guy she's with, and approaches relationships like everything else in life: with calculations.
Sung Joon is the 26-year-old songwriter and carefree spirit who returns to Korea after seventeen years living abroad. Up until the age of 9, he was practically raised by his mom's friend and her daughter, our heroine. She only remembers him as a kid she was forced to play with when her mom was busy, while all his early memories from bath time, to play time, to learning how to tie his shoe, include her. In the teaser she hears from Mom that he's back and assumes he's a playboy and a punk who did nothing with his life, and then flirts with him at a club not knowing he's that same kid. Lol, I'm so embarrassed for her.
Wang Ji-won plays her rival and Namgoong Min her work sunbae who competes for her affections. Park Hyo-joo, Yoon Seung-ah, and Park Yoo-hwan play her teammates and best friends, and they'll make up the core foursome of friends at the heart of the story. A noona romance to ring in the new drama year? I can't think of anything better.
I Need Romance 3 premieres Monday January 13 on tvN.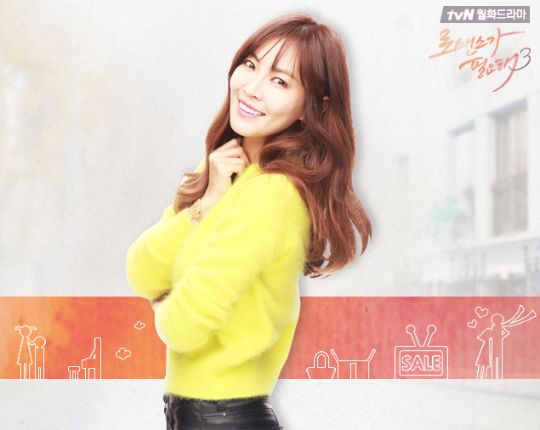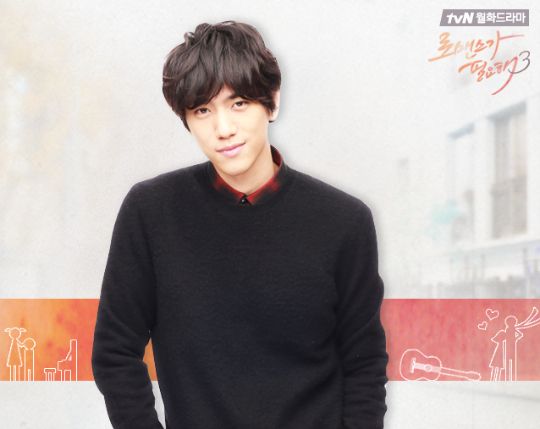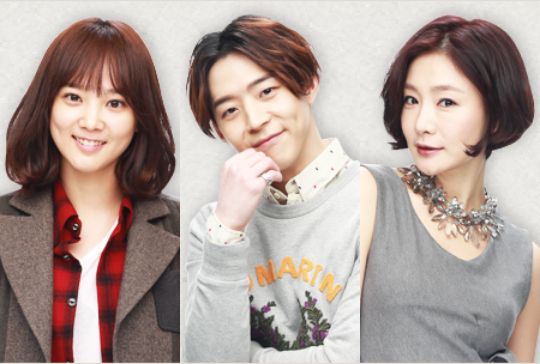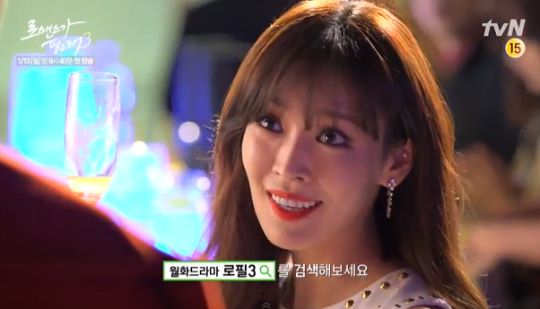 Via My Daily
RELATED POSTS
Tags: I Need Romance 3, Kim So-yeon, Sung Joon