First action-packed teaser for Age of Feeling
Here's our first peek at the new 1930s noir drama Age of Feeling, featuring lush costumes, period sets, and bare-fisted combat. The first teaser looks pretty good, and manages to deliver an action-packed epic feel. I'm really looking forward to the visual aspect of this show, because the art direction looks fantastic and atmospheric. Let's hope the other pieces come together for some gritty noir fun.
The 24-episode drama stars Kim Hyun-joong (Playful Kiss) as a street fighter in 1930s Shanghai. I have to say, so far his transformation from pretty boy to down-and-dirty fighter looks great, though we'll have to wait and see how his performance shakes out in the show itself. He's got a first-love-turned-mortal-enemy in Im Soo-hyang (IRIS 2), who looks like a badass gangster from the look of the teaser. She asks a mystery man: "Will you raise your sword at me, or will you become my sword?" She loses her father because of the hero's family and vows revenge, and has to war with her feelings to see her mission through.
Jin Se-yeon (Five Fingers) plays the other love interest, a club singer who grew up with the hero and sees how much he loves Im Soo-hyang's character. She loves him from afar and forms a love triangle with Kim Jae-wook (Who Are You), a rival from the opposite side of the tracks with money and sophisticated tastes. (He joined the production later, so he has yet to make an appearance in the promo stills.) So far everything's been pointing to the time period and the youth-melo-meets-noir feel without much detail on plot, but I'm willing to plunge in with hopes… you know… that there is one.
Age of Feeling follows Pretty Man on Wednesdays and Thursdays, and premieres January 15 on KBS.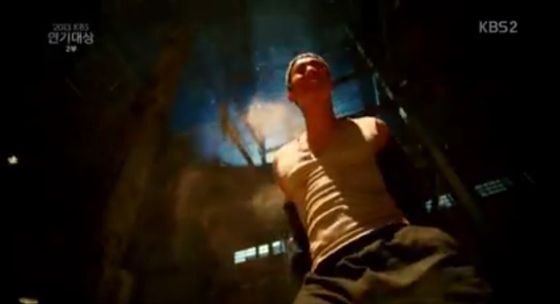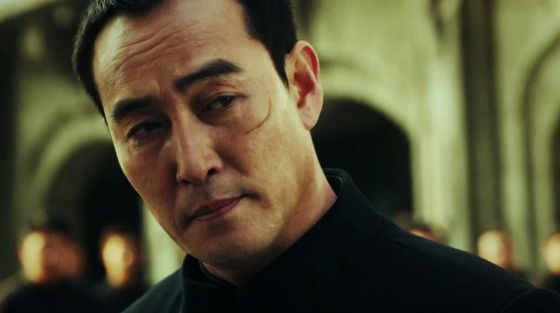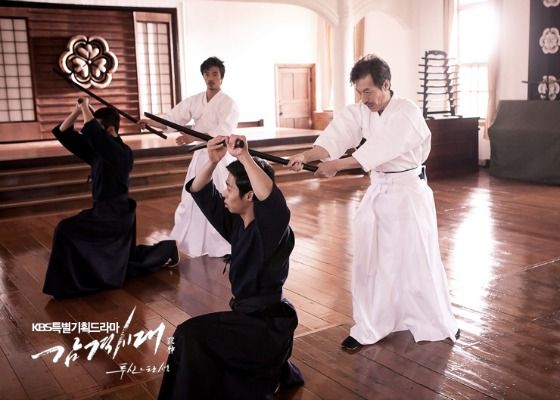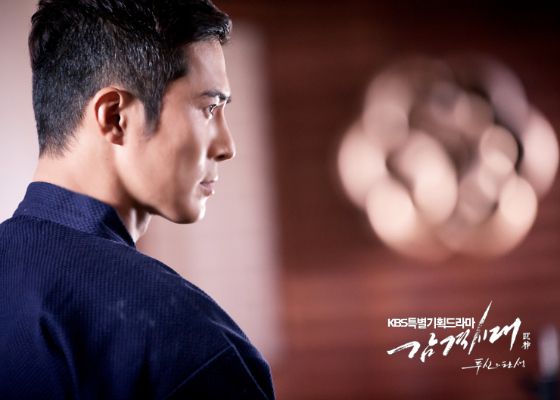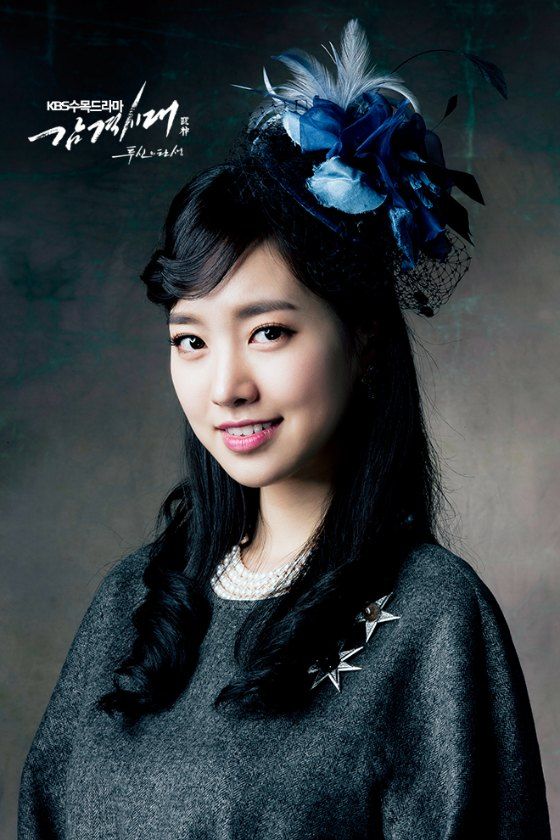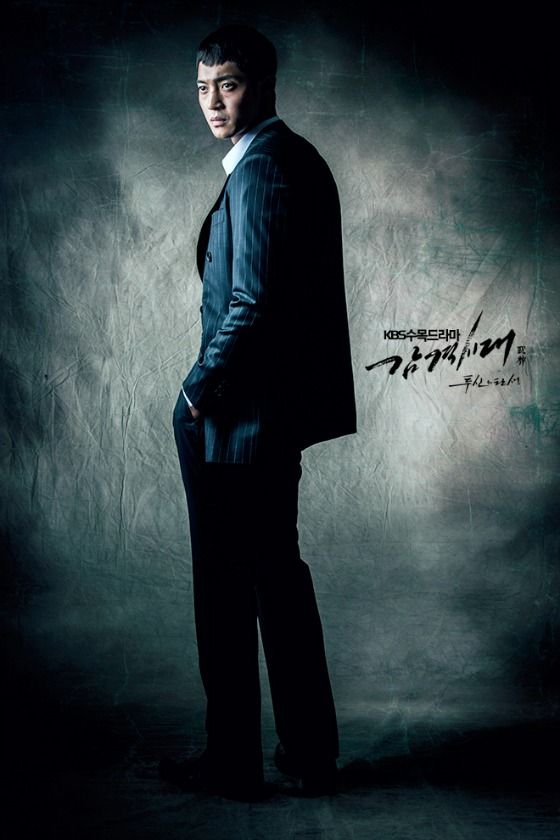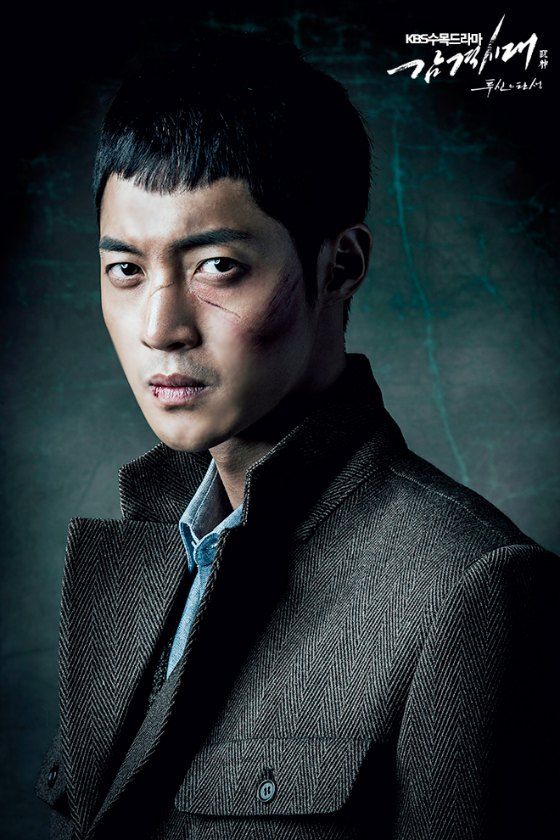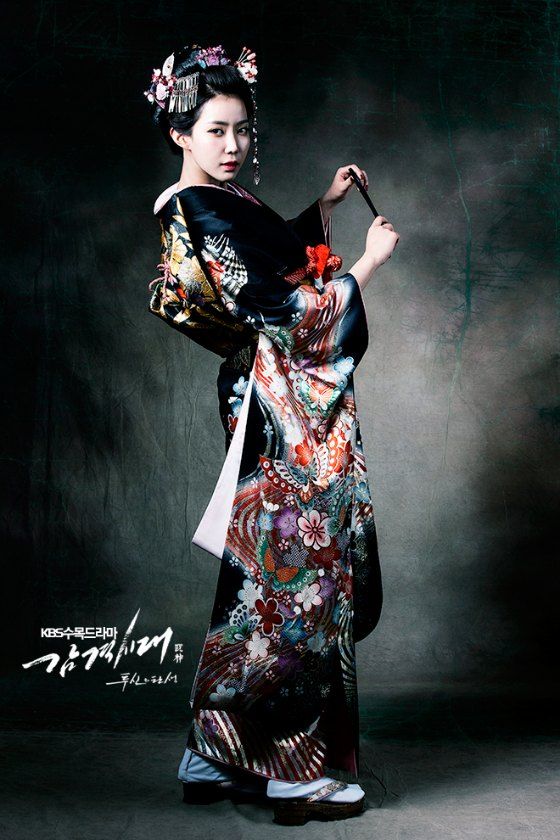 Via TV Report
RELATED POSTS
Tags: Age of Feeling, Kim Hyun-joong