First teaser and posters for Hyun Bin's thriller sageuk The King's Wrath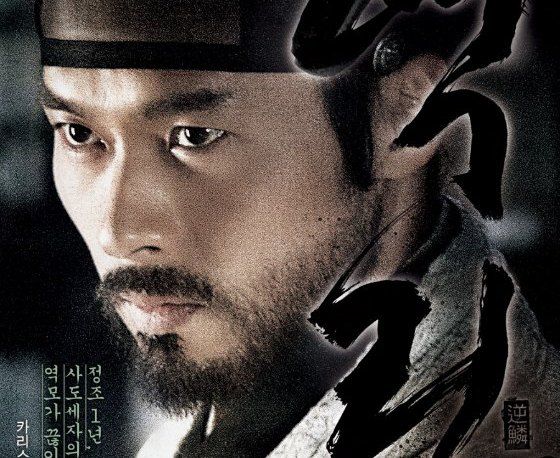 Finally, here's our first peek at Hyun Bin's army comeback project, the fusion sageuk thriller The King's Wrath. Has it been forever and a day since Hyun Bin returned from military service, or is time doing wonky things? The movie is planning for a spring premiere, and has released its first teaser along with character posters for its star-studded cast. If the fusion sageuk box office trend of the last few years continues, it should be a spring blockbuster.
The feature film debut of director Lee Jae-kyu (The King 2 Hearts, Beethoven Virus) stars Hyun Bin as a young King Jeonjo who was twenty-four when he became king. As the teaser and posters tell us, the story takes place in the first year of Jeongjo's reign, when an entire country opposed the ascension of a traitor's son and the conspiracies against his life would not cease (he's the son of Crown Prince Sado, who was executed as a traitor). The film is about the assassination attempts by the various factions and the king's struggle to survive.
Jung Jae-young (Plan Man) stars as Jeongjo's sole trusted bodyguard, described as the king's shadow. Jo Jung-seok (You're the Best, Lee Soon-shin) breaks from type to play the fiercest assassin in all of Joseon, raised for one purpose: to kill. What a turnaround from all the talkative nebbishy guys he always plays. I can't wait to see them duke it out.
Han Ji-min (Plan Man) plays Queen Jeongsun, queen consort to King Yeongjo and the king's very powerful step-grandmother, described as the most ambitious person inside the palace. Co-starring are Jo Jae-hyun as a man who deals in the assassin trade, Park Sung-woong as a general, and Kim Sung-ryung as the queen mother. I really like the movie's one-liner description: "Jeongjo Year 1. A story about the events surrounding the king's assassination, and the crisscrossed fates of those who must live, those who must die, and those who must be saved."
The King's Wrath will be in theaters this May.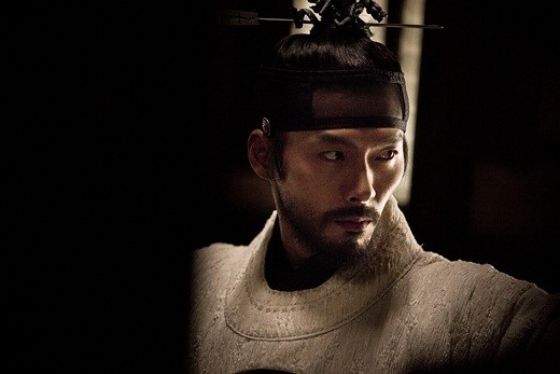 Via Star News
RELATED POSTS
Tags: Han Ji-min, Hyun Bin, Jo Jung-seok, Jung Jae-young