Full Sun's lush, emotionally wrought first teaser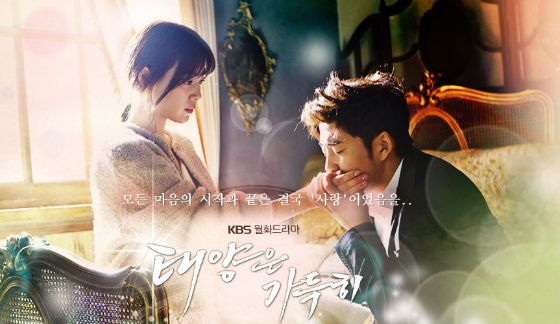 How gorgeous is this new trailer for Full Sun? The upcoming KBS drama looks like a pretty intense melodrama, propelled by angst-ridden performances by Yoon Kye-sang and Han Ji-hye — he's the man who accidentally kills her fiancé, then falls in love with her.
Yoon's character is primed to live out that tragic anti-hero-into-hero dramatic arc, as the son of a con man who has dreams of a more honest life for himself. But he's dragged into a darker life after his father is killed in Thailand in a diamond-related incident (Yoon Kye-sang is connected to jewel smugglers, Han Ji-hye is a jewel heiress) and kills the aforementioned man, for which he appears to spend time in prison, going off the preview clip.
In the teaser, he voices over, "I wanted to be anybody, just as long as it wasn't myself. No — if only I could live as myself again. I'll do anything." Then as he addresses Han Ji-hye, he asks, "Did I… was I, to you… such a bad person? Was I so bad?!"
I'll admit the story is fairly expected hard-melo stuff, but the execution could really make this one to watch. I'm a fan of both actors (tortured Yoon Kye-sang! Those eyes!), and if they have serious emotional rapport, I could see myself sucked into their whirl of passion, pathos, and pain. Oh the glorious paiiiiiin. (What would dramaland be without it?)
Full Sun will be a Monday-Tuesday miniseries premiering on February 10.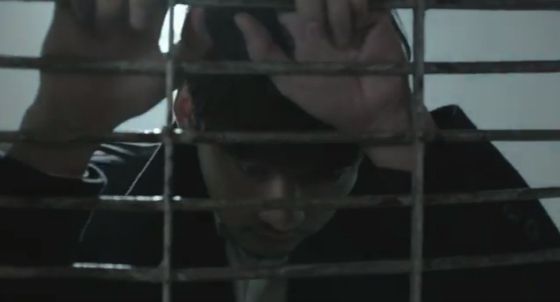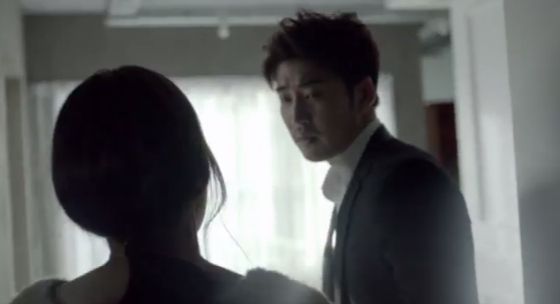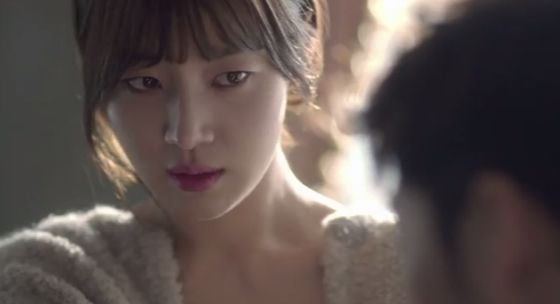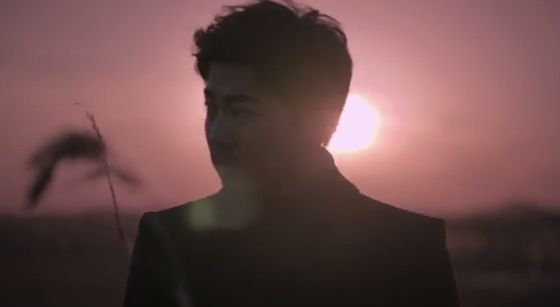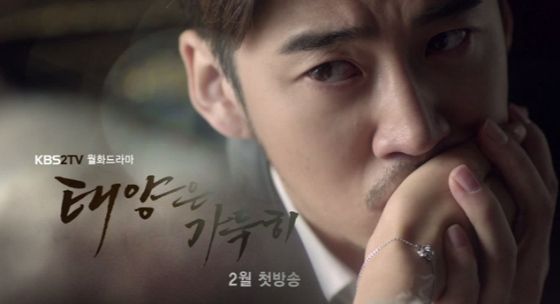 Via Osen
RELATED POSTS
Tags: Full Sun, Han Ji-hye, Yoon Kye-sang