Ha Ji-won leads trio of badass fighters in The Huntresses
It's been quite a year for Ha Ji-won; perhaps her streak will continue into the new year with her upcoming sageuk comedy movie The Huntresses, which releases later this month (aaaaaaah it's 2014 already). (The title is literally translated as Joseon Trio of Beauties, which is decidedly clunkier than its English-language title, so we're goin' with The Huntresses.)
The movie looks like a blast of fun, not only because it features Ha Ji-won kicking ass (my favorite way to see her) but also because it's got a goofy sense of humor and a quirky sensibility. It's over-the-top, but in a light-hearted way—nobody's gonna be watching this one for the historical accuracy, that's for sure.
The trailer below starts out with an animated sequence introducing our main trio, who are the top (and first female) bounty hunters of the times—you mention a cash reward, and they're there to get a piece of it. Ha Ji-won plays the leader, the all-around fighter and sword-wielding Jin-ok, while Kang Ye-won is the "housewife swordswoman" Hong-dan. Sohn Ga-in (or merely Ga-in, per her idol persona) is giving acting a crack as the "tough girl" of the group, Ga-bi.
The trio were originally bounty hunters tracking down criminals, but in this movie the plot gets going as they go on the hunt for a missing artifact. The laughs'll be bolstered by Go Chang-seok (Good Doctor, Face Reader) putting in another comedic turn—and in case you're wondering who that dark pirate-y looking dude is, it's Joo Sang-wook (Good Doctor, TEN). (I know—I did a double-take too.)
The Huntresses will release later this month.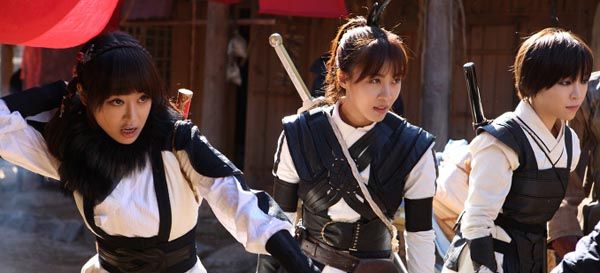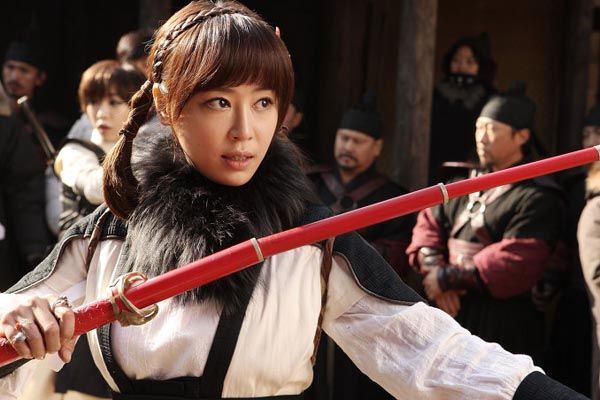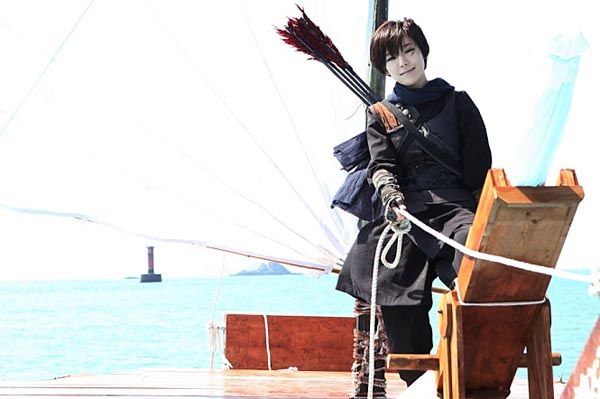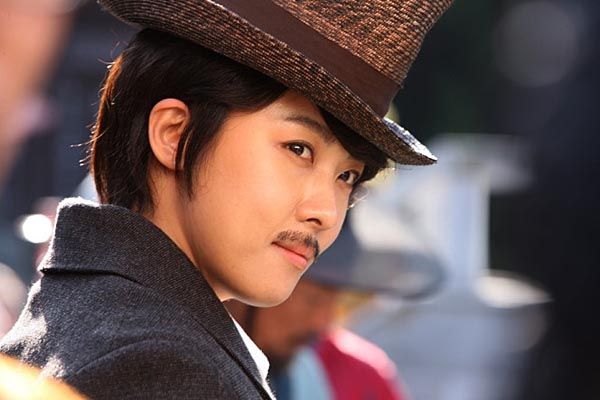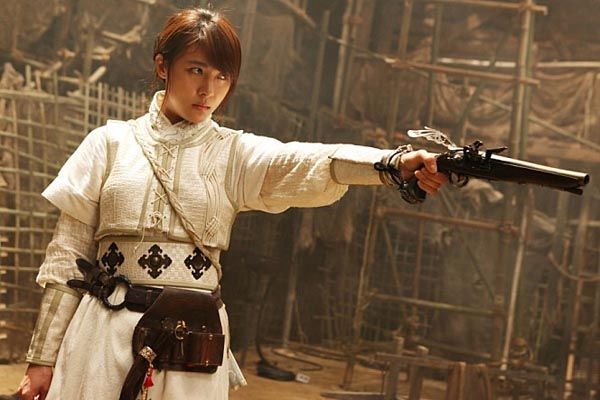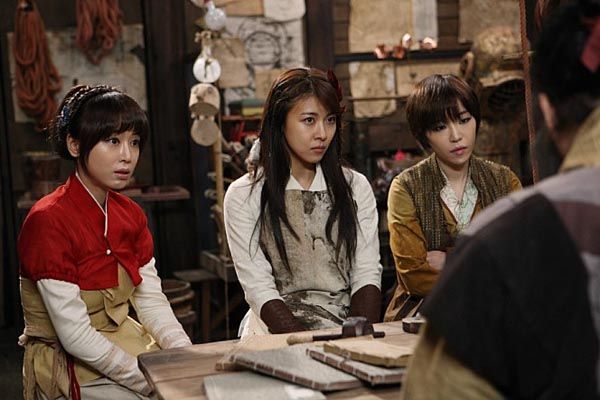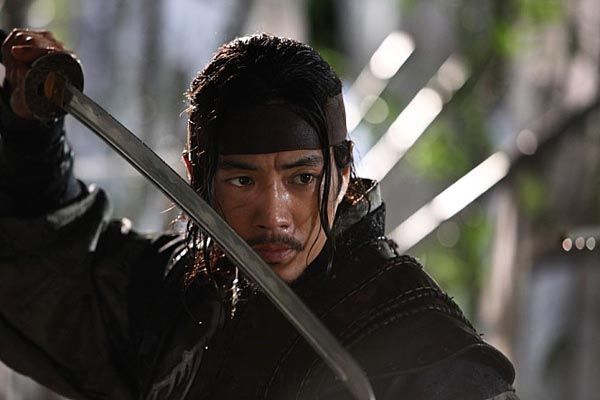 Via My Daily
RELATED POSTS
Tags: Go Chang-seok, Ha Ji-won, Joo Sang-wook, Kang Ye-won