Jeon Ji-hyun considers her next project with A-list team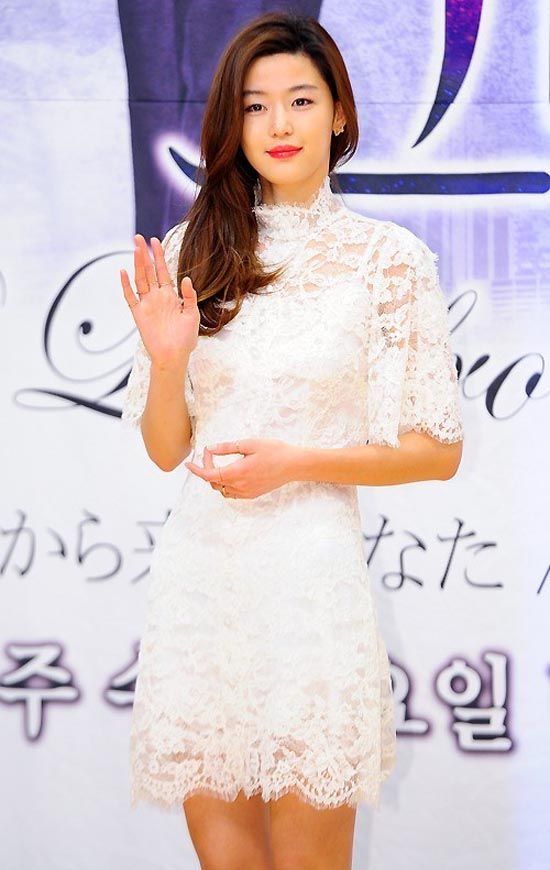 Well, teaming up with one of her Thieves partners worked out well for Jeon Ji-hyun (her current rom-com You From Another Star with Kim Soo-hyun is a hit), so perhaps reuniting with another of its co-stars and its director will yield more success. She is currently entertaining an offer to take on Director Choi Dong-hoon's next film, to potentially co-star Lee Jung-jae and Ha Jung-woo; all offers are currently out, and actors are considering favorably.
The film is a crime blockbuster titled Assassination and is set in the 1930s—a bit of a turnaround from Choi's modern heist movie The Thieves. Granted, The Thieves wasn't exactly the light-hearted Ocean's Eleven-esque caper it was promoted to be—it had a darker, grittier vibe than I'd expected—and Assassination is being described as a kind of caper movie as well… though if we're comparing stealing a big diamond to plotting to kill somebody, I'm gonna give the serious edge to the murderous movie.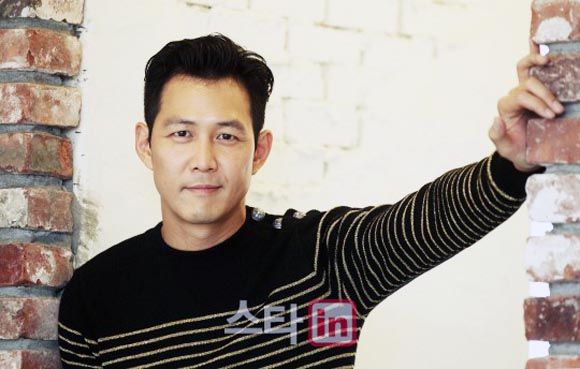 It would be Jeon's second time acting with Ha Jung-woo after working together on thriller The Berlin File, though they had almost taken on another film last year, The Way Home. (It ended up being recast with Jeon Do-yeon and Go Soo.)
It would be her third time starring with Lee Jung-jae, whom she first starred with in the wistful romance Il Mare; director Choi reportedly wrote the screenplay with both Jeon and Lee in mind, which I hope means they'll get more screentime together than they did in The Thieves. (I loved her with Kim Soo-hyun, of course, but I also loved her and Lee Jung-jae in Il Mare—where they had to spend most of the movie in different years, much less the same two-shot. Grar.)
Assassination plans to do much of its filming on location in Shanghai, and will begin production in the latter half of the year. With Jeon Ji-hyun in the thick of drama shoots at the moment, her reps stated that she won't be making final decisions until You From Another Star wraps. Aw. I love her so much in the drama that I'll be sorry to see her head back into the film world. Maybe I shouldn't be greedy and just be glad Jeon did a drama at all… though who am I kidding, I'm always gonna be greedy and want more of a good thing.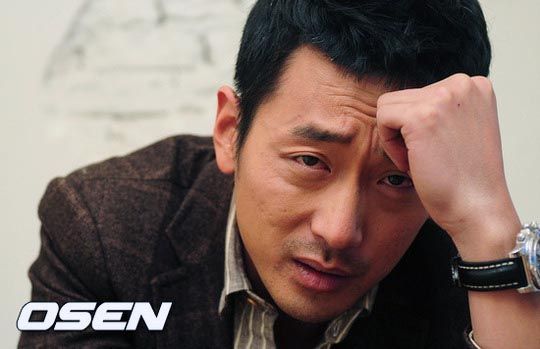 RELATED POSTS
Tags: Ha Jung-woo, Jeon Ji-hyun, Lee Jung-jae