Kim Hee-sun and Lee Seo-jin's first shoots for Wonderful Season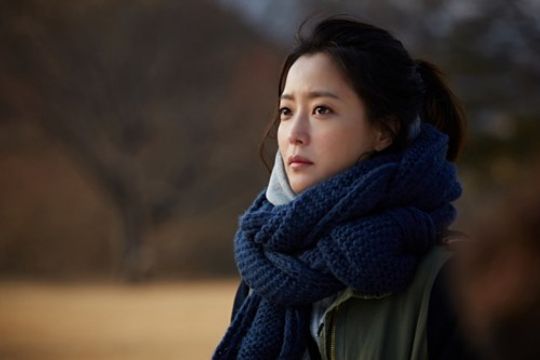 You know, I didn't realize just how much I missed Seo-jinnie until he popped up at the end of the last Noonas Over Flowers episode to laugh at Seung-gi's ineptitude, and I found myself squealing. Good thing we're getting a double dose of him in the new year, with a new Grandpas Over Flowers trip coming up, and his new drama Wonderful Season from writer Lee Kyung-hee (Nice Guy, Will It Snow For Christmas).
The new family weekend drama stars Kim Hee-sun (Faith) and Lee Seo-jin (Kye Baek) as first loves who reunite after fourteen years apart, but mostly I'm excited because I think they'll be a good drama pairing (or maybe I'm blinded because they're both so beautiful).
Lee Seo-jin plays the middle child of the main family with hyung Ryu Seung-soo (Empire of Gold) and little bro Taecyeon (Who Are You). He's a geeeenius with an aloof kind of charisma, who left home to become a successful prosecutor in Seoul. Everything about that works so well for Lee Seo-jin.
Years later he returns to his small-town home, and the story is all about reconnecting with your roots and re-learning the value of neighborly warmth in the countryside and the true meaning of family. I can see Lee Seo-jin being the cold city boy who did everything to leave his hometown turning his nose up at everything, only to be thawed by family. Well, that and his first love. Can't forget that.
Wonderful Season follows King's Family and premieres February 22.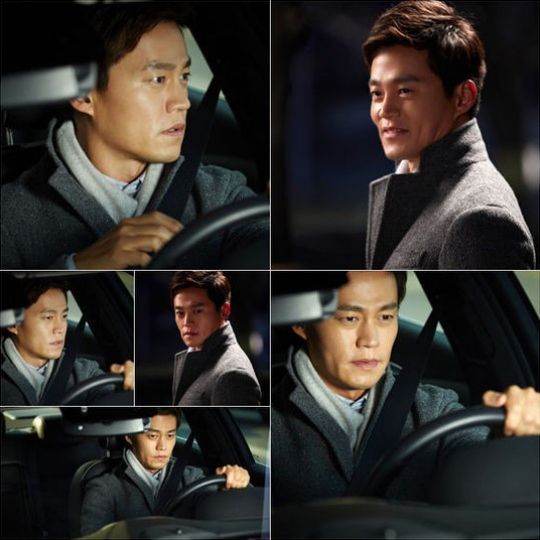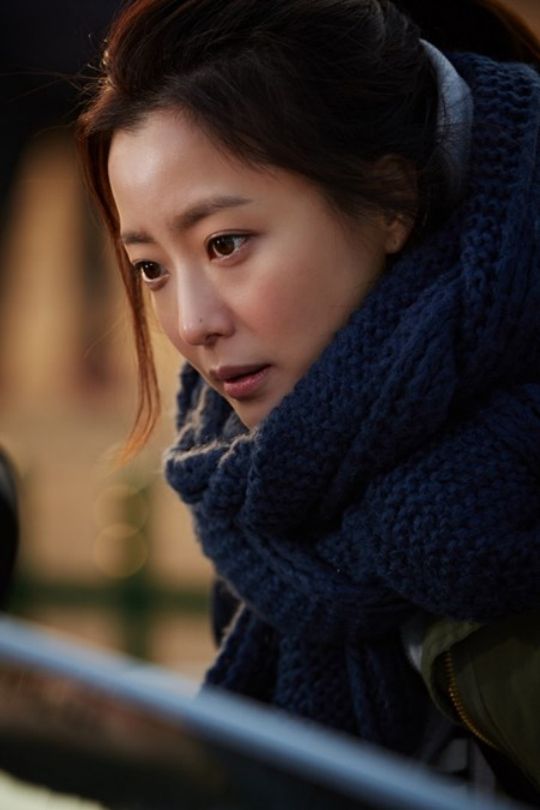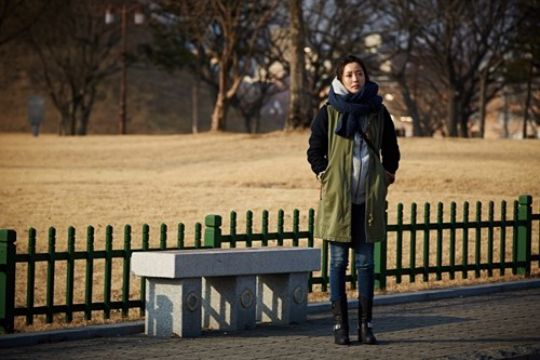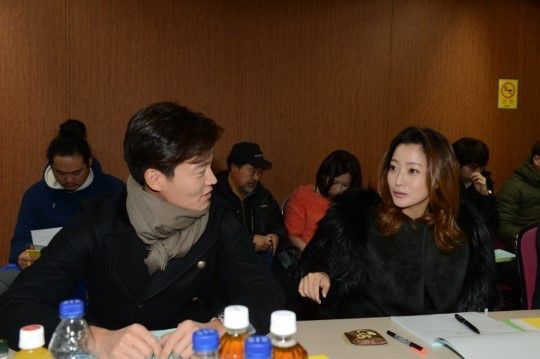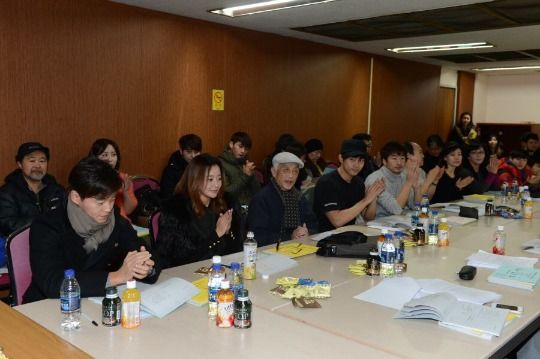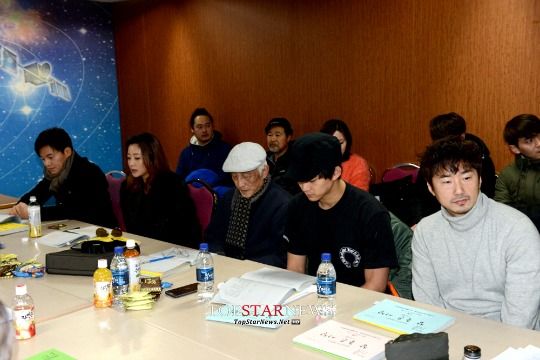 Via Wow TV
RELATED POSTS
Tags: Kim Hee-sun, Lee Seo-jin, Wonderful Season