Kim Kang-woo's thriller shows the dark side of tabloid news
I hope this movie is good, because the subject matter is so fascinating. Kim Kang-woo's next project, Tabloid: Dangerous Rumor, is due out in theaters in a few weeks, and it's about the real story behind celebrity scandals and who gets paid to release said stories at just the right time, all in an effort to turn the public's attention away from something else.
The teaser introduces the subject of scandalous gossip, which in the Korean press is always headlined "Miss A caught doing this or that," or "Mr. B revealed as such and such." But the omniscient narrator tells us: "It's not who A or B is that you should be curious about, but who made the rumors, how, and for what reason. And most importantly, why they were released."
Kim Kang-woo stars as the manager to an actress who becomes the target of a gossip scandal. He's thrown everything into making her a top star, but they get swept along in a full-blown scandal that eventually leads to her death. He sets out to find out where the rumor began, and in his search he comes across the true scandal-makers behind the scenes, who get paid by very powerful people to listen in on others' lives and invent timely rumors to turn heads.
Jung Jin-young (Gift of Room 7) stars as the rumor-maker, a former journalist who now spins dangerous stories and distributes tabloid news to the highest bidder. Go Chang-seok (Covertly, Grandly) is his wire-tapping specialist, the guy in the field who gathers the breadcrumbs of truth behind each scandal. And Park Sung-woong (Psychometry) plays the enforcer who knows no mercy.
Kim Kang-woo will go up against them with dogged tenacity to find out the truth about who's behind the scandals, and why. It seems an especially timely topic, and will hopefully give some food for thought beyond being just a fun conspiracy thriller.
Tabloid: Dangerous Rumor premieres February 20.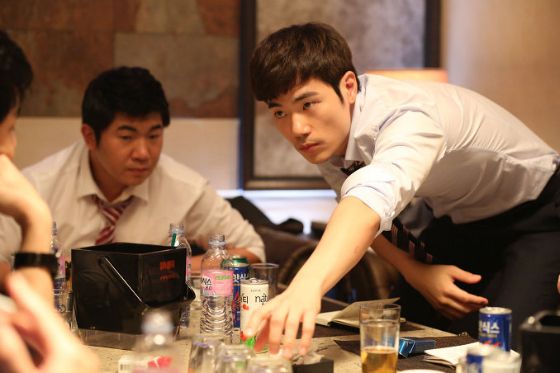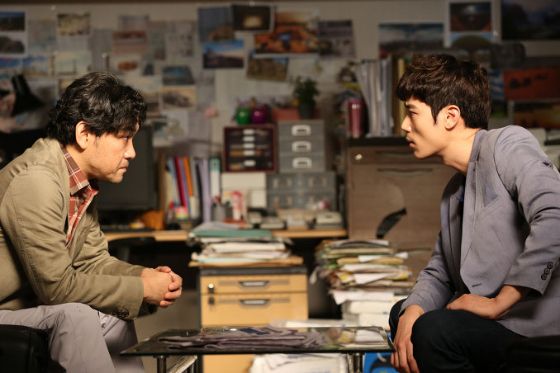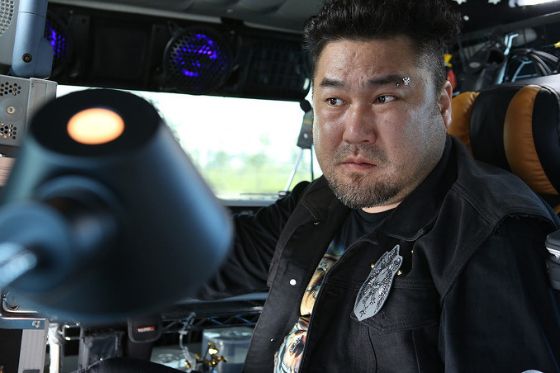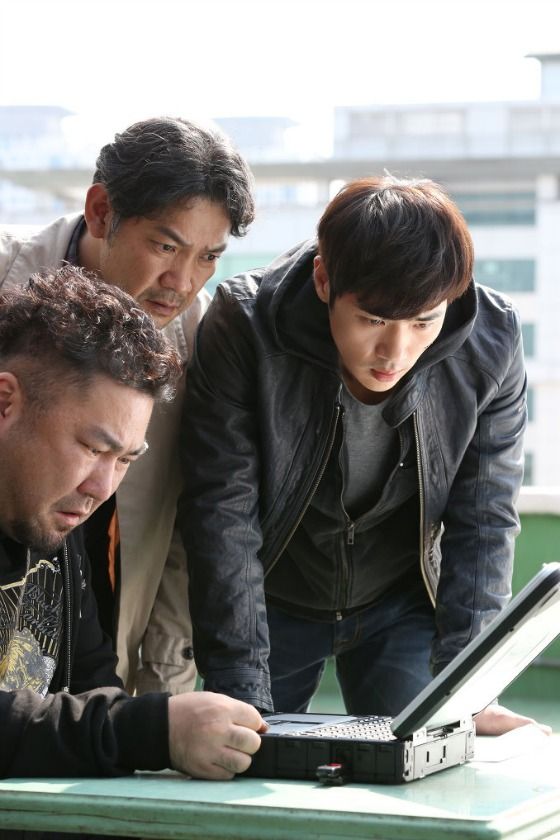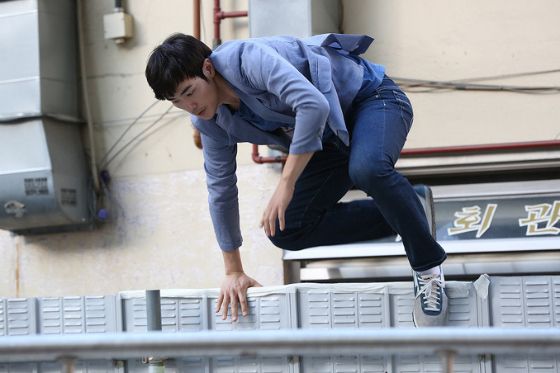 Via Osen
RELATED POSTS
Tags: Go Chang-seok, Jung Jin-young, Kim Kang-woo, Park Sung-woong