Kim Min-jung and Kim Ji-won consider thriller Gap-dong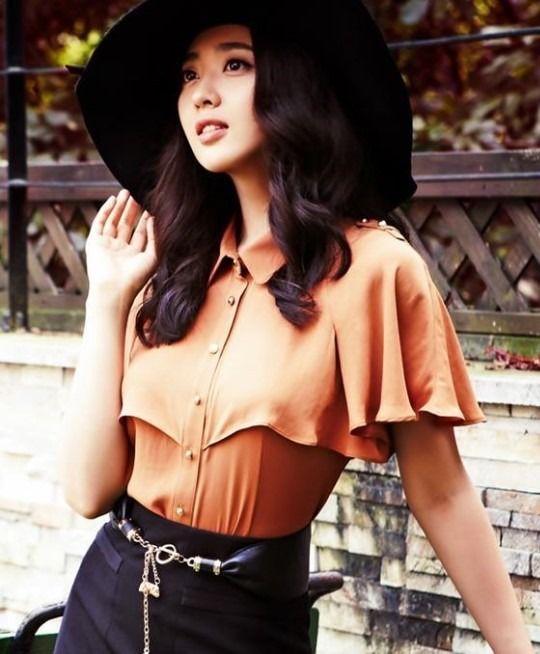 I'm not sure if there's going to be any room for romance in tvN's new serial killer drama Gap-dong, but producers are hoping to pair leading man frontrunner Yoon Sang-hyun (I Hear Your Voice) with Kim Min-jung (Queen of the Night), who's now being courted to play the heroine. Nobody has signed on yet, but either way I'm excited to see the next outing from the PD of I Hear Your Voice, who obviously has a knack for the creepy killer dramas.
The next Monday-Tuesday drama for tvN is venturing into thriller waters, and basing its story on the real-life unsolved serial killings of Hwaseong, which has served as a motif for many a murder mystery. It's being penned by the writer of Royal Family, and will take its own fictional spin on a killing spree that's past its statute of limitations, and the killer who has resurfaced twenty years later to kill again. Yoon Sang-hyun is up to play the detective who becomes a cop in the violent crimes unit just so he can catch this guy, and Sung Dong-il (Answer Me 1994) is being courted to play the veteran police chief who was a police inspector at the time of the original murders.
Kim Min-jung is considering a role as a psychiatrist, which must put her in a police-consulting capacity. Also being wooed is Kim Ji-won (Heirs), who is in talks to play a seventeen-year-old high school student and webtoon artist. She'll be the key to solving the crime, because she gets kidnapped by the killer, and her webtoon–called "Beast's Road"–ends up foretelling his crimes, and eventually serves as a set of clues to find him. Cool.
Gap-dong follows I Need Romance 3 and premieres in March.
Via Sports Hankook, Star News
RELATED POSTS
Tags: Gap-dong, Kim Ji-won, Kim Min-jung