Kisses and sleepovers in I Need Romance 3's extended teaser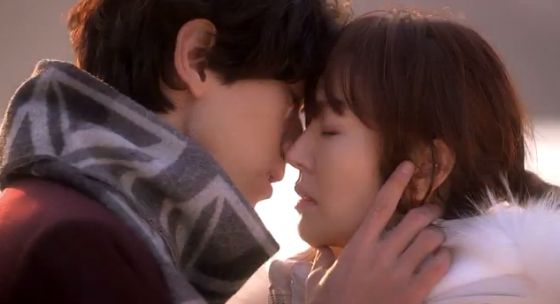 Yay, finally a teaser longer than thirty seconds. The third season of I Need Romance sets sail this coming Monday on tvN, and the six-minute highlight teaser below gives us a taste of the characters and chemistry to come. It's probably more than needs to be teased at this point, in that it covers likely most of what we'll see in the opening episodes (so maybe steer clear if you're extra spoiler-phobic), but on the upside we get to see Kim So-yeon and Sung Joon get awfully close.
The teaser starts out with a parade of kisses and the advice that you have to kiss to know how you feel. Kim So-yeon narrates: "A woman knows the moment of the kiss: Soon, he will come close." We see her being cool-headed in the workplace along with her team of best friends (Yoon Seung-ah, Park Hyo-joo, Park Yoo-hwan) and bragging in front of her sunbae Namgoong Min. But her antagonistic rivalry with Wang Ji-won is a different story entirely, making her petty and childish every time they cross paths.
Meanwhile Sung Joon returns to Korea after seventeen years abroad, and describes a woman he calls "Sing-Sing" as someone smart and innocent and kind in his memory. He calls the heroine asking if she remembers him (they grew up together as children) but she snaps that she doesn't, except for the fact that he was an ugly baby. Ha. And then she refuses to let him crash at her place, demonstrating the sex noises he'd be hearing in the next room if he lived with her to scare him off.
She gets dumped by her latest boyfriend Alex and narrates: "I didn't understand. There's only ever one reason for goodbye–when love's climax ends." Her friends take her out clubbing post-breakup, oohing over the geeenius songwriter who's DJ-ing that night, and it's of course the hero using his stage name. There, without knowing he's the kid she grew up with, she throws herself at him because she sees he's with her rival. I'm cringing.
He finds out belatedly who she is and follows her, and she makes the heartbreaking drunken confession (to a stranger, she assumes): "You live life alone anyway. Even if I'm with you right now, I'm alone. Because I wasn't born to be loved. Nobody loves me. But that's okay." Oof. Kim So-yeon, making me hurt in the six-minute teaser. It ends with her declaring that she's once again entered the hell that is dating, and then Sung Joon leans in: "I begin with a kiss…" Mrawr.
Is it Monday yet?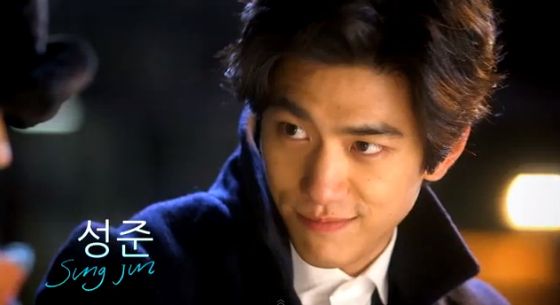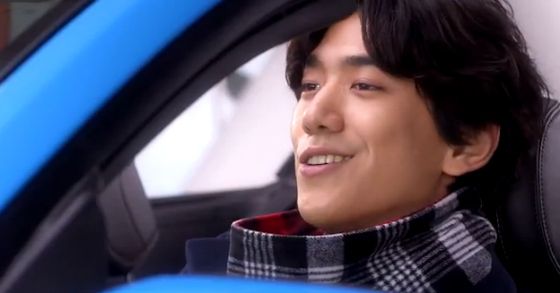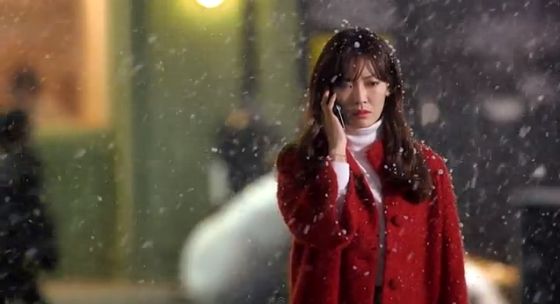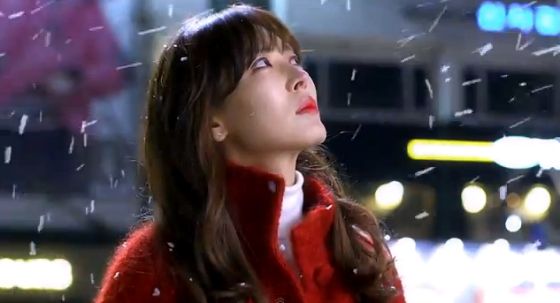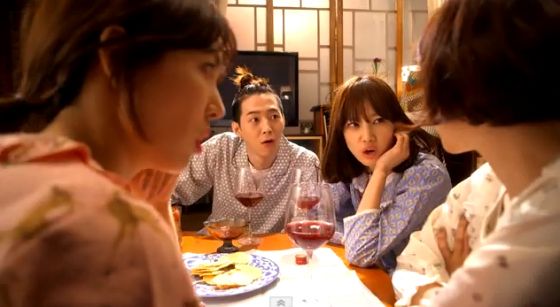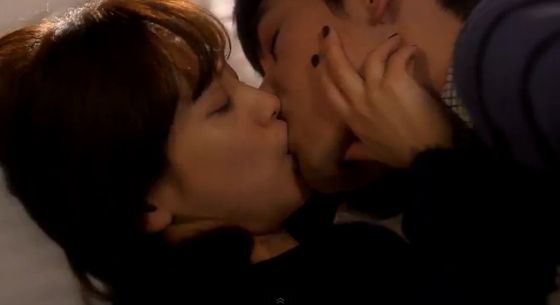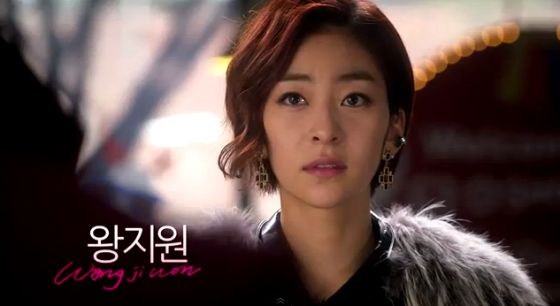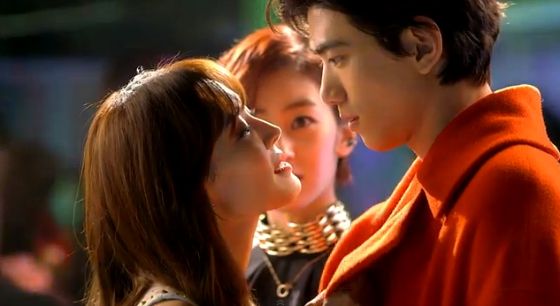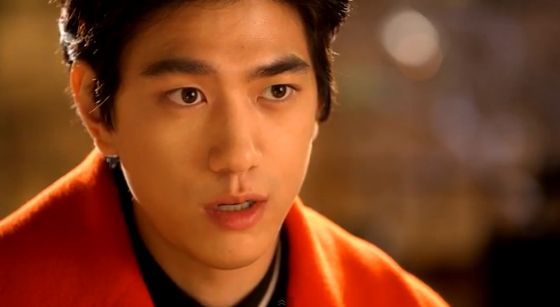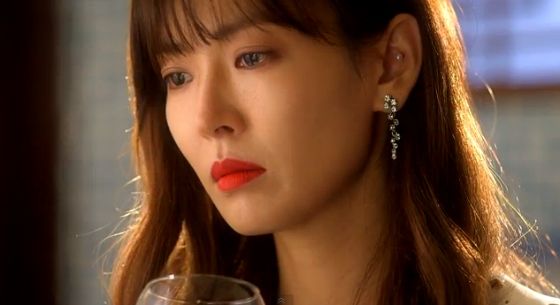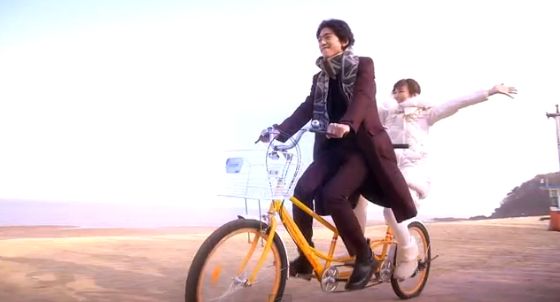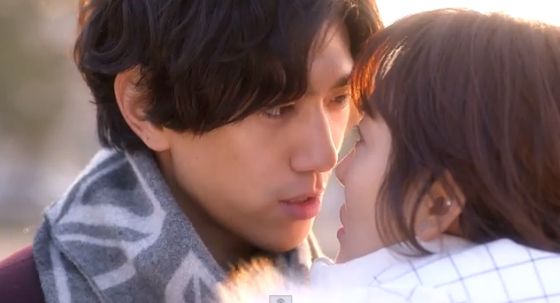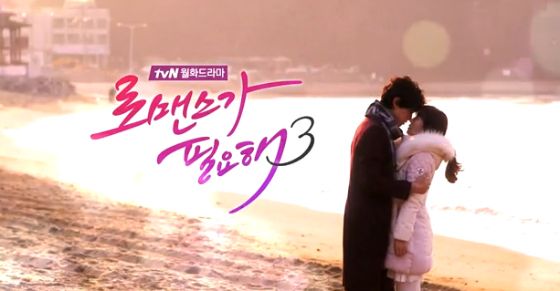 Via Naver TVcast
RELATED POSTS
Tags: I Need Romance 3, Kim So-yeon, Sung Joon