Lee Dong-wook eyes new drama Hotel King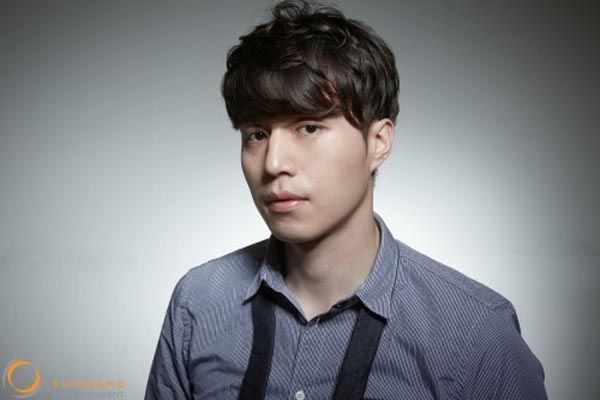 Lee Dong-wook is poised to turn hotelier for an upcoming MBC drama Hotel King—or rather become one again, as he was a hotel chaebol in My Girl (not that he did much… hotelier-ing in that).
The role he's considering favorably is of a cold, perfect hotelier who harbors a grudge against his father for ditching him and his mother to seek out his own success. A rep described it as a "complicated and difficult character," though I think we've seen enough of these types in dramaland to understand what he's all about. Y'know, perfectionism and ambition, hiding a soft wounded heart that only needs a good woman to heal over, etc.
Writing the drama is Jo Eun-jung of weekend drama Feast of the Gods and daily drama Goldfish, and directing is PD Kim Dae-jin of Just Like Today. It'll follow Gold Rainbow, and as that show is only halfway through its 50-episode run, we still have a ways to go before Hotel King hits airwaves. I do like the idea of Lee Dong-wook returning to modern shows; I've enjoyed him so much through the years in roles that suited him better (Scent of a Woman, Partner, My Girl, La Dolce Vita) that it was actually something of a shocker to find him so jarringly over-the-top in his last show, Mandate of Heaven (although I really did like that show regardless). Perhaps this will be a more natural character for him.
Hotel King is currently in the process of casting its female lead and supporting cast, and will premiere in March.
Via Osen
RELATED POSTS
Tags: Lee Dong-wook