Opposites attract in upbeat rom-com The Actress Is Too Much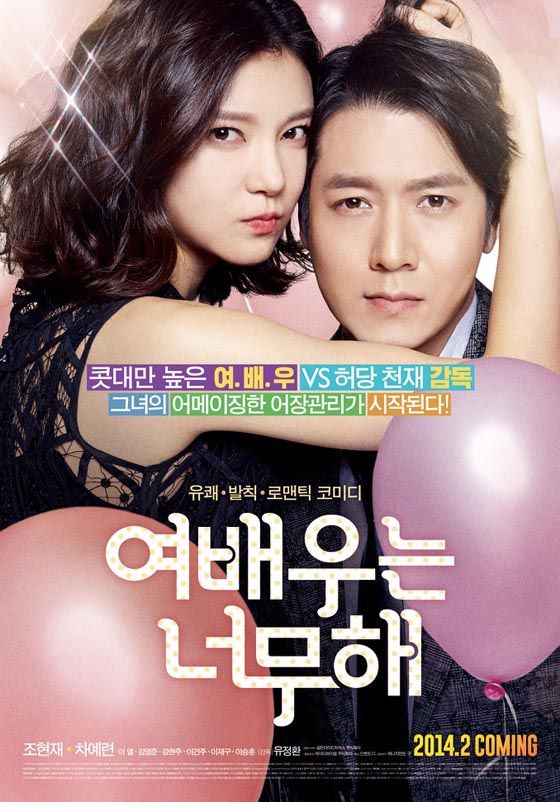 The upcoming The Actress Is Too Much is a movie that was cast and filmed a while back, though it's only now getting its theatrical release. Touted as a cheerful, lively rom-com, the movie follows Cha Ye-ryun as a haughty fashionista actress and Jo Hyun-jae as the genius director as they fall in love, with uproarious comic moments along the way.
Normally I'd be worried that a movie was filmed so far in advance and pushed a year from its initial release plans, but the movie does sound hilarious, starting from the setup: Cha Ye-ryung plays Nabi, an idol singer who was only cast for her looks, who transitions into acting and becomes both a "goddess" top star AND known for her foot-acting and low ratings. I love that those things go hand in hand.
To provide contrast, Jo Hyun-jae plays an art film director who studied abroad, is noted as a rising star within the film world, yet becomes famous because of the erotic love scenes in his movies. I can just hear his frustration from here, as people see his movies for the sex while he argues defensively, "It's art!" Jo explained picking the role because the screenplay made him laugh out loud; he also called it his first time doing a comedy, which seems impossible to me although I suppose his trendy romance roles weren't technically romantic comedies.
I'm not completely sure I can imagine chemistry between these two, given that I find both actors limited in range and dependent on good projects. I'm warier of Cha than I am of Jo, whom I've liked through several projects (49 Days, Only You), because on top of finding her low-energy and cold, she's played a number of unlikable supporting roles (Dr. Champ, A Star's Lover, My Black Minidress). But maybe she really needs a bubbly leading role to find her groove, and having fun with a character like this one could be just what she needs.
The Actress Is Too Much is a rather literal translation for a title, though perhaps it's better than its original one, She's Lacking 10%. The movie releases on February 27.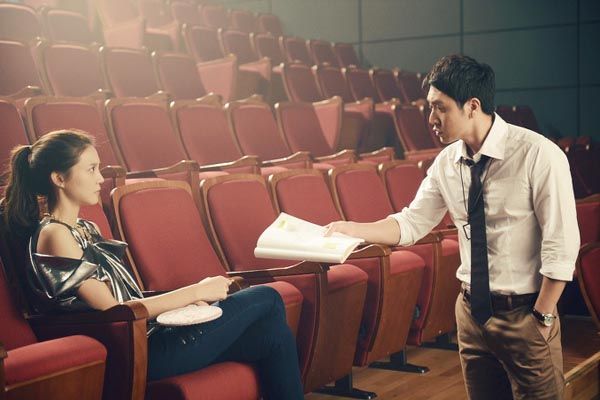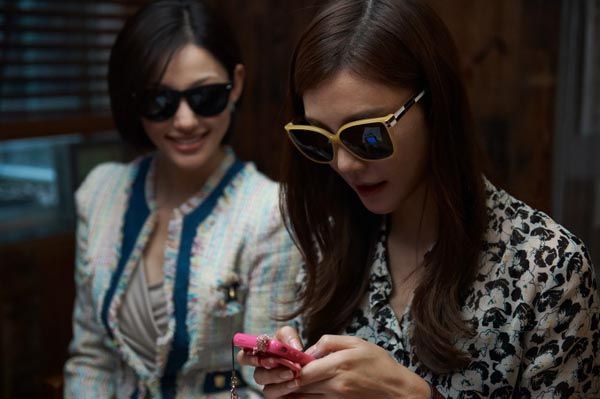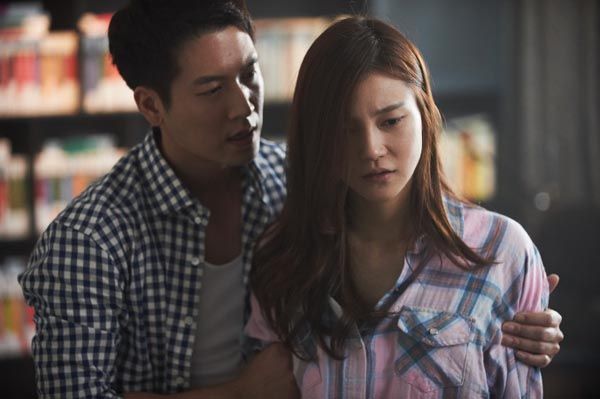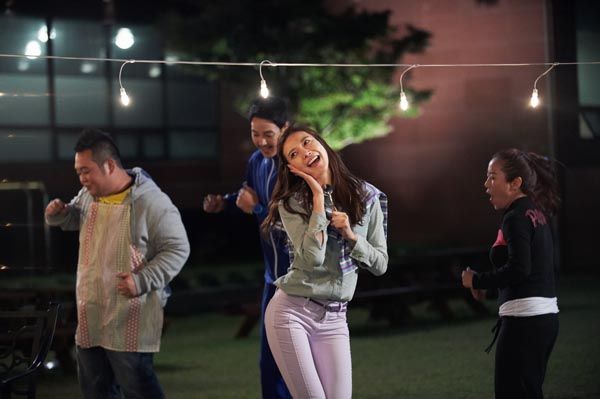 Via Sports World
RELATED POSTS
Tags: Cha Ye-ryun, Jo Hyun-jae