Posters and trailer for Hot Blooded Youth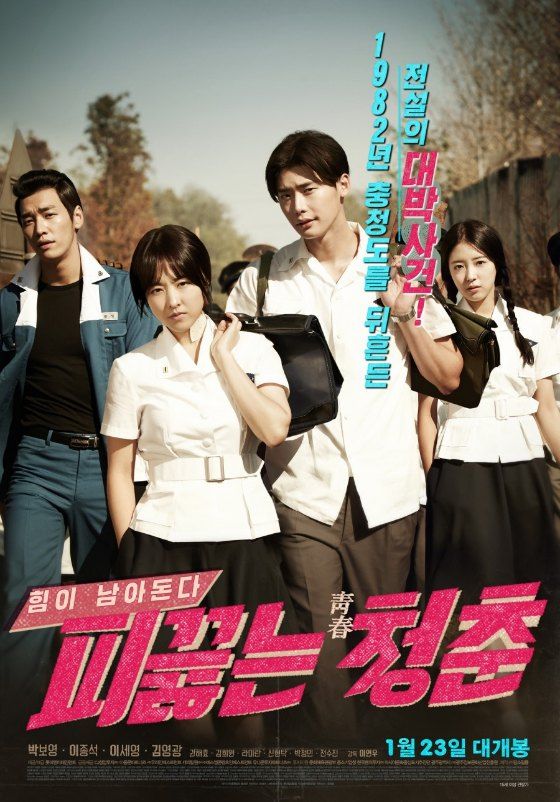 This turned out to be more of a comedy than I expected, not that I'm complaining of course. The trailer for Park Bo-young and Lee Jong-seok's '80s youth movie Hot Blooded Youth shows a light, quirky bent to the story of a gangster girl who laments that the ladies' man on campus doesn't see her as a woman, while he in turn runs from her, constantly terrified that she'll beat him up because he doesn't like her. Cute.
Lee Jong-seok plays the "legendary Casanova" who takes after his smooth-talking father (Kwon Hae-hyo, Goddess of Marriage) and can get any girl he wants, as we see at the start of the trailer. Park Bo-young is the loyal gangster who rules the school and gets greeted with bows at the waist like she's a little mob boss in the making. She asks Lee Jong-seok why he doesn't woo her, and he jumps back in fear, saying that she's Kim Young-kwang's girl, the bad boy gangster who loves her from afar.
The arrival of Seoul transfer student Lee Se-young shakes things up when she coolly rebuffs the hero for the first time in his life, making him crazy with determination to win her over. Meanwhile the fact that Park Bo-young likes him puts him on Kim Young-kwang's bad side, and so she steps up to protect the pretty boy who can't fight for himself. Ha, how else is the gangster girl going to win him over?
I'm especially looking forward to Park Bo-young's badass transformation as a foul-mouthed, head-butting tough girl with swagger. The 1980s hair (so bad and yet so good), the thick country accents, the small-town high school angst and unrequited loves — it should make for a winning combination. Plus, I just love the reversal of the hero quaking in fear and flinching every time the heroine takes a step closer to him, like he's afraid she'll bruise his pretty face. What a hilarious departure from all the rebellious teenage gangsters Lee Jong-seok plays in dramaland.
Hot Blooded Youth hits theaters January 23.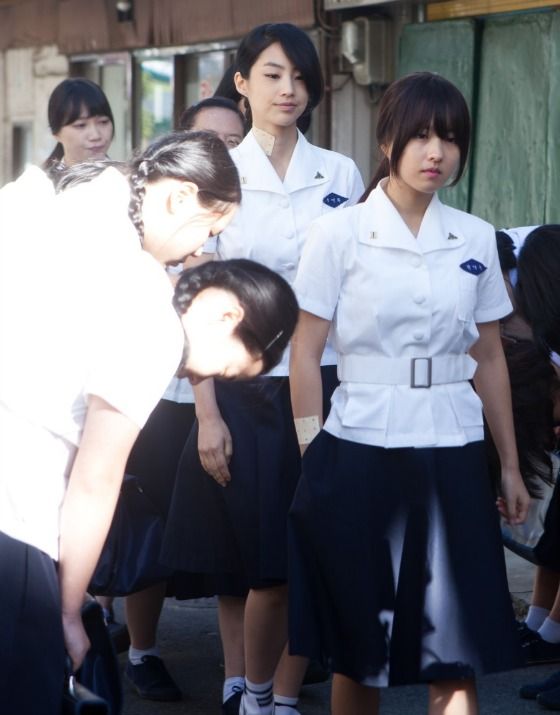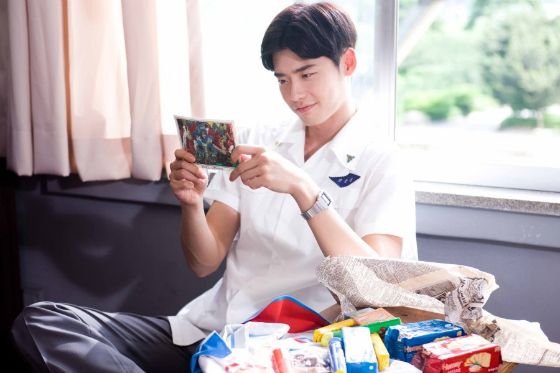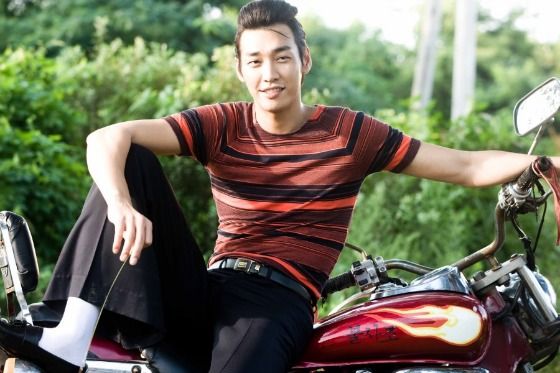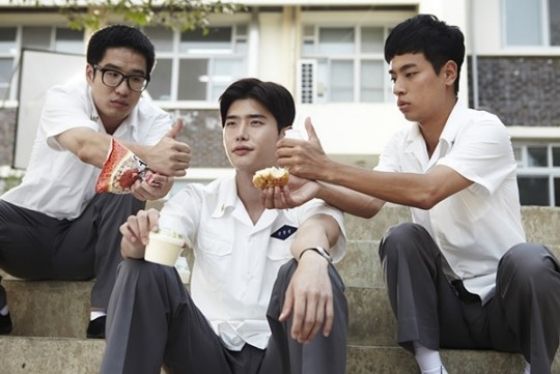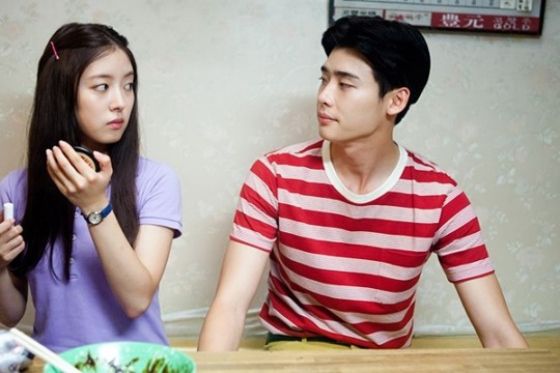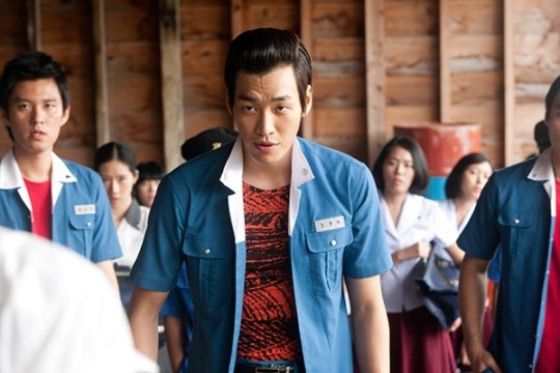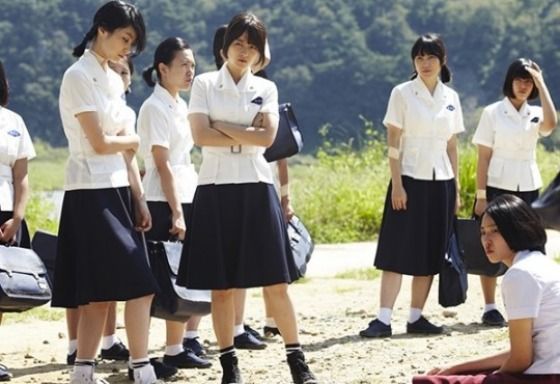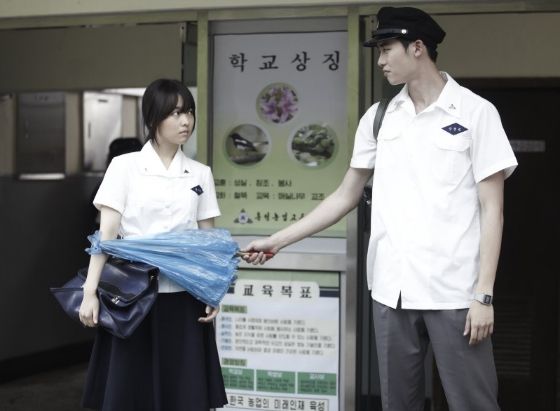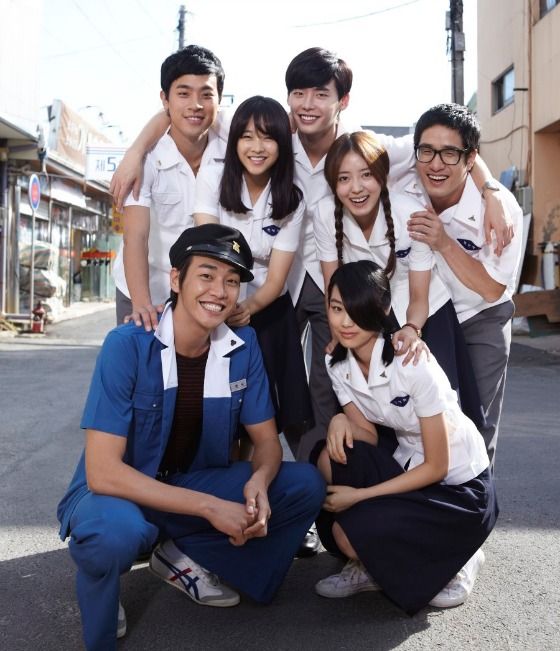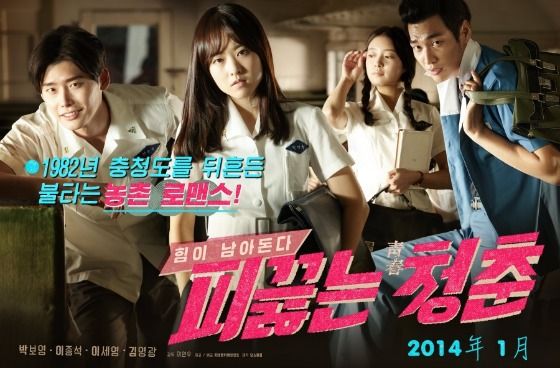 Via WowTV
RELATED POSTS
Tags: Lee Jong-seok, Park Bo-young