Song Il-kook turns murderer for revenge film Tattooist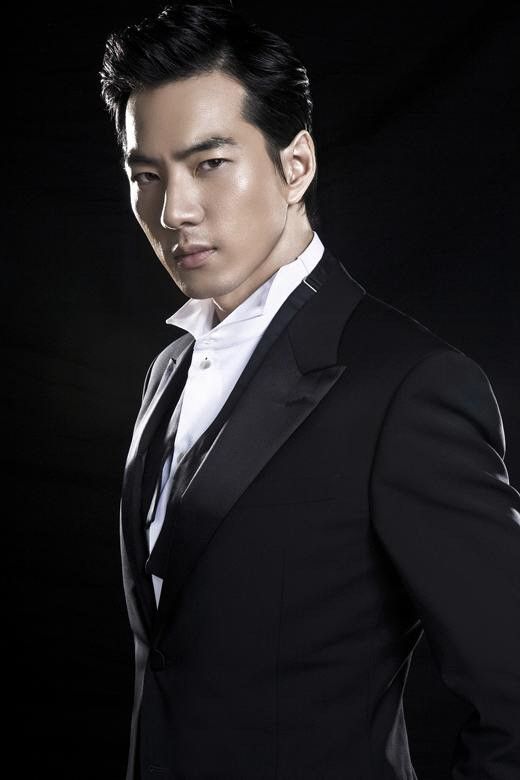 Song Il-kook (Fermentation Family, Crime Squad, A Man Called God) usually plays hero types, but he's ready for a change as he takes on a serial killer role in a new movie titled Tattooist. Like jabbing needle to skin repeatedly needed to be a more harrowing experience.
I've seen Song's name floated for this project previously, but the official casting announcement was made this week as the film prepares for production. The revenge thriller unfolds around Song, who plays a cold-blooded murderer who hides his killer instinct behind a gentle facade. Hm, I can see that duality in him—he's got that sharp-as-nails side that warns you not to mess with him, but can also swap that out to project an approachable persona.
Yoon Joo-hee (Warm Word, IRIS 2, Great Seer) has been cast as his co-star, who plays a beautiful tattoo artist with a painful past that can't be erased. The story promises to showcase plenty of dramatic tension between the two of them, but it's not quite clear from the descriptions why, or in what capacity. She's at the center of the revenge, which involves deadly tattoos in some vague, unexplained way. (Obviously the revenge movie is about revenge, but it's described as revenge via tattoo. I suppose we don't mean of the tramp stamp variety.)
That's all we've got to go on for now; I get that movies want to tease us with a veil of mystery and tantalizing loglines, but would it kill ya to for once actually tell us what the plot is about? Le sigh. Directing Tatooist is Lee Seo of Malaton and Missing Person; the movie will begin filming in February.
RELATED POSTS
Tags: Song Il-kook