Stills and behind-the-scenes smiles for Age of Feeling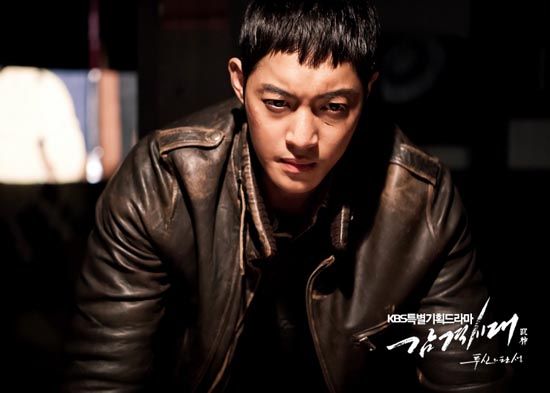 All the promotional stills of KBS's romantic action noir Age of Feeling are looking appropriately romantic, action-packed, or noirish. On the other hand, the behind-the-scenes photos are considerably lighter in tone; it seems like the cast is having a blast filming the show, which is always nice to see (though sometimes jarring when the stuff in the drama proper is so serious).
Here are a set of photos from both camps, with the new stills and posters capturing that moody sweeping epic vibe… while the cast laughs it up amongst themselves when in between takes. Leading the pack is Kim Hyun-joong as the drama's tough-guy hero, while Im Soo-hyang ditches the kimono she'd been wearing in previous promos for a qipao, looking pretty fierce herself and ready for a fight. Chances are good that she'll be doing some of that fighting with the hero, against whom she holds a grudge (his father was responsible for her father's death) and swears revenge, which is complicated when she falls for him.
I'm a fan of the posters for this show, which are as much about conveying ambiance and a sense of location as they are about the cast (especially that orange one with the hero looking over the city). I am, however, scratching my head over the lack of any news about Kim Jae-wook since his initial casting. He's not in the posters or on the website's list of characters, although he's still included in the cast list in many a news article. I have no idea what happened to his role, but I think it's probably best we all start preparing ourselves not to see him in this drama. I'd rather be happily surprised later than continue to wait for something that never happens.
Age of Feeling will launch on KBS on January 15. It replaces Pretty Man on Wednesdays and Thursdays.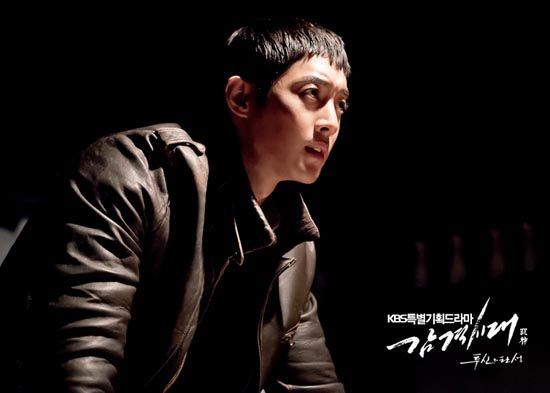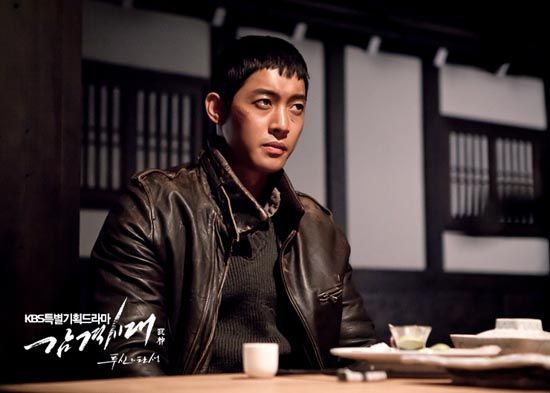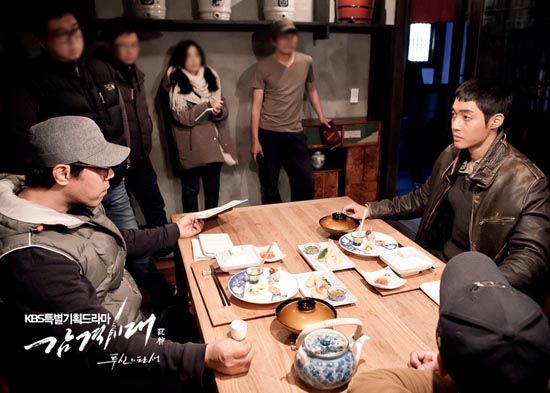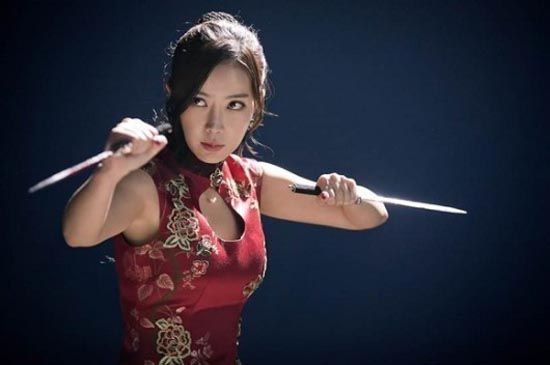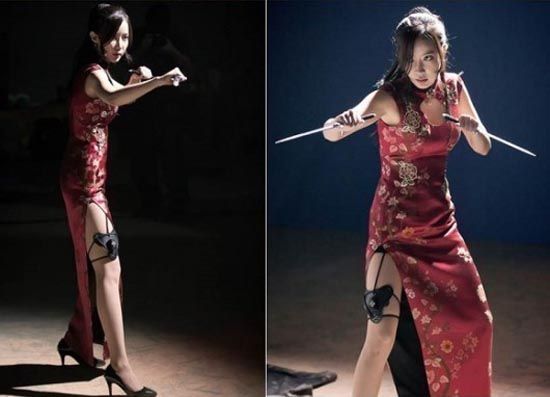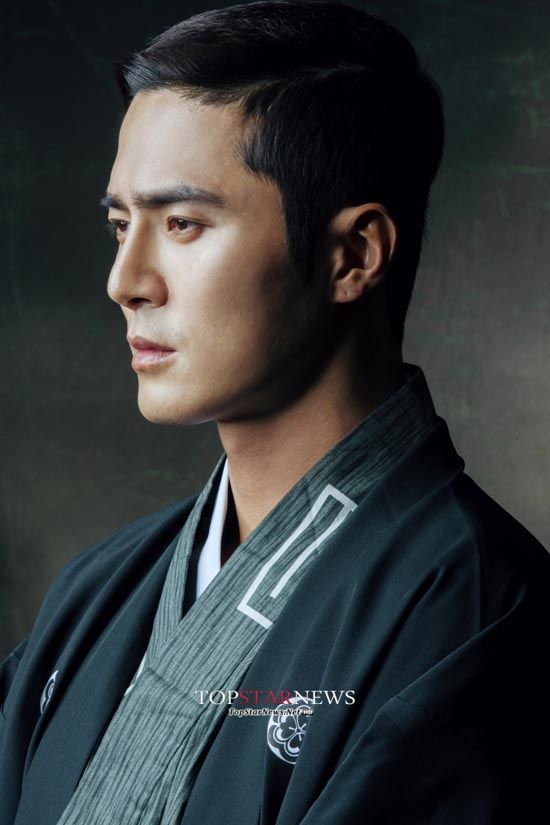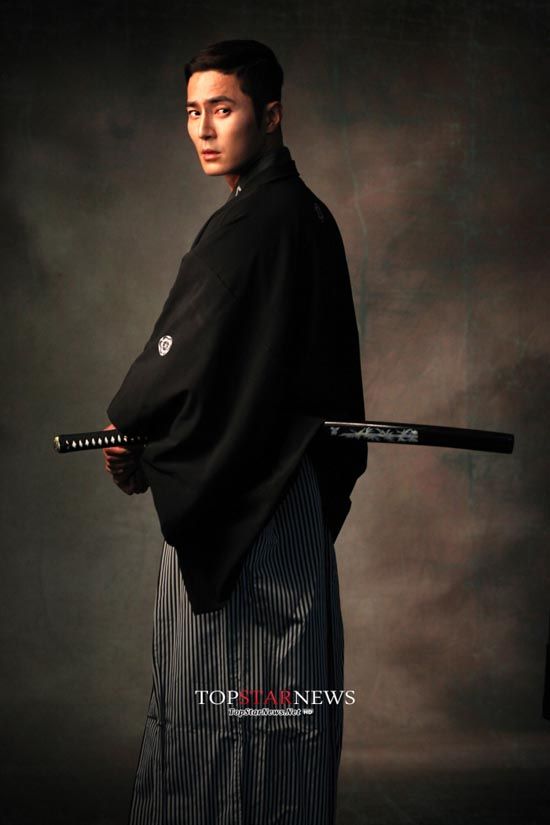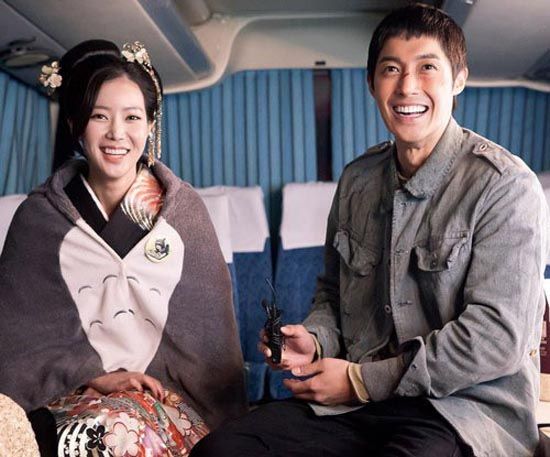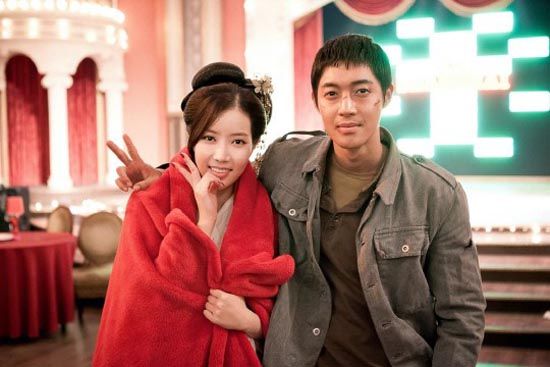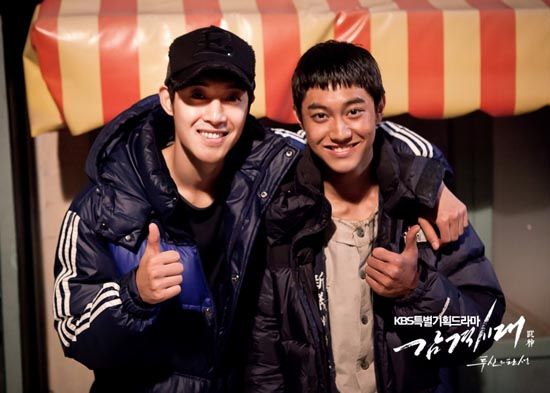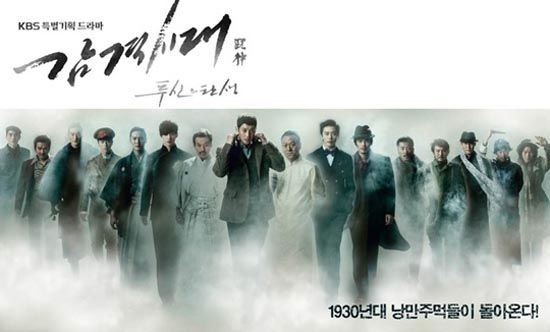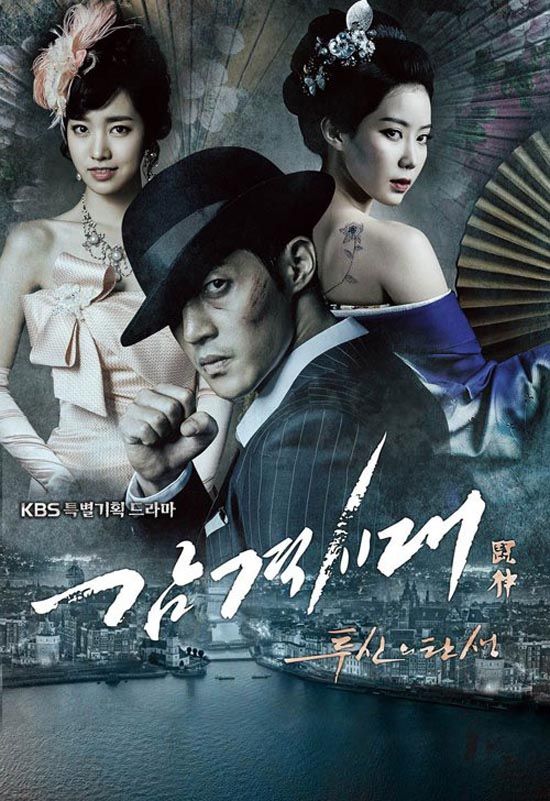 Via Chosun
RELATED POSTS
Tags: Age of Feeling, Im Soo-hyang, Kim Hyun-joong