Yoon Kye-sang and Han Ji-hye in Full Sun
This show is being rather stingy with the stills, but here's a peek at KBS's new melodrama Full Sun, starring Yoon Kye-sang (Best Love) and Han Ji-hye (I Summon You, Gold), that's getting ready to premiere next month as a Monday-Tuesday drama. The production is currently shooting the show's early segment in Thailand, where the hero will be spending his innocent years before his life takes a massive downturn (it is a melodrama after all).
The show comes from the PD of Wild Romance and Women of the Sun and the writer of Dream High 2, and stars Yoon Kye-sang as a hardworking young man who works multiple part-time jobs while studying for the foreign civil service exam. His father is a petty criminal and a con man, and they live in Thailand for a while because of Dad's deals.
It's there that the hero will get caught up in an incident where he accidentally kills a man, leading him to give up his dreams and become a con man just like his father. Jo Jin-woong (Tree With Deep Roots) will play the man responsible for turning him into a criminal, and the hero will join his ring of jewel smugglers. Han Ji-hye is the heiress to a jewelry brand, who loses both her mother and her fiancé (the fiancé is the person the hero kills), leaving her and her younger brother Sohn Ho-joon (Answer Me 1994) with an evil stepmother.
The leads will have one of those hate-love-hate relationships due to "a cruel fate that will not end." The plot sounds like your standard melo fare (because yunno, throw a stone in dramaland, hit someone falling in love with the girlfriend/boyfriend of the person they killed), but hopefully the performances and the execution will do something to set it apart. The true tragedy would be if Yoon Kye-sang's drama comeback was wasted.
Full Sun follows Prime Minister and I and premieres February 10.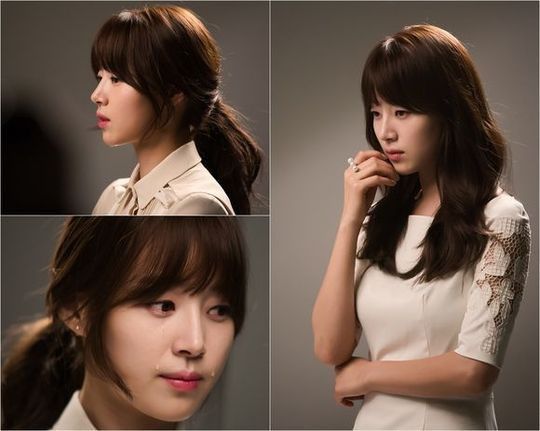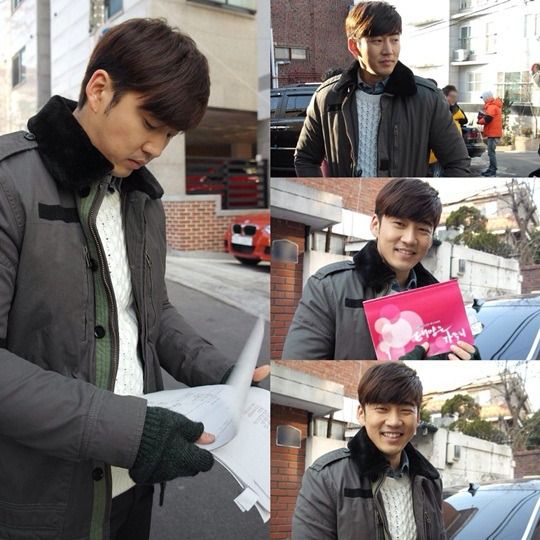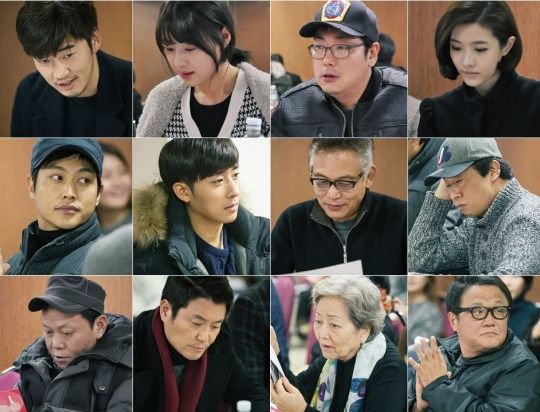 RELATED POSTS
Tags: Han Ji-hye, Yoon Kye-sang