Cast of conspiracy thriller Tabloid suits up for the cameras
Well when the cast of your movie is four charismatic screen actors, you'd be crazy not to gather them for a photo shoot, no? Kim Kang-woo's latest project Tabloid: Dangerous Rumor is getting ready to open in a few weeks, and 1st Look rounded up the leading man foursome for a cheeky photo spread with a couple of black suits and a lot of attitude.
Tabloid has a really intriguing premise that feels especially timely, about gossip news and the powerful people who pay a premium to release celebrity scandals in an effort to turn the public's attention away from other issues. Kim Kang-woo plays a manager to an actress who falls victim to one of these falsified stories and ends up dead, leading him to hunt down the source of the lies. What he finds is a highly organized network of informants and an entire industry working behind the scenes to spin stories and deflect truth.
Jung Jin-young (Gift of Room 7) plays a former journalist who now writes these stories, and Go Chang-seok (Covertly, Grandly) plays the wire-tapper he works with. Park Sung-woong (Psychometry) is the middleman gangster who trades in gossip for the fat cats, and acts as the enforcer. Go Chang-seok has some great shots in the photo shoot down below, but Park Sung-woong totally steals the show. Was he always this hot, and if so, where have I been?
Tabloid: Dangerous Rumor hits theaters February 20.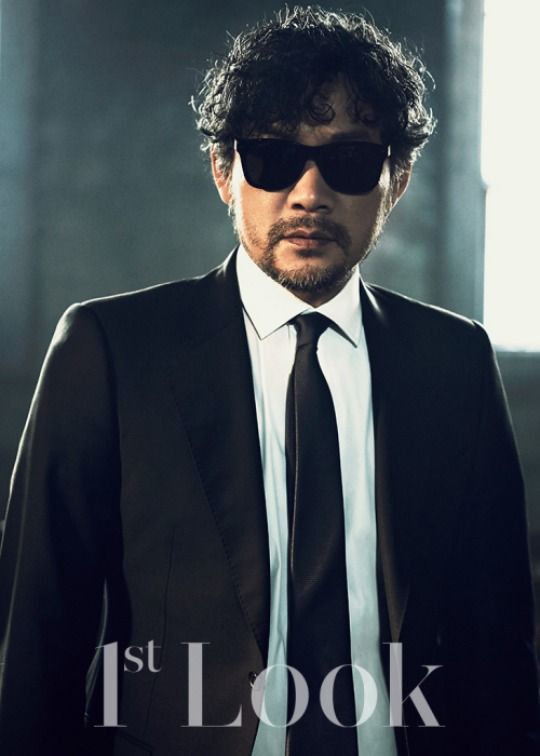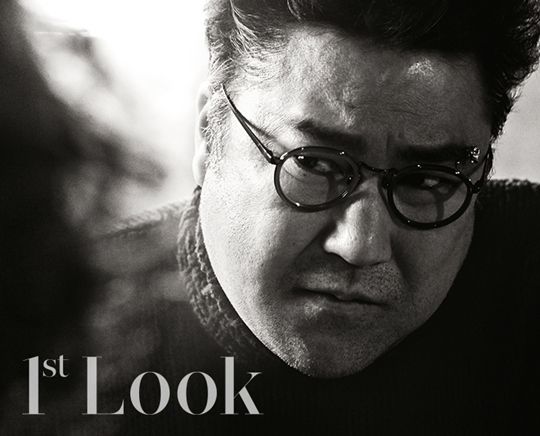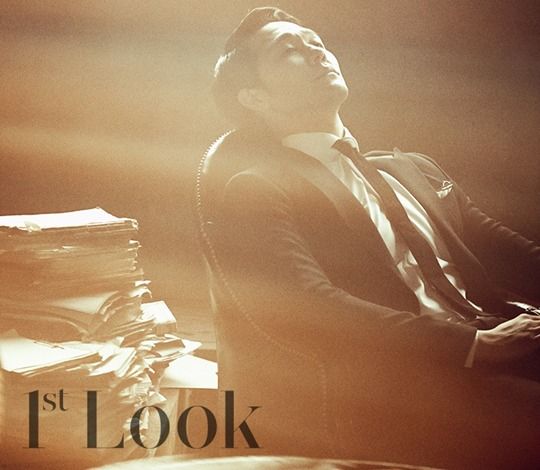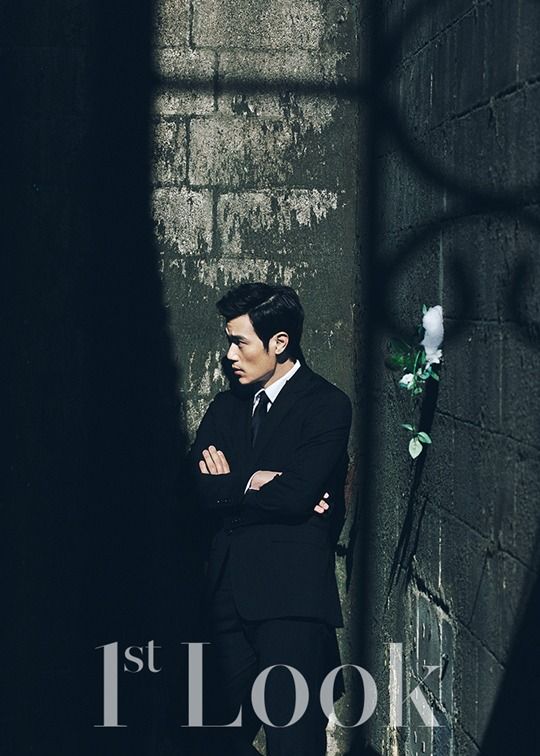 Via MBN
RELATED POSTS
Tags: Go Chang-seok, Jung Jin-young, Kim Kang-woo, Park Sung-woong