KBS melodrama Full Sun releases posters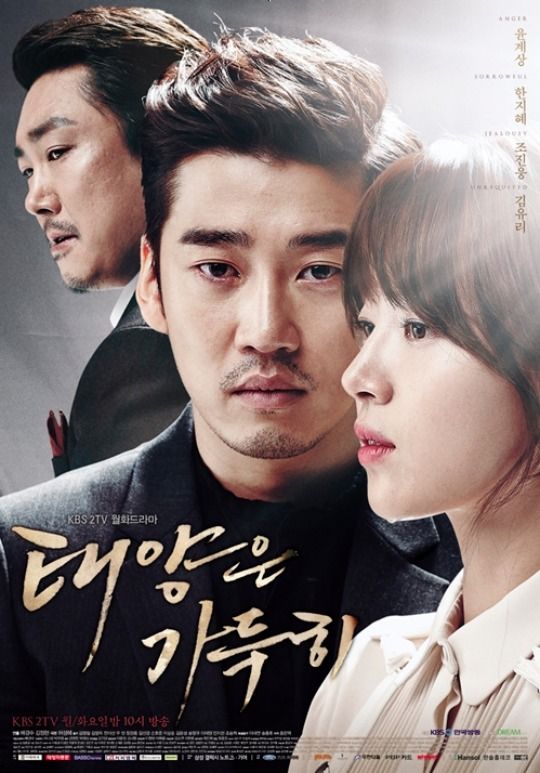 We've got another week to go until KBS's newest Monday-Tuesday drama Full Sun premieres (Prime Minister ended last week but Olympics coverage will push new shows back another week). Official posters are out, featuring leads Yoon Kye-sang, Han Ji-hye, and Jo Jin-woong. They're not nearly as interesting as the teasers, though it's mostly because dramas seem incapable of veering away from the three-headed monster composition.
Still, Yoon Kye-sang is showing such range in all the promo materials–from adoring grandson to wrongly accused man to dark and sinister con man with a death wish–that I'm already interested in his character. He'll start out as young man with humble hopes of a normal life despite having grown up with a transient con man father, but loses everything when he goes to jail for killing a man. That man is of course Han Ji-hye's fiancé, which neither of them will know when they meet five years later.
Yoon Kye-sang will come out of jail and take on a new identity to join the jewel smuggling operation that his father was once a part of, now run by family friend and hyung Jo Jin-woong and his accomplice Kim Yuri (Master's Sun). And we finally get a glimpse of Sohn Ho-joon (Answer Me 1994), who will play Han Ji-hye's brother.
Naturally Yoon Kye-sang and Han Ji-hye will fall in love not knowing that he's the man who (maybe) killed the love of her life. Angst bender, straight ahead. He narrates in the teaser: "If I could go back, could I have lived as me, as Jung Se-ro? Five years ago, to that day when everything went wrong… could I go back?"
Full Sun premieres February 17.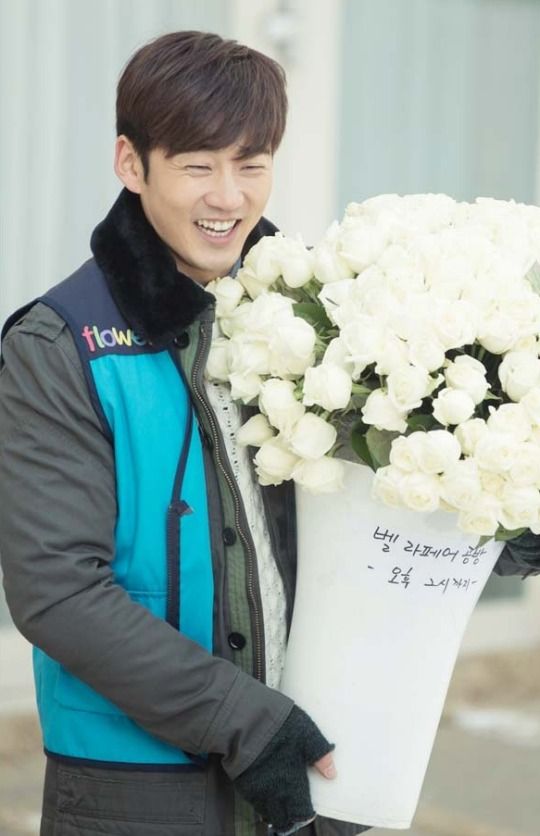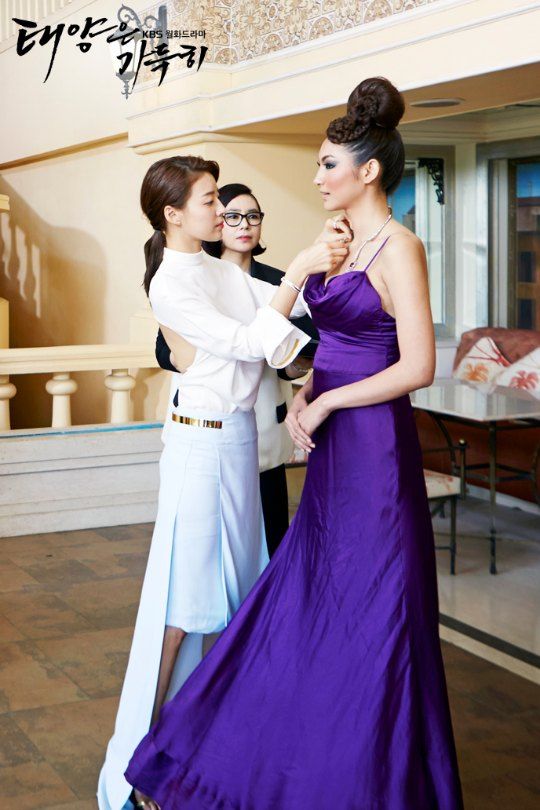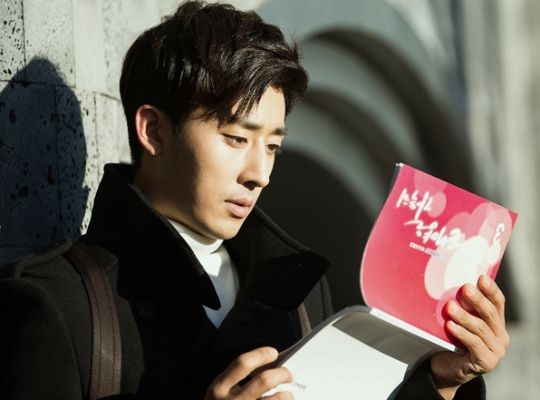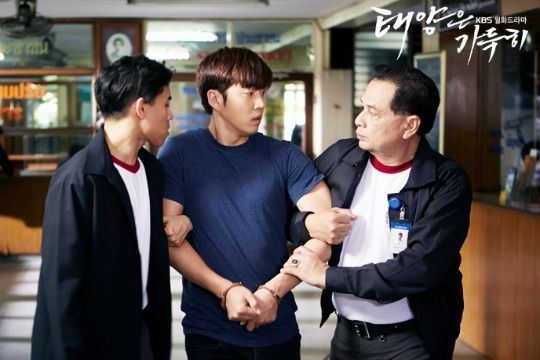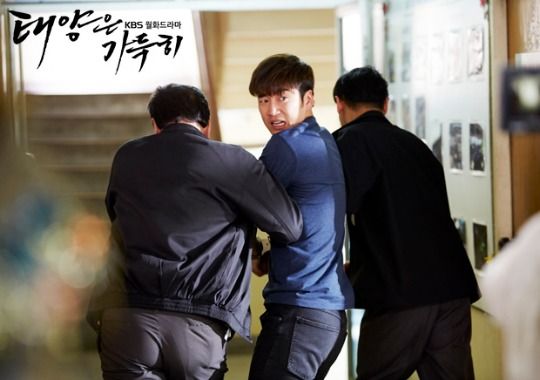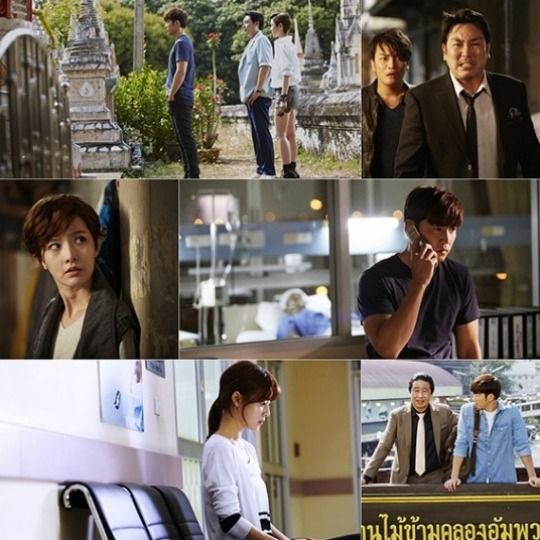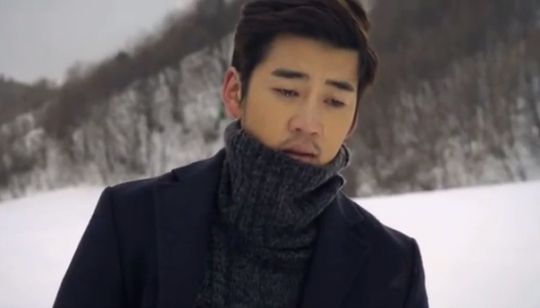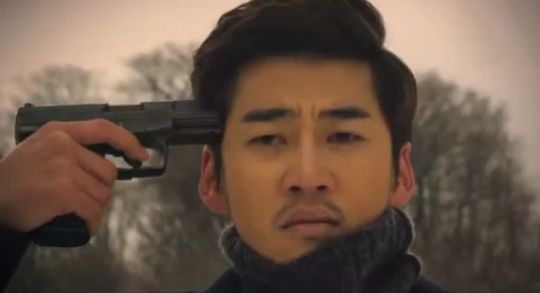 Via My Daily
RELATED POSTS
Tags: Full Sun