Lee Da-hee in talks for lead in Big Man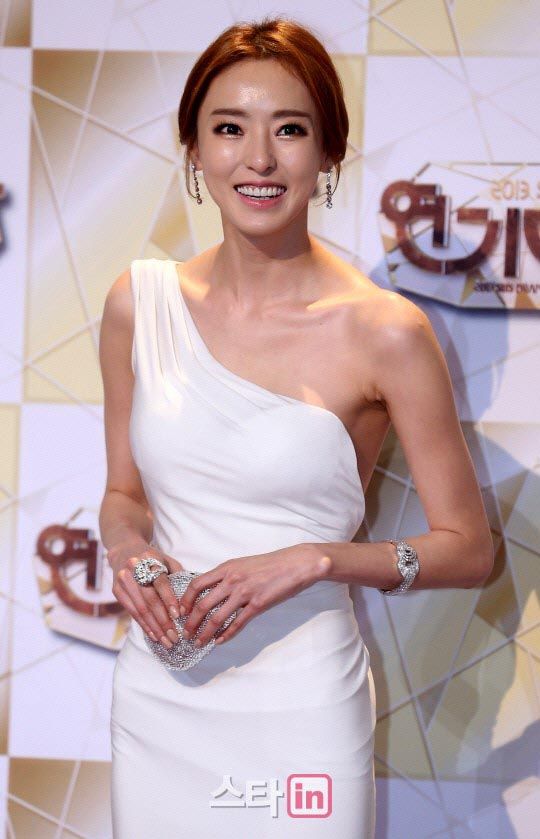 Lee Da-hee (Secret, I Hear Your Voice) is said to be considering the female lead in KBS2's upcoming Big Man. (Sigh. I guess that unfortunate title is not going away. And so, because I just can't help it — will Lee Da-hee be woman enough for the Big Man? Womp womp.)
Big Man is the story of a man played by Kang Ji-hwan (Incarnation of Money) who gets entangled in a plan to save a chaebol heir, played by Daniel Choi (School 2013), in need of a heart transplant. Kang Ji-hwan is tricked into believing he is also a chaebol heir, but when everything he's told turns out to be lies, he embarks on a mission to balance life's inequities.
Lee Da-hee has been offered the role of daughter to the chaebol group's chauffeur, and manager of the in-house staff. She is loved by Daniel Choi's character, the only son of Hyunsung Group, and in an effort to save his life, she gets involved with Kang Ji-hwan's character. Inevitably, she falls for the disadvantaged man seeking justice, and winds up secretly aiding him on his mission.
The actress debuted in 2002 as a supermodel, and has worked steadily since then, beginning with bit parts and then with more meatier roles until she received widespread acclaim for her turn as frenemy prosecutor Seo Do-yeon in last year's I Hear Your Voice.
Jung Ryeo-won recently turned down the drama, so here's hoping Lee Da-hee takes on the role, and the complete foursome (with second female lead Jung So-Min) will congregate for next week's first table read.
Writer-director Choi Jin-won is in charge of the script, and PD Ji Young-soo (My Fair Lady) will direct. Big Man will air April 14th.
Via E Daily
RELATED POSTS
Tags: Big Man, Daniel Choi, Kang Ji-hwan, Lee Da-hee