Lee Shi-young courted for revenge drama Golden Cross
There's still no word yet on a new hero for the revenge-driven hero's journey Golden Cross, but we've got movement on the leading lady front with Lee Shi-young (The Webtoon), who's being courted to play the heroine. It's been two years since she was in Wild Romance, so it'd be nice to have her back in dramaland for a meaty role (let's hope that's what this is). Also joining the drama is Jung Bo-seok (Goddess of Fire Jung-yi), who will play her father and the villain of the story.
Golden Cross is the newest project from the writer of Gaksital and the PD of Be Strong Mr. Kim and Mary Stayed Out All Night, set to be the next Wednesday-Thursday drama for KBS's spring slate. It's a classic revenge story about a man who loses his father and sister, and becomes a prosecutor to seek justice. Kang Ji-hwan was offered the role but he's since signed on to Big Man instead, so the casting search continues.
Lee Shi-young is up to play the heroine, who's also a prosecutor. There isn't much detail on her character, but the setup with her father is messed up. Jung Bo-seok plays her dad, a man she respects dearly, but he's also a villain with two faces who keeps his past hidden from his loving daughter.
He grew up watching his widowed mother get mistreated by her bank manager and vowed revenge, eventually becoming a son-in-law to a finance minister. He falls in love with the hero's little sister and ends up accidentally killing her (creeeepy), and then uses her father to cover up his crime, effectively destroying the entire family. Yikes, no wonder the hero wants revenge. Han Eun-jung (Gumiho: Tale of the Fox's Child) has also signed on, but her role is shrouded in mystery for now.
Golden Cross will follow Age of Feeling in April.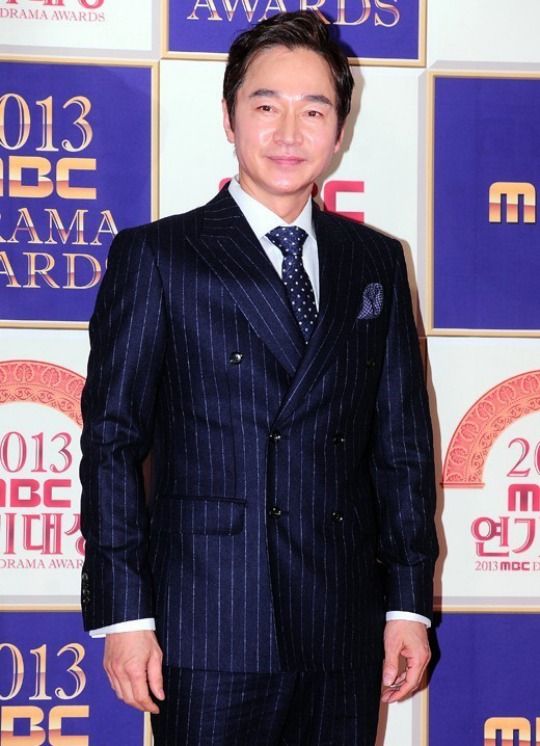 Via Sports Seoul, TV Report
RELATED POSTS
Tags: Jung Bo-seok, Lee Shi-young