Park Ki-woong to begin military service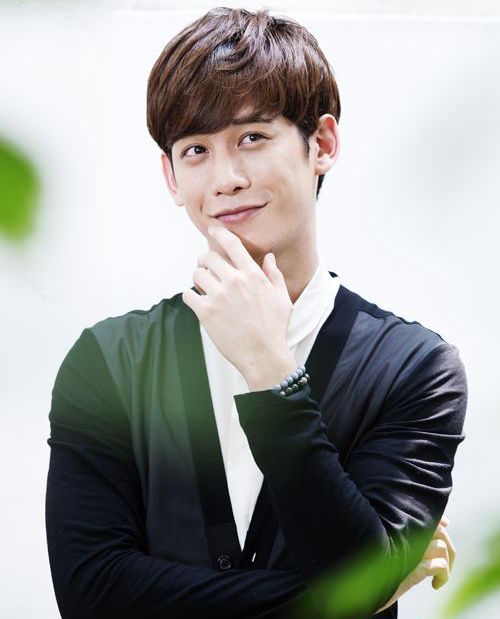 Park Ki-woong (variety show Beating Hearts, Gaksital) will begin his mandatory military service on May 8. (Sniff, sniff – and there goes another one!) Perhaps due to a strong sense of civic responsibility, perhaps due to sage advice from his management (Wave On Entertainment), the actor will not fulfill his mandatory service in a special promotional unit of the Seoul Metropolitan Police, but will be joining a unit of Korea's National Police Agency in Seoul that is open to regular males (non-celebrities) who pass admittance requirements.
His reps went further to clarify that the 29-year old actor had intended to enlist in the very same division last October, prior to the abolishment of the special celebrity division of the army (different from the aforementioned special promotional unit), but that he had to delay his start date due to commitments. Way to preempt disgruntled netizen commentary and to throw shade at his acting peers, Wave On.
This must mean upcoming film Made in China (which reunites the actor with Han Chae-ah from Gaksital) will wrap prior to May, and we'll have to say farewell to Park Ki-woong until 2016.
Via Sports Seoul
RELATED POSTS
Tags: army duty, Park Ki-woong