Park Min-young courted to play rookie cop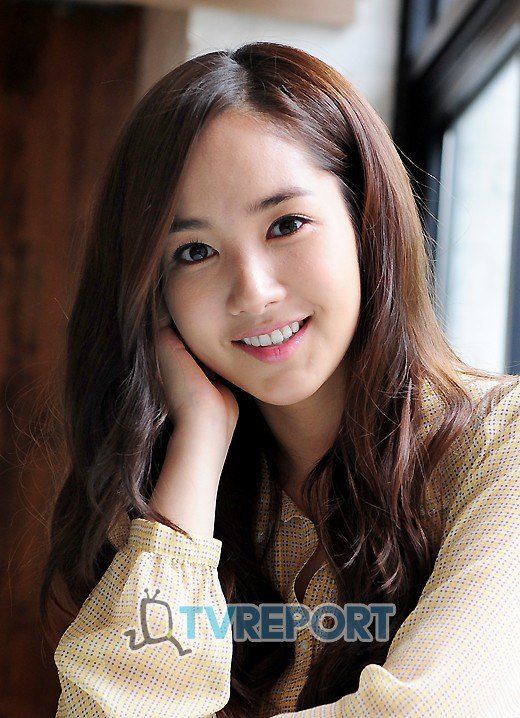 So, now that Park Min-young is no longer doing Doctors Without Borders Because They Might Be Spies drama Doctor Stranger, she's considering rookie cop drama You're All Surrounded instead. It's also a spring SBS drama (this one's slated for the Wednesday-Thursday slot following Three Days) that's potentially going to score Lee Seung-gi and maybe even Cha Seung-won, if early reports are true.
You're All Surrounded is the newest project from the writer of Ojakkyo Brothers and the PD of Incarnation of Money and History of the Salaryman, about a foursome of rookie cops in their twenties who struggle with a lack of interest in their jobs, and their eventual path to becoming detectives. Lee Seung-gi is up for the hero role, a familiar-sounding troublemaker, while Park Min-young is being courted to play the earnest and dogged heroine. It's probably not a stretch to say she's better at the job than he is. And Cha Seung-won is considering a role as the short-fused team leader of the violent crime squad, which would be so awesome. Please say yes, Cha Seung-won.
Both shows sound quirky in their own ways, though I think this is a better move for Park Min-young because there were too many Dr. Jin associations with her considering a role as a doctor with a doppelgänger. I mean, that's just way too specific a niche to be playing in two dramas back to back. I don't always like her, but she's considerably better when she gets to play tougher characters. I'm hoping this one is a comedy, though it isn't clear from the plot descriptions, so we'll have to wait to hear more.
You're All Surrounded will follow Three Days in April.
Via Sports Seoul
RELATED POSTS