Potential My Girl reunion in MBC's upcoming Hotel King
javabeans: So apparently Lee Da-hae is looking at new dramas, like this new tidbit about her considering an MBC weekender called Hotel King. Wait, that sounds familiar… Hey, is that the Lee Dong-wook…?
girlfriday: MY GIRL!!! …Redux?
javabeans: OH RIGHT. Wait! What? Ooh! Huh? I need a second to gather my thoughts.
girlfriday: So… Lee Da-hae might be reuniting with Lee Dong-wook in a drama where he plays the exact same character as he did in My Girl?
javabeans: Screw the drama, I just want them to fall in love and date and maybe get married now. There were whisperings that they dated after My Girl wrapped, and I choose to purposely not delve into that story because I would rather just believe it happened. Maybe this will be their second chance at happiness.
girlfriday: Maybe it's better that they didn't date the first time around, because then that would just be awkward.
javabeans: Orrrrr… if they DID date, it would just shorten the dancing-around period and cut right to the chase where they just get married or whatever.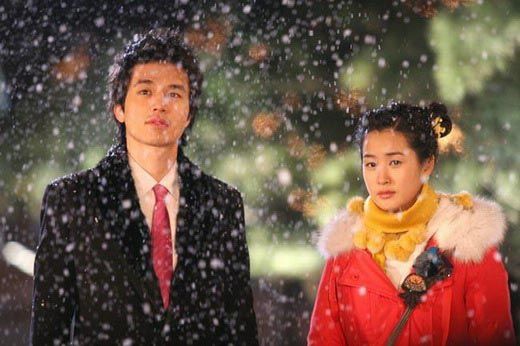 girlfriday: But the dance is fun!
javabeans: They can dance all they want in the DRAMA, in real life I want results, pronto. Also I have been waiting eight years apparently.
girlfriday: Clearly what we really want is a meta drama where they're actors falling in love behind the scenes.
javabeans: See the thing is, My Girl isn't my favorite drama of all time and I actually think Lee Da-hae and Lee Dong-wook have been way better in other shows, but for whatever reason I have SUCH a huge soft spot for that drama, and specifically them together in that drama, and that carries over into the rest of their work and lives (obviously, based on this post, although to be fair I didn't actually realize how much I wanted them to be together until this post).
girlfriday: Do you need a moment?
javabeans: Carry on without me. *fans self* *dreams of the My Girl epilogue that should have happened, because dammit if that 5-minute ending wasn't enough* Okay I'm back.
girlfriday: Should we maybe talk about this show now?
javabeans: …fine.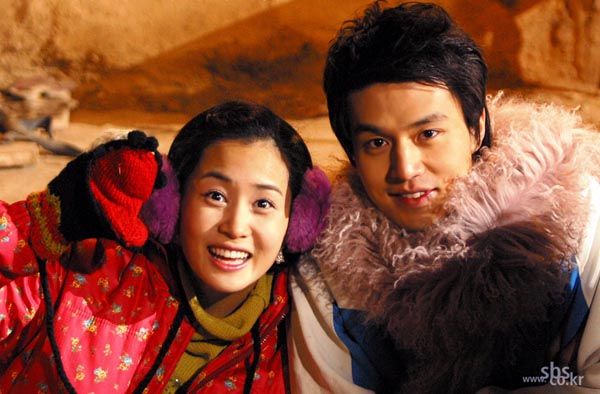 girlfriday: Wait, is this a mystery drama?
javabeans: Whaaa? Well, I guess that's my fault for not bothering to read before getting lost in fantasies of My Girl: The Married Years. So apparently the hero is a guy abandoned by his father, which turns him cold, and then he becomes a successful hotelier.
girlfriday: Cold chaebol, check. Is our heroine a tour guide, a professional liar, or cousin-impersonator, by any chance?
javabeans: The stories tell us nothing. NOTHING! I guess we only have our imaginations to rely upon. Apparently Lee Yubi is another casting contender for the lead, and okay, I actually like her more than Lee Da-hae, BUT NOT THIS TIME. Lee Yubi can go do something else and leave my fantasies alone.
girlfriday: Hahaha. Clearly reason has no place here.
javabeans: I think really, this story has just proven (rather surprisingly, in fact) that I like My Girl a whole lot more than I thought I did. I don't really care about this story at all, as it turns out, I just want it to happen, with these two leads. Now if Lee Da-hae declines (Lee Dong-wook appears to be fixed), then all bets are off. Otherwise I'll see you all here on MBC weekends, beginning March 29. Not that I promise recaps or anything, or at least recaps that are about Hotel King and not My Girl.
girlfriday: I think we just discovered the one thing you'd actually write fanfiction about.
Via TV Report
RELATED POSTS
Tags: conversation post, Lee Da-hae, Lee Dong-wook, My Girl