The beautiful promote Wonderful Season
The stars of upcoming weekend drama Wonderful Season united at a press conference held on February 18. If the gorgeousness of the cast alone doesn't draw you in (main characters Kim Hee-sun and Lee Seo-jin play first loves who meet again after 15 years apart; Taecyeon takes on the role of mercurial younger brother to Seo-jin's character), the drama is being advertised as a heartwarming story about the importance of family – an uplifting story might be just what we need to get us through the rest of this frigid winter (that is, presuming it doesn't turn into a melo, as certain dramas are wont to do).
Lee Seo-jin (Kye Baek) is a successful prosecutor who returns home for the first time in 15 years, and Kim Hee-sun (Faith) is his former love who has weathered several hardships (like the bankruptcy of her father's company, among other things) in their small town in his absence.
Kim Hee-sun said, "It's been a long time since I've had to put in such a tough performance; it makes me nervous. It also makes me anxious that I have to speak with a [Kyungsangdo] accent."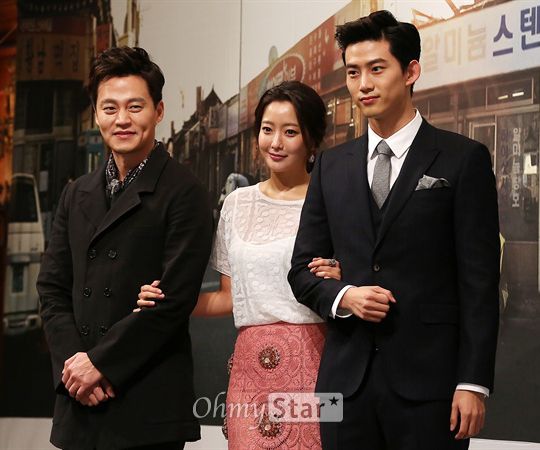 No matter how hard I try, I can't get used to Kim Hee-sun speaking a dialect. She is known more for her goddess appearance than her acting ability, and I'm pretty sure she'll still be ridiculously beautiful no matter how much they try to country-bumpkin-ify her, but will she be able to overcome that and pull off the role?
Lee Seo-jin told reporters he was drawn more to the script than he was to the role of city boy returning home. "It's not easy to find warmhearted scripts these days, but I got a really good feeling about [Wonderful Season]." He also hinted, "You'll understand why my character is the way he is after seeing the show."
Basically, it's a feel-good story but we will need some time to warm to his character. Don't worry Seo-jinnie, your popularity is at an all-time high (so hapless and endearing in Grandpas Over Flowers!); it would take a lot to turn the goodwill of your fans, no matter how cold your city boy is.
Taecyeon (Who Are You, Dream High) was asked about acting with Kim Hee-sun, to which he joked, "She's great; I can't really say anything bad at this press conference." Jokes aside, he said, "It's easy to get along with Hee-sun noona."
He also talked about his role as younger brother to Lee Seo-jin's character, "My character's temperament is different based on the situation and who he interacts with. His versatility is appealing." Taecyeon was born in Busan, so we will get to see some of his dialect skills on display.
Wonderful Season is brought to us by writer Lee Kyung-hee and director Kim Jin-won, who last worked together on 2012's Nice Guy. The show premieres February 22 on KBS.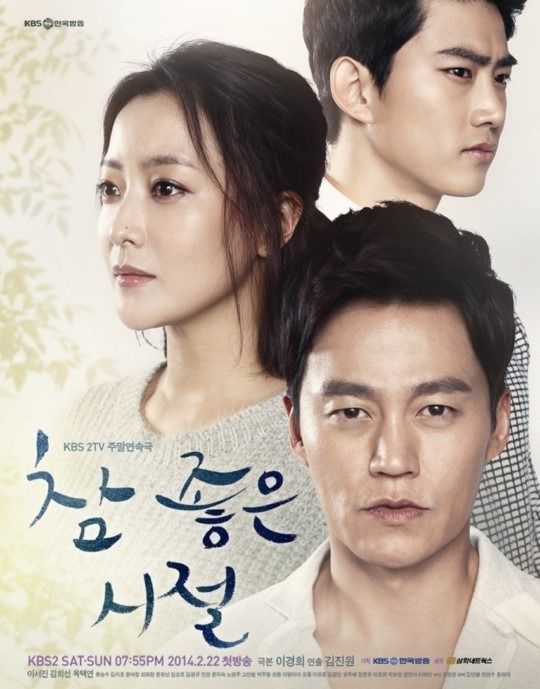 Via Sports Seoul, Star News, E Daily
RELATED POSTS
Tags: Kim Hee-sun, Lee Seo-jin, Taecyeon, Wonderful Season