Character previews abound with tension for Gap-dong
Gap-dong, the serial-killer-returns drama from tvN, has released a set of character teasers to whet our appetites for the thriller, and while they're only bite-sized previews, they do quite a nice job capturing the intensity and fierceness driving the characters.
The cast is led by Yoon Sang-hyun as the cop who wants to avenge his wrongly accused father, whose character posters were recently released; we can anticipate a steady stream of releases to come as the other characters get their turns. The latest character ones to come out are Sung Dong-il's shots, pictured below, featuring him as the veteran detective who worked on the original serial murder case who wasn't able to capture Gap-dong.
As you'll see in each preview clip, there's a common theme running though them: So you were alive… Gap-dong has kept himself hidden away for twenty years and let the trail go cold, and the plot jolts into action when he resurfaces in the present day. The characters greet this news with varying reactions: Yoon Sang-hyun with hatred ("Thank you for being alive"), Kim Min-jung with trepidation ("Like me, you were alive"), Lee Joon with surprisingly creepy anticipation ("My hero, you were alive"), and Kim Ji-won with fear ("No way, it can't be… you were alive…").
This is gonna be good. At least, it had better be. Gap-dong premieres on April 11.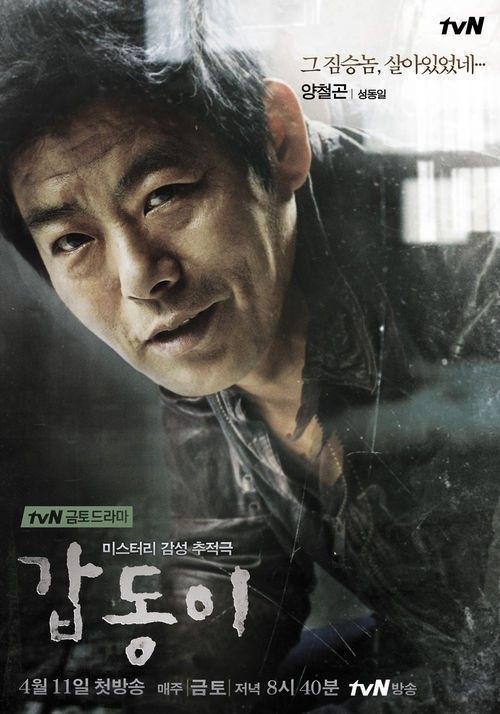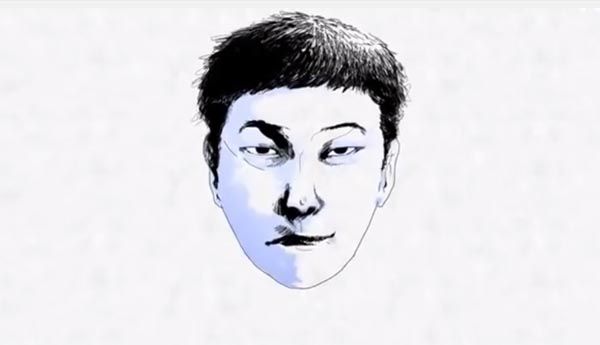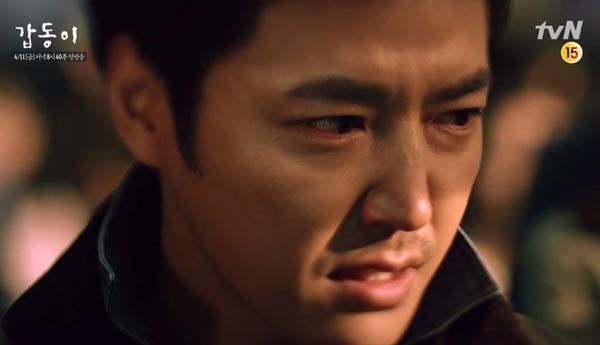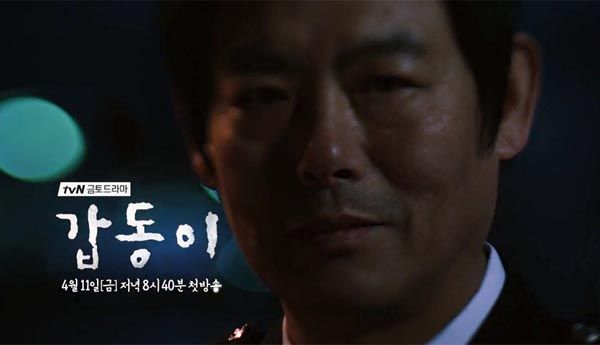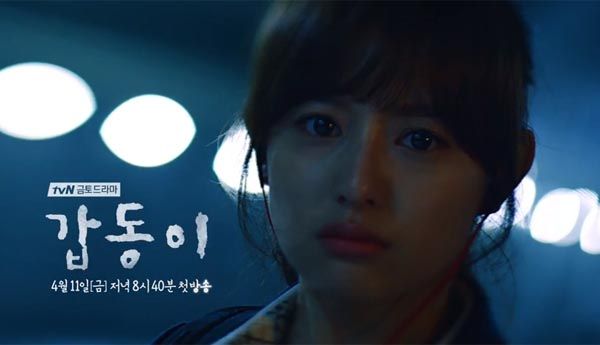 Via Chosun
RELATED POSTS
Tags: Gap-dong, Kim Ji-won, Kim Min-jung, Lee Joon, Sung Dong-il, Yoon Sang-hyun