Jo Jung-seok out for Hyun Bin's blood in The King's Wrath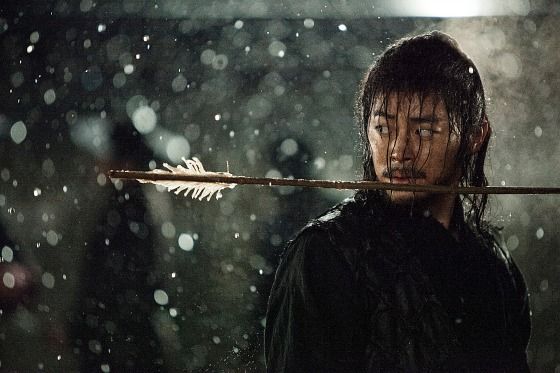 Woohoo, this should make for a fun face-off. Here's the full trailer, posters, and stills for spring's blockbuster sageuk The King's Wrath, starring Hyun Bin in his army comeback as King Jeongjo of Joseon. The trailer looks pretty damn spiffy, and the action a cut above. I have high hopes for director Lee Jae-kyu (The King 2 Hearts, Beethoven Virus) in his big screen debut, and so far the trailers don't disappoint. Let's just hope the rest of the movie's even better.
I'm loving Jo Jung-seok's turn as the villain, after establishing himself as such a comic scene-stealer in role after role. He plays Joseon's deadliest assassin, hired to kill Jeongjo in the first year of his reign as king. The story takes place over 24 hours, during which time an assassination plot unfolds and both sides have only one fateful night in which to kill or be killed. It uses a real-life assassination attempt on Jeongjo as inspiration for the fusion, action-packed retelling.
The ensemble cast features Jung Jae-young (Plan Man) as the king's sole trusted confidante, called the king's shadow. Han Ji-min (Plan Man) plays Queen Jeongsun, an ambitious queen consort (to King Yeongjo) who dislikes sharing her power, while Kim Sung-ryung (Heirs) plays the queen mother who's desperate to save her son.
Expectations are high for this to be the next Face Reader or Gwanghae, which means it'll have to come out of the gate blazing. But if there's any box office trend that won't slow down anytime soon, it's the blockbuster sageuk; if you build it, they will come.
The King's Wrath opens April 30.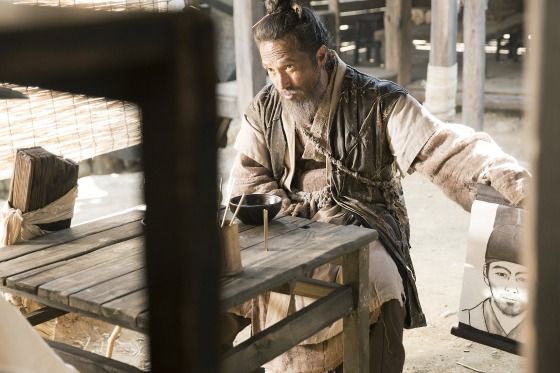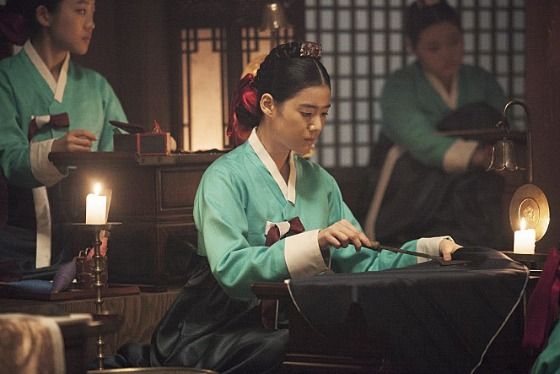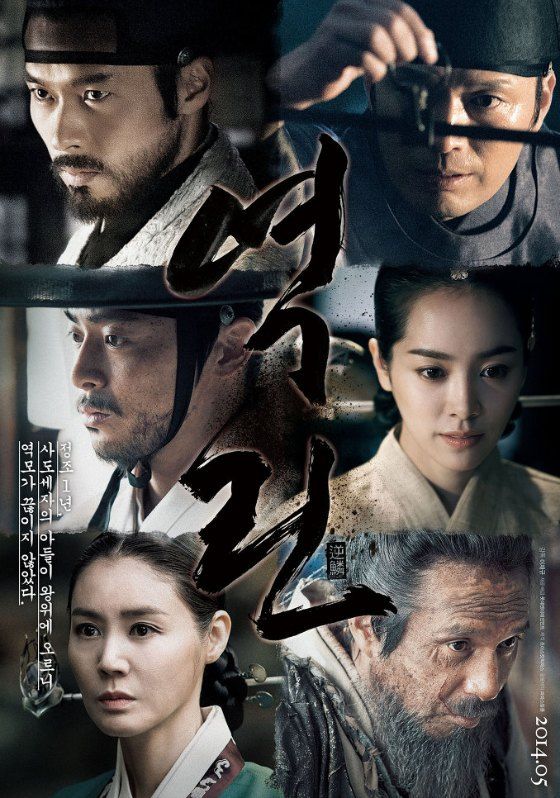 Via Sports Chosun
RELATED POSTS
Tags: Hyun Bin, Jo Jung-seok, Jung Jae-young