Lee Jun-ki positively considering Joseon Gunman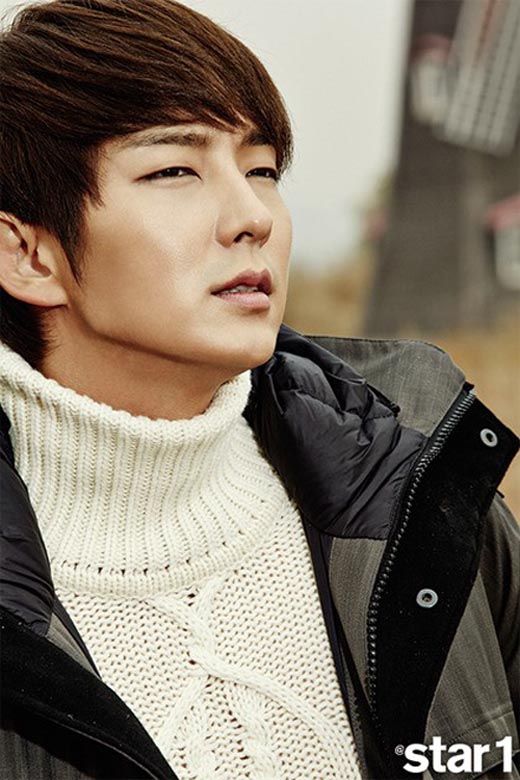 Ooh, this is good news. It's not finalized, so let's all start wishing on stars and things.
It looks like I jumped the gun (…badum-ching) when I heard Han Joo-wan was cast as a lead in Joseon Gunman and thought that meant he was THE lead. Apologies for the error; that was totally my fault. But I don't think it's any bit of a disappointment to hear that Lee Jun-ki is in contention to take that lead role—of a young man in Joseon times who loses his father and sister and takes up the gun in revenge—because YES PLEASE. YES NOW. *grabby hands*
Joseon Gunman would put Lee Jun-ki back in familiar sageuk territory; some of his biggest hits have been historical projects, from the record-breaking film The King and the Clown that catapulted him to fame, to the popular hit Iljimae, to the underrated, sweet-with-a-dark-touch gem of a drama Arang and the Magistrate.
Coming from the PD of The Princess's Man, this drama is set a little later into Joseon's five-century span, taking place in the 19th century during a time of much modernization and growth. Aside from Lee Jun-ki and Han Joo-wan, another name in the mix as a potential castmate is actress Jeon Hye-bin (Queen of the Office, Queen Dowager Insoo), but no word yet on the role.
Joseon Gunman will be KBS's Wednesday-Thursday drama following Golden Cross, and premieres in June.
And while no much other information is given about the story than the main tagline about our hero throwing away the sword and exchanging it for a gun, you know, I'm gonna go ahead and get excited anyway. Because remember this?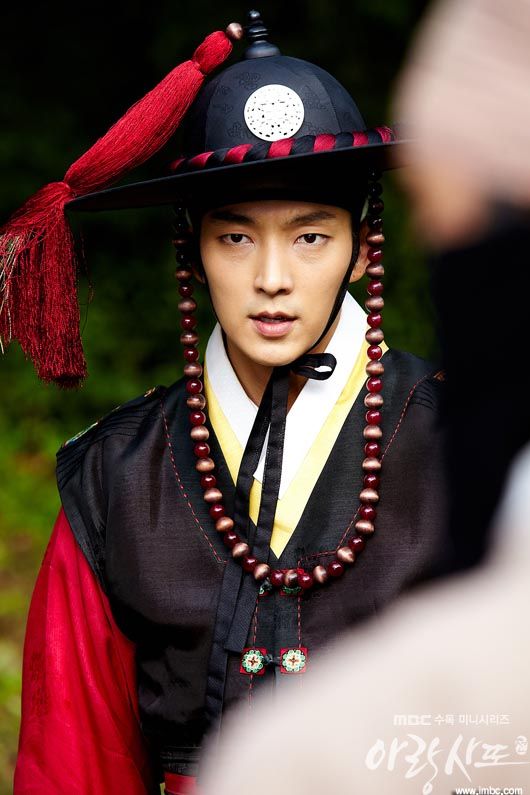 Via Hankook Ilbo
RELATED POSTS
Tags: Han Joo-wan, Joseon Gunman, Lee Jun-ki