Lee Seung-gi and Cha Seung-won's first day as cops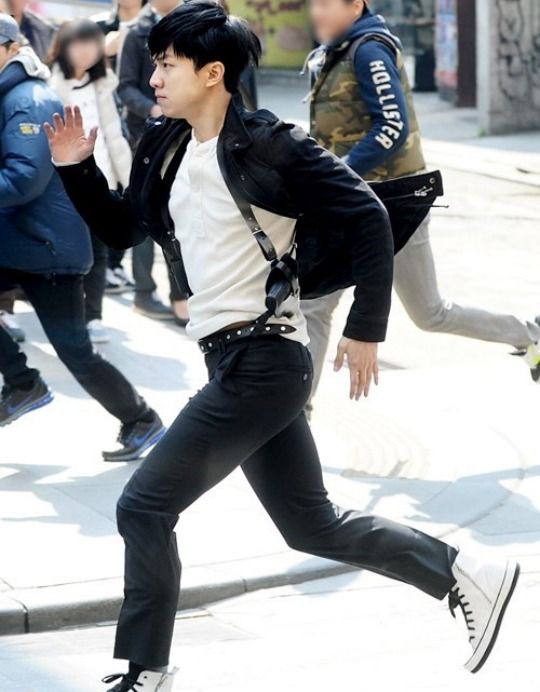 Run, Seung-gi, ruuuuuuuuun! Cameras are rolling for SBS's next Wednesday-Thursday drama You're All Surrounded, starring Lee Seung-gi and Cha Seung-won as cops. They're of the non-buddy variety, since Seung-gi plays a rookie detective and Cha Seung-won is his hardass leader, but don'tcha feel a hug coming on any day now? It'll happen–just you wait. I mean, who could resist the cuddlesome Deputy Puppy?
The drama comes from the PD of History of the Salaryman and the writer of Ojakkyo Brothers, and stars Lee Seung-gi, Go Ara (Answer Me 1994), Ahn Jae-hyun (You From Another Star), and Park Jung-min (Bleak Night) as a foursome of rookie detectives at the Gangnam Police Department.
Our hero is smart and capable, to which I say, I'll believe it when I see it. He's also got a temper and a problem with authority, so it looks like he'll be sticking his foot in his mouth on a regular basis. Ahn Jae-hyun will be the laid-back foil to Seung-gi's hothead, and Go Ara will be a tenacious detective who makes it on the force through sheer force of will.
Cha Seung-won plays the team leader of the violent crimes unit, who's also described as a man with a short fuse. Well that spells trouble for their bromance. He's a legend at the precinct, known for closing the toughest cases and catching the baddest baddies. I was already looking forward to the show, but now that we've caught a glimpse of them in action, I'm getting excited…
You're All Surrounded follows Three Days and premieres in late April.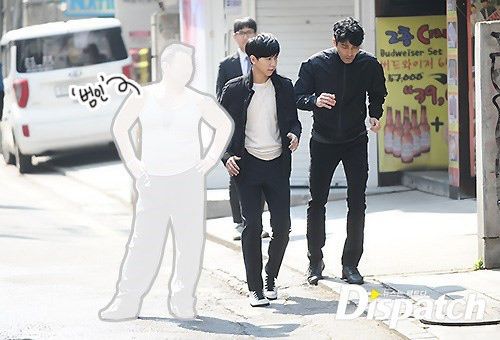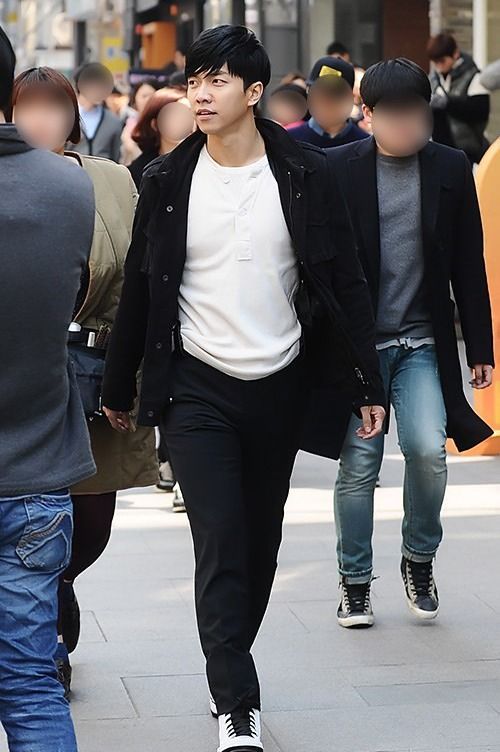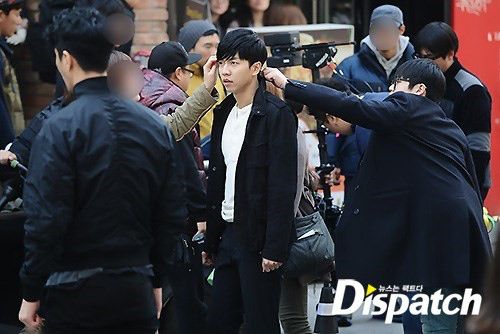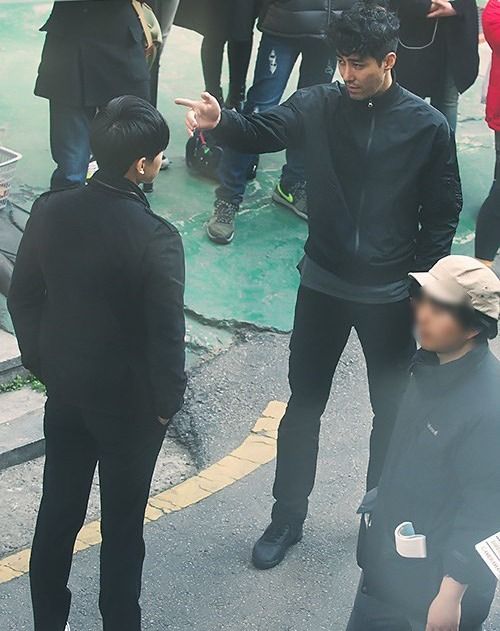 Via Dispatch
RELATED POSTS