Namgoong Min cast as lead in new JTBC weekend drama
It hasn't even been more than a day since I Need Romance 3 ended, but Namgoong Min is already on his way to his next project. Sheesh, is there at least time for a shower and a catnap? He'll be headlining another cable drama, this time JTBC's new family weekend show called Jang Gook Becomes Dallae. The title is a bit of a mess to translate, in that it's a four-way pun meaning Wild Chive Soybean Paste Soup, Soothed Clear Soup, and Soothed Jang Gook, all because the heroine's name is Jang Gook ("clear soup") and she later changes her name to Dallae ("wild chive"). Could we maybe stop naming our children after food? Just a thought.
The show will have a pretty hefty childhood portion set in high school in 2002, which is why the production is barely casting the adults now. The high school versions of the leads will be played by Lee Won-geun (Ghost, The Moon That Embraces the Sun), and Yoon So-hee, who's currently in the tvN show Let's Eat. She's cute and bubbly there, and also such a dead ringer for Park Shi-yeon that I still do double takes while watching her. Namgoong Min will take over Lee Won-geun's role, while the adult heroine has yet to be cast.
The story is about a pair of high school sweethearts who become pregnant and are forced to marry by their two families. They eventually split up and go their separate ways, and the heroine goes so far as to change her name and lives a completely different life. Then they reunite twelve years later (Is this Wonderful Season, the teen pregnancy version?) and get entangled in each other's lives all over again.
Over the course of twelve years, Namgoong Min's character goes from the son of a prominent wealthy household to struggling as the eldest provider for a family that scrapes by from paycheck to paycheck (this is totally Wonderful Season: Bizarroland). He's prideful and temperamental to boot, which often leaves him on the losing end of things. He seems tough on the outside but is vulnerable underneath it all, and carries a scar from a traumatic incident, as all drama heroes do.
Jang Gook Becomes Dallae follows Firstborn and premieres March 22.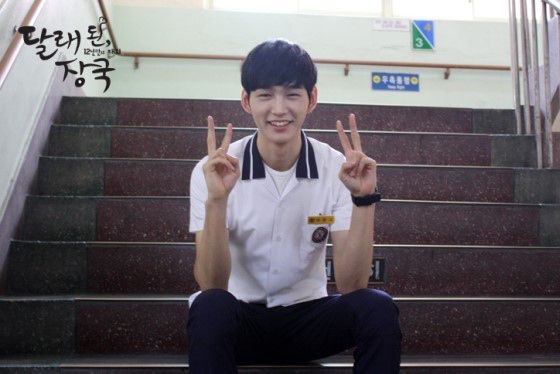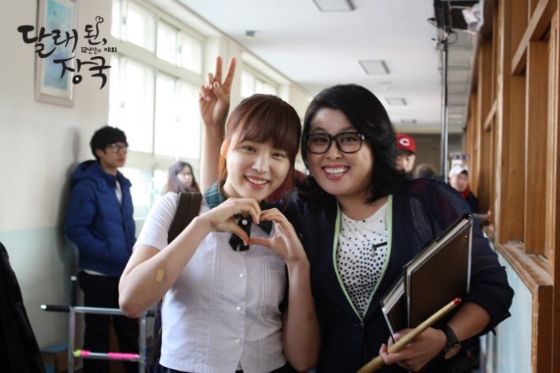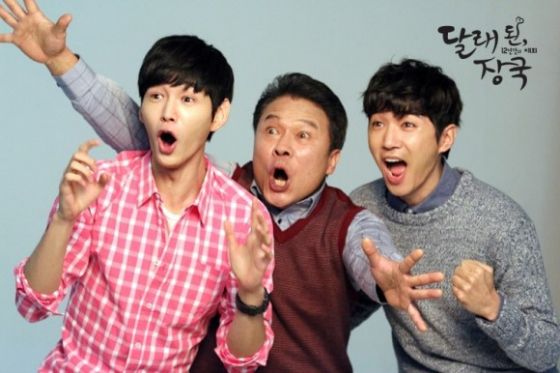 Via Joy News
RELATED POSTS
Tags: cable programs, Namgoong Min