New posters and trailer arrive for The Target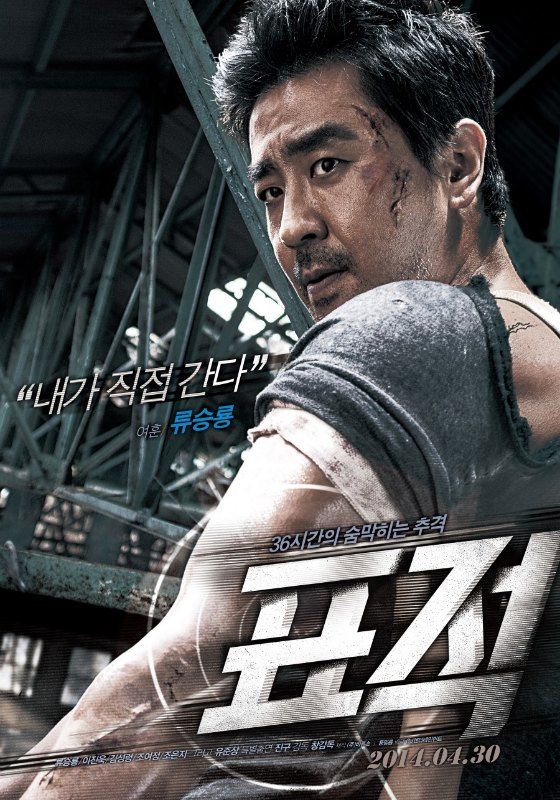 Yay – The Target, the remake of French movie Point Blank, is hitting theaters soon. One fateful night, Ryu Seung-ryong (j'adore!) is falsely accused of murder, and a manhunt ensues by those on either side of the law. Lee Jin-wook, a doctor, somehow gets mixed up with Ryu Seung-ryong, and as a consequence, his wife is taken hostage. In desperation, the doctor teams up with the fugitive to find his beloved. And all of this happens in 36 hours. Whew.
The trailer is fast-paced and intense, with flying bullets, chase scenes, explosions, and hottie Ryu Seung-ryong (Gift of Room 7, Personal Taste) whupping asses. Lee Jin-wook (Nine), in his first leading big screen role, looks appropriately devastated in the preview and ready to do anything to get his wife back.
Both men look ruggedly handsome and fierce in the newest character posters for the film. Lee Jin-wook's face is fraught with worry, and his tagline is "I need you to save my wife." Ryu Seung-ryong's is "I'll go myself," indicating he cooperates with the doctor (reluctantly, perhaps), and turns the tables on those in pursuit.
Interestingly, Jo Yeo-jung (Haeundae Lovers) will be on big screens simultaneously later this spring. Not only does she play Lee Jin-wook's missing wife, she's also Song Seung-hun's wife in the upcoming flick Obsessed (the one he cheats on).
Yoo Joon-sang (Birth Secret, You Who Rolled In Unexpectedly) and Kim Sung-ryung (Heirs) play detectives hunting Ryu Seung-ryong, but with differing agendas. The movie, directed by Chang (real name Yoon Hong-seung, Ghastly), opens April 30th.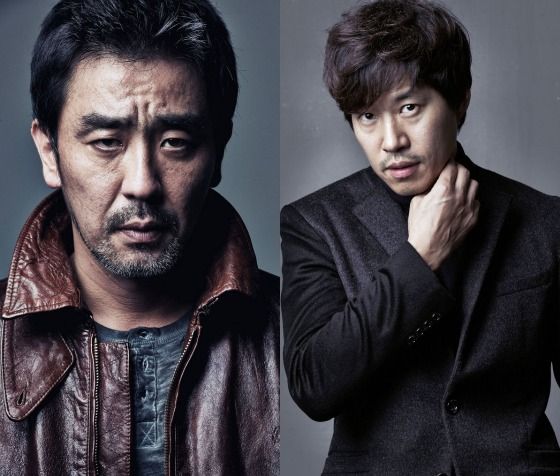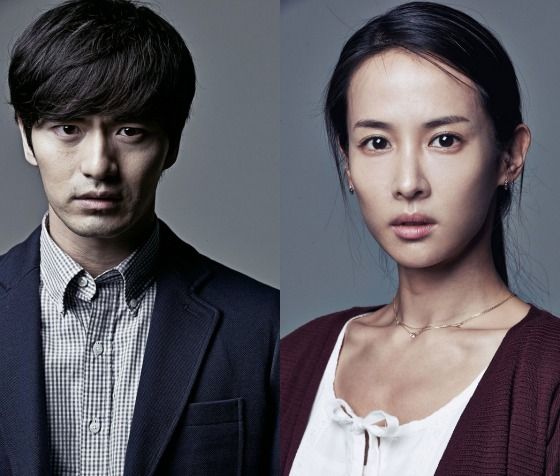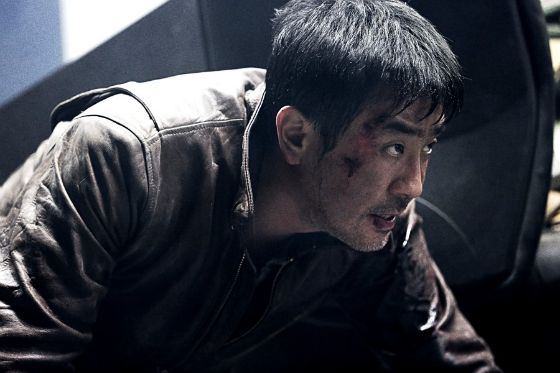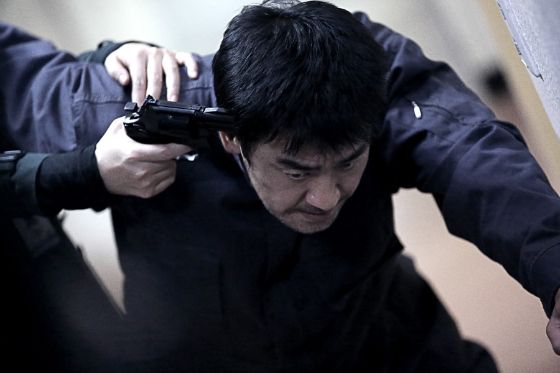 Via Asia Economy
RELATED POSTS
Tags: Lee Jin-wook, Ryu Seung-ryong