Newbie Ahn Jae-hyun joins You're All Surrounded
We've got more casting additions for SBS's upcoming cop drama You're All Surrounded, starring Lee Seung-gi and Go Ara as rookie cops and Cha Seung-won as the veteran detective they drive crazy on a daily basis. Newbie model-turned-actor Ahn Jae-hyun has joined the production, which will only be his second drama ever, after playing Jeon Ji-hyun's kid brother in You From Another Star. He could not have picked a better drama to debut in, and I totally credit the writer for making his character pop. (Remember when he was just broody and boring, and then he was suddenly obsessed with E.T. and became the cutest geek next door with a personality?)
He'll be taking a big step up because he landed a role as one of the four main characters in Surrounded, all rookie cops in the same division. (The actor is actually a 1987-er, which makes him the same age as Seung-gi. It's a little hard to wrap your head around because he just played a high schooler and is so new, but there you have it.) The two guys will have an endless rivalry because they're the best at everything and also the best looking, though they'll be very different in personality. Of course they will–you can't have two Mavericks or two Icemans! It just doesn't work that way.
Ahn Jae-hyun's character is a secretive guy who doesn't talk about himself, and is laid-back about everything in life. He's described as mature and able to sit back when needed, which pretty much means the inverse will be true of our hero. But that's not news–when has Seung-gi ever played a character who wasn't immature?
Also joining the cast is supporting actress Oh Yoon-ah, who was last in Firstborn and Incarnation of Money. She'll play a tenacious detective with strong convictions, whose personal goal is to pave the way for female cops to work in her precinct without being discriminated against. Well that makes me like her already. Her character is also Cha Seung-won's ex-wife, and a transfer will reunite their characters at work. There'll be lots of bickering, I imagine, but hopefully some cute as well.
You're All Surrounded follows Three Days in late April.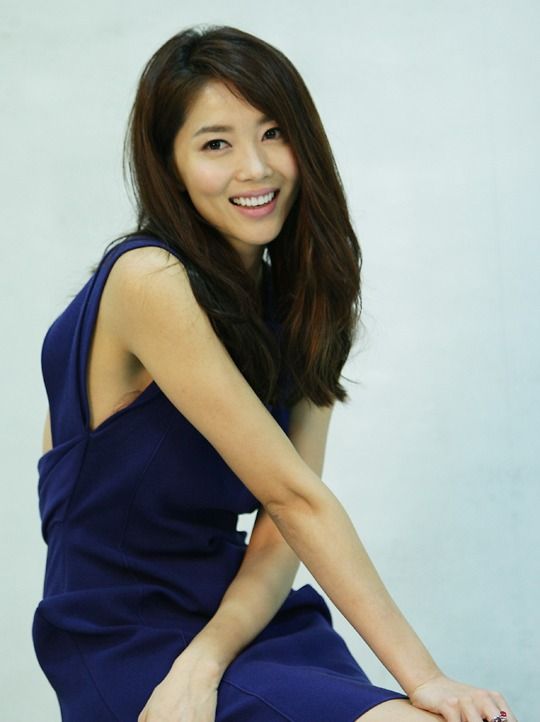 RELATED POSTS