Oh snap! Yoo Ah-in + Kim Hee-ae – pants (x2)
I was going to make a whole string of jokes about how it looks like Yoo Ah-in forgot his pants for this High Cut photo shoot, but then I (1) got distracted by the gorgeousness of his co-star Kim Hee-ae, (2) saw Kim Hee-ae rocking the bottomless photo, and (3) figured maybe with the steamy noona (ajumma?) romance to come in their upcoming Secret Love Affair, the lack of pants was purposeful.
Yeah, I'm gonna go with on purpose.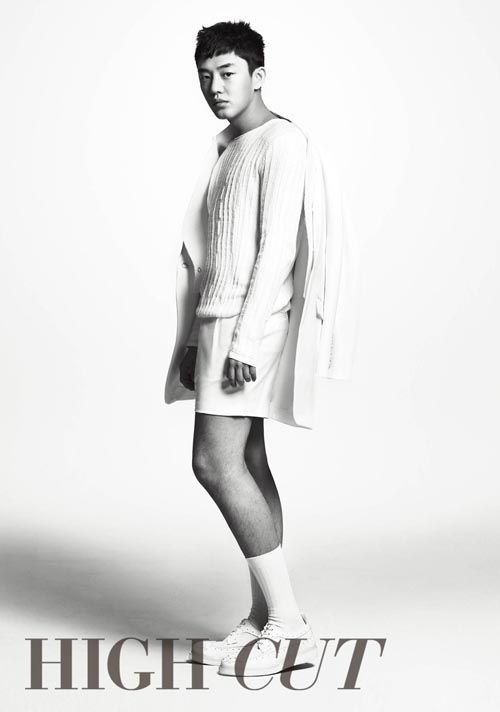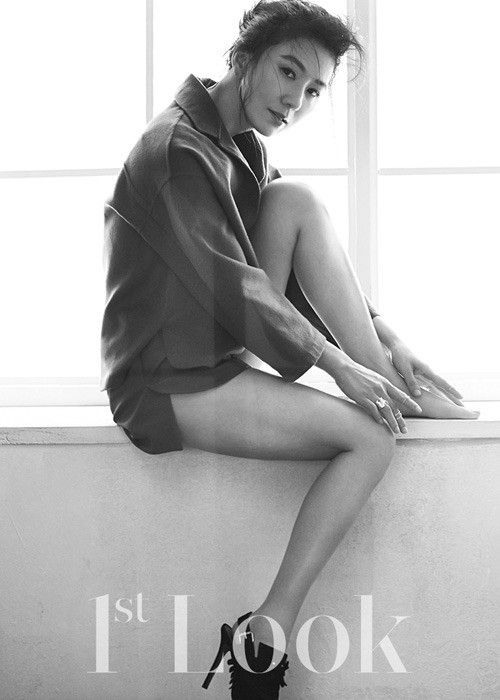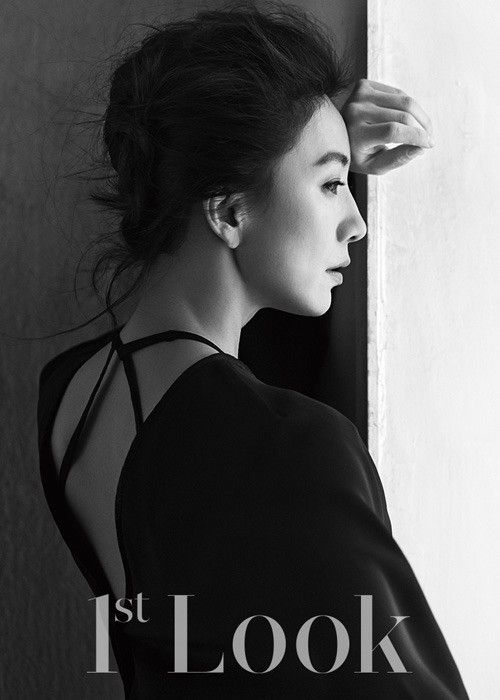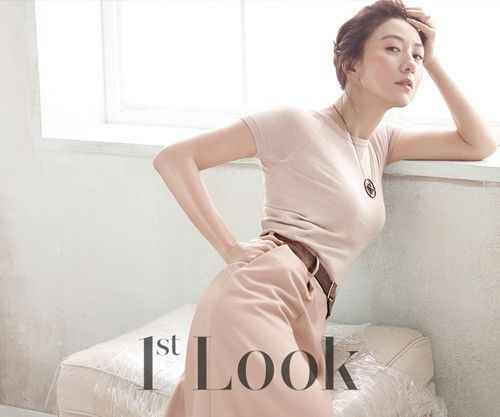 RELATED POSTS
Tags: Kim Hee-ae, Oh Snap!, photo shoots, Yoo Ah-in