Secret Love Affair's leads cozy up for press conference
How cute. Kim Hee-ae and Yoo Ah-in's new noona romance promises to be all kinds of scandalous, but their real-life chemistry is more like adorable noona-dongseng trying not to make each other laugh. Why is the awkwardness in the do-a-sexy-pose-for-the-camera moment so endearing? The cast of JTBC's new Monday-Tuesday drama Secret Love Affair gathered for the show's press conference, where they discussed kisses, skinship, and overcoming bashfulness.
The new drama from the team behind A Wife's Credentials features a steamy affair between a married woman in her forties and a twentysomething piano prodigy who also happens to be her husband's student. Eep. They really weren't underplaying the scandal part. She's a woman who has a seemingly perfect life, ripped from the pages of a magazine. But she'll fall for the pianist whose talent is still undiscovered, and find herself at a crossroads between the affair and the picture-perfect life she doesn't want to lose.
Yoo Ah-in, on skinship: "We already shot a kiss scene. I've left my heart wide open. I'm sure Kim Hee-ae sunbaenim feels uncomfortable around me too, but we're leaving ourselves open to the idea, 'So what, we can do that.' We have the desire to overcome the awkwardness and be natural."
About his co-star, he added: "Kim Hee-ae sunbaenim's charm is her honesty and frankness. You just automatically fall in love with her." Kim Hee-ae in turn said, "If you see the drama you'll understand the reason you can't help but fall for [Yoo Ah-in's character]. I haven't looked at someone younger than me and seen him as a man before, but the more I look at him my standards go up. Yoo Ah-in has cute and sexy sides."
And when asked how far the romance will go, Yoo Ah-in replied, "I don't know what the writer has planned, but I'll go all the way (Laughs)." Pwaha, I'm a fan of the saucy press conference for the saucy drama. The show seems heavy on the melo so I'm not sure it'll be my cup of tea, but I'm just happy that Kim Hee-ae is getting all this noona love. Rawr.
Secret Love Affair premieres March 17.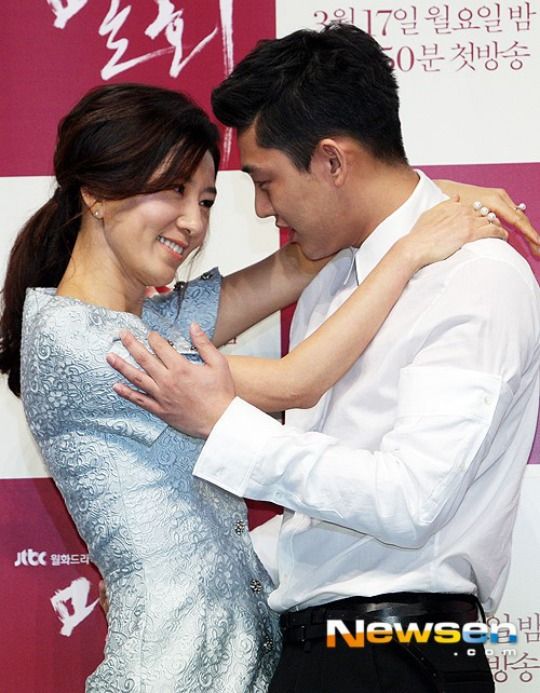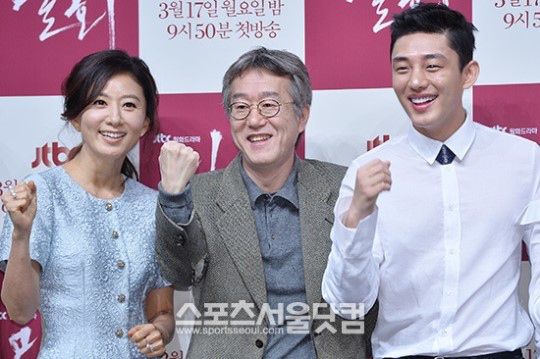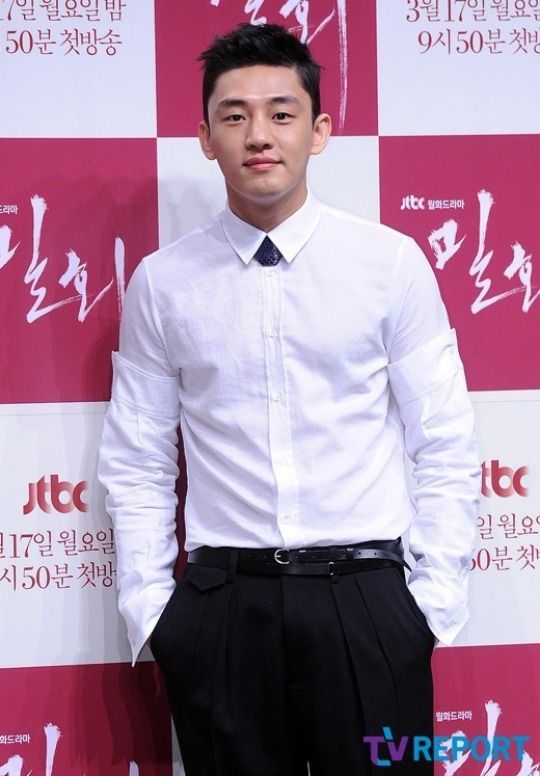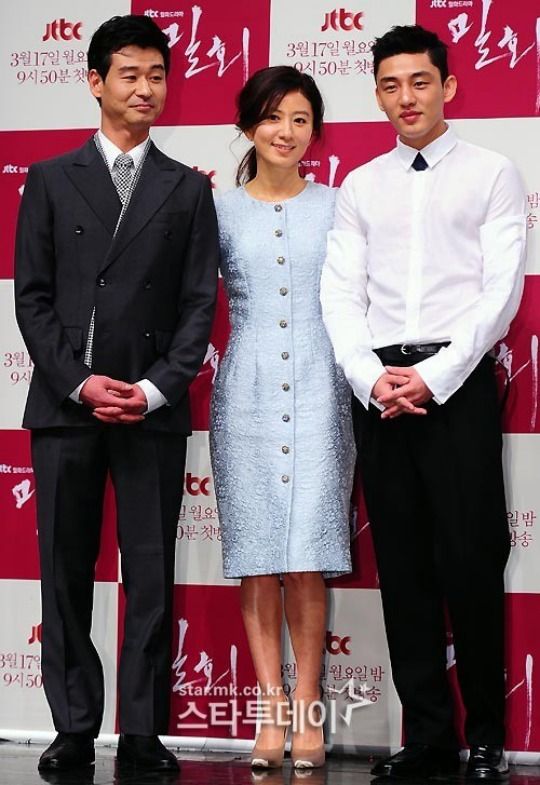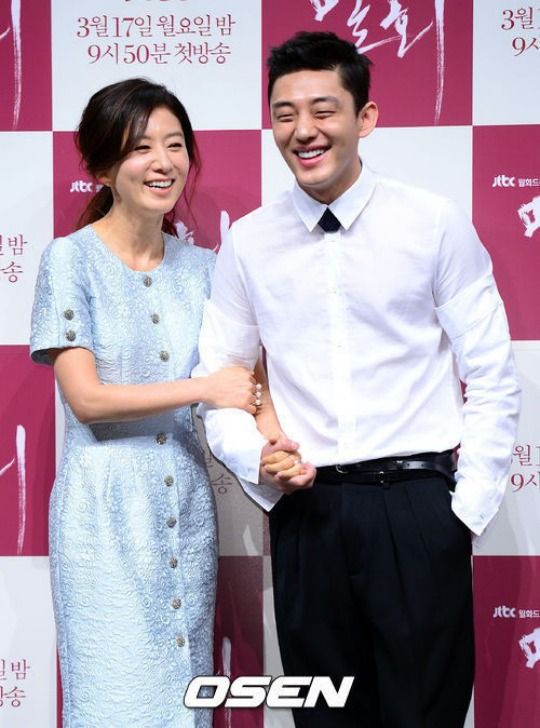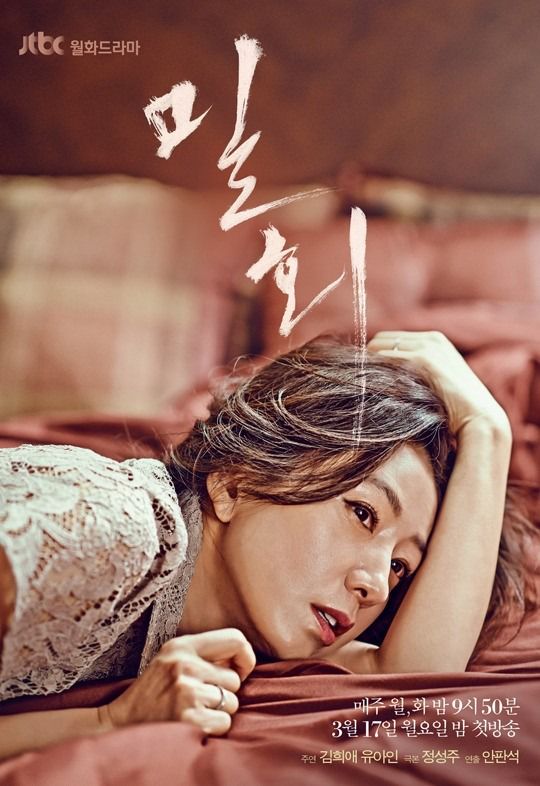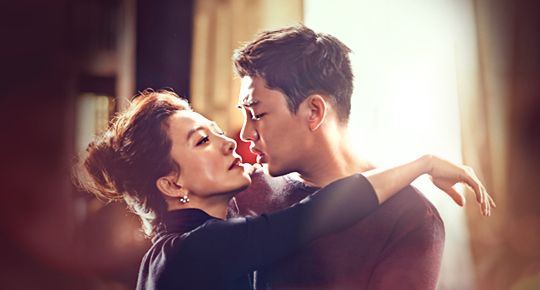 RELATED POSTS
Tags: Kim Hee-ae, Yoo Ah-in